From this page you can revisit some key concepts about set design, and explore interactive and video resources to use in your classroom.
THE ROLE OF A DESIGNER
Collaborator First, Designer Second
Develop and Create Concepts and Designs as part of a team.

Communicate the Design to the production departments.
Ensure the design develops and accommodates changes throughout the production process.
HOW IS THEATRE DESIGN DIFFERENT
TO OTHER DESIGN?
Guided by and responding to text/script work.
Collaboration, part of a larger creative team that is collectively working towards the same outcome.
Theatre Design is informed by not only aesthetics but also space, character and function.
A theatre designer is often responsible for guiding the design through the entire process and having input at each step.
THE PROCESS OF A THEATRE DESIGNER
Research and Analysis
Read the Script multiple times

Take notes

Begin concept research

Collate research
Meetings and Discussion
Initial Design Concepts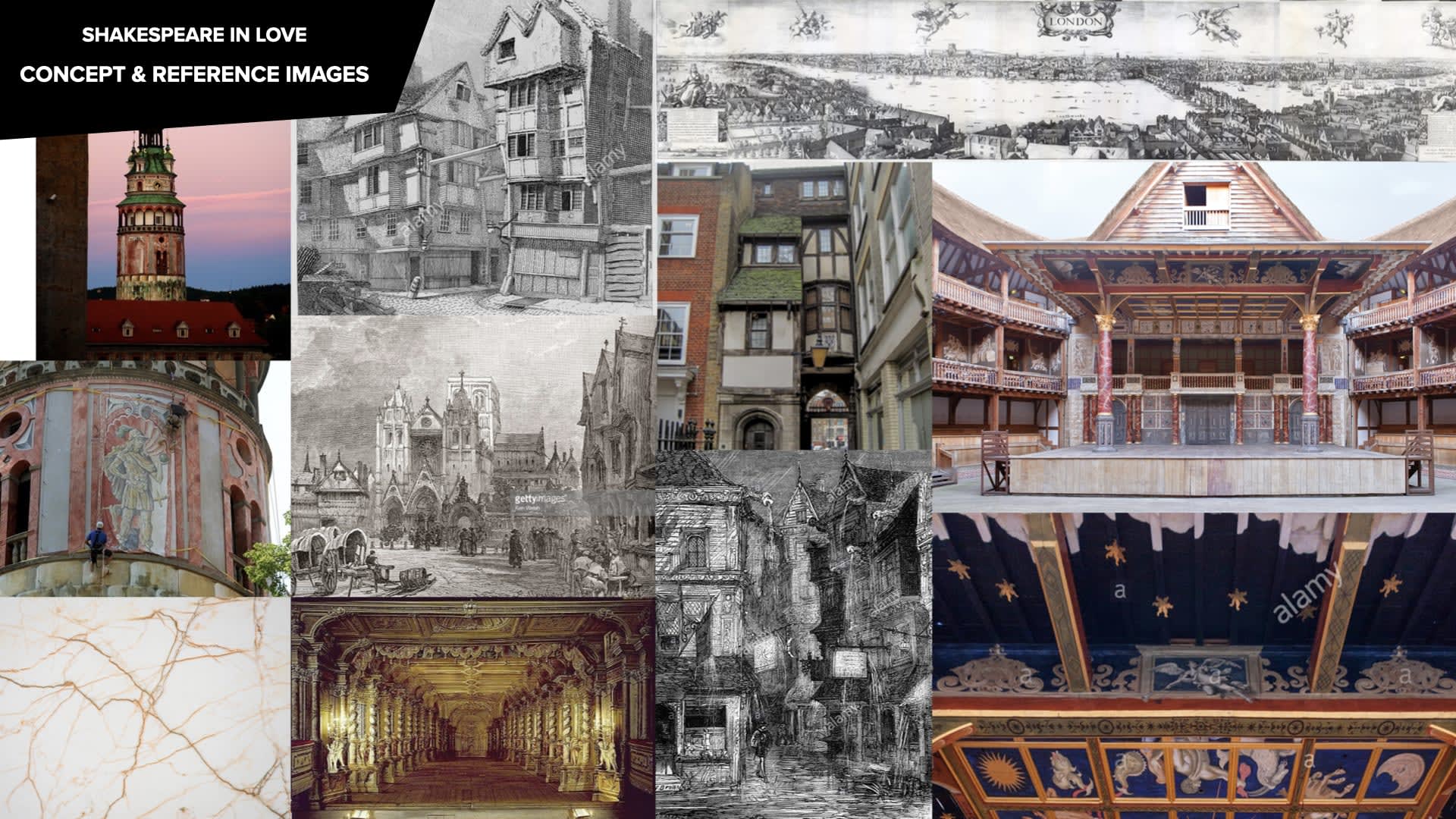 DESIGN DEVELOPMENT & SUPERVISION
Final Design Development
Full Colour 1:25 Scale Model

Renderings and References
Design Detailing, Drawing and Communication
Individual Element Drawings and References

Materials Sampling
Design Manufacture Supervision
Build Department Communication

Rehearsal Communication and Collaboration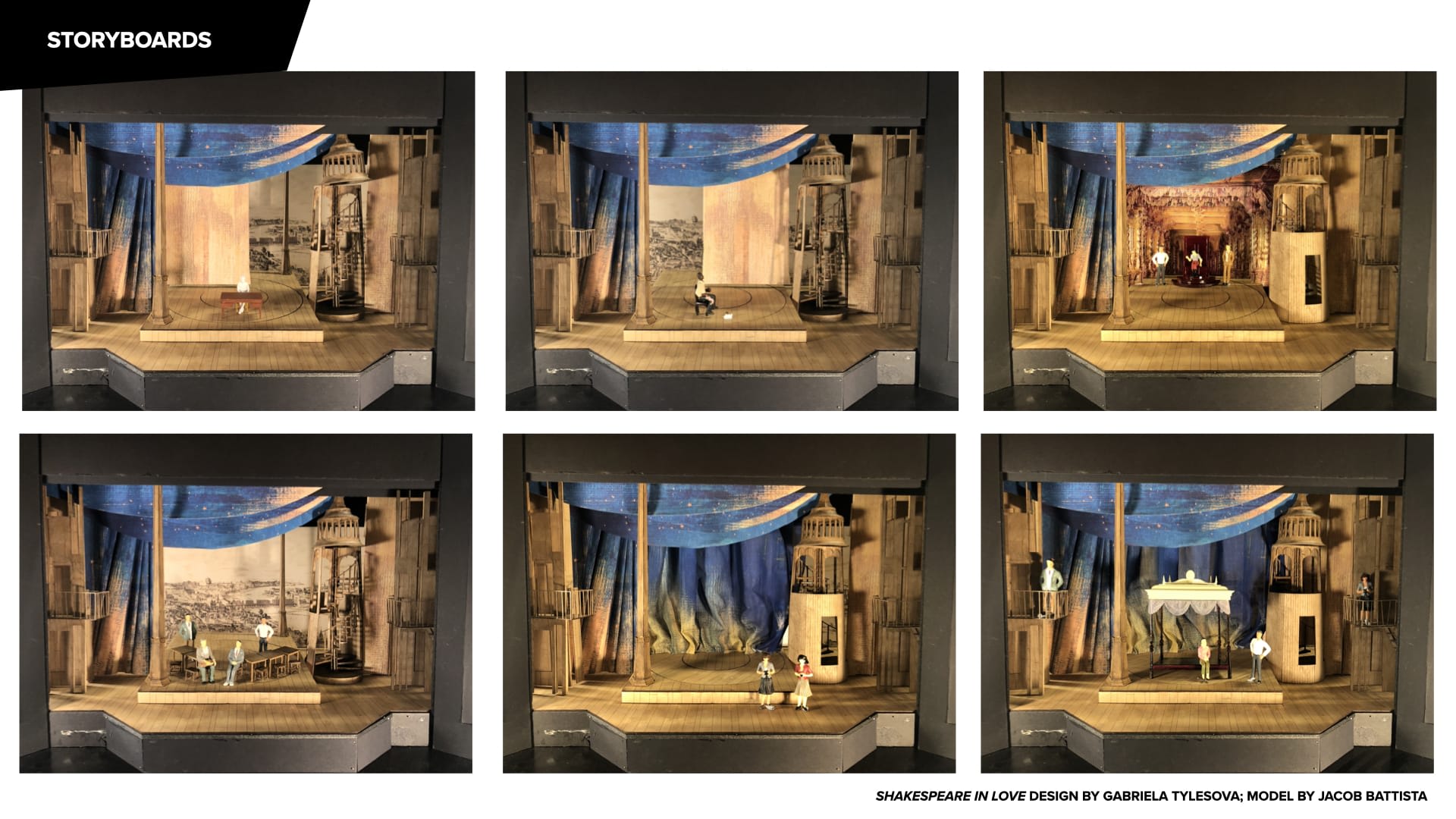 Bump In
Collaboration with LX designer and all creatives to ensure

production works and is looking correct.
Tech Rehearsals
Ability to make changes, take notes and fix

Collaboration with Cast and Crew to ensure all items serve their

purpose and are working.
Production Run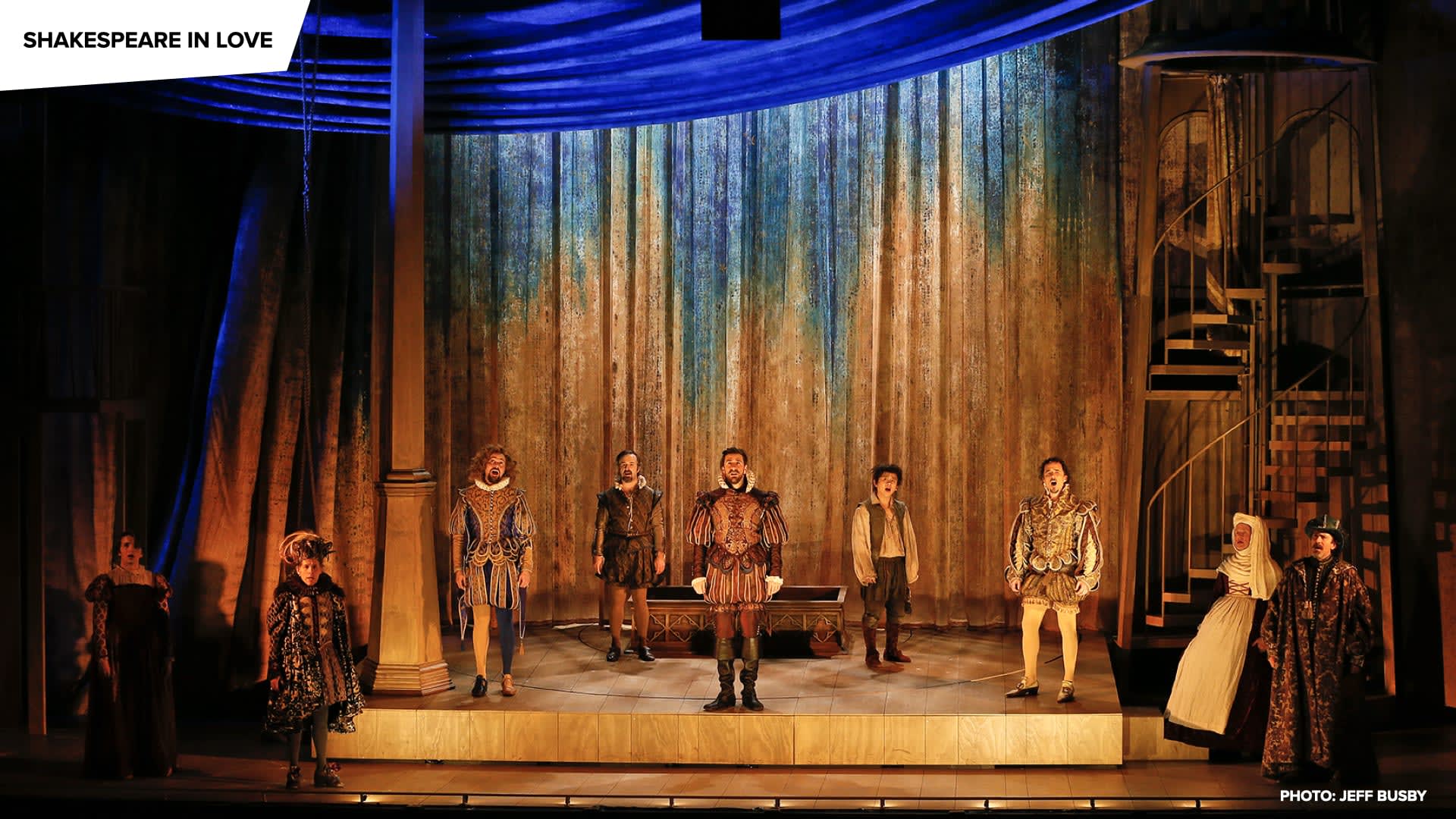 Published on 30 November 2020