Returning in December 2021
Our first online professional development week for educators took place in 2020. Teachers across Victoria joined MTC staff and artists on Zoom for four days of 90min after-school workshops. Each workshop provided insights into our artists' work at MTC and their theatre-making process, and activities to get creative juices flowing. Participants also had access to Q&A sessions during each workshop, and digital resources to use later in the classroom.
Guests included Sarah Goodes (MTC Associate Artistic Director), Petra Kalive (MTC Associate Director), Jacob Battista (Associate Designer, Shakespeare in Love), Clemence Williams (Composer & Sound Designer, Torch the Place) and Fiona Choi (Actor, Torch the Place, Golden Shield).
HOW DOES IT WORK?
Each session will be delivered live via Zoom. Just click the link from your email confirmation to join and enter your password. These sessions will not be recorded.
These PD sessions address the Australian Professional Standards for Teachers 2.1, 2.6, 6.2, 6.3 and 7.4.
This event is exclusively for educators. We welcome registrations from teachers, CRTs, pre-service teachers and those with a non-practising registration.
Bookings for 2021 will open in Semester 2.
Enquiries: education@mtc.com.au
Supported by the Gailey Lazarus Foundation and the Victorian Department of Education and Training.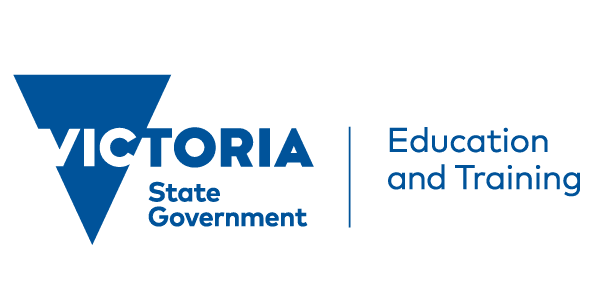 PHOTOGRAPHY: Lisa Maundrell, Deryk McAlpin & Brett Walker.