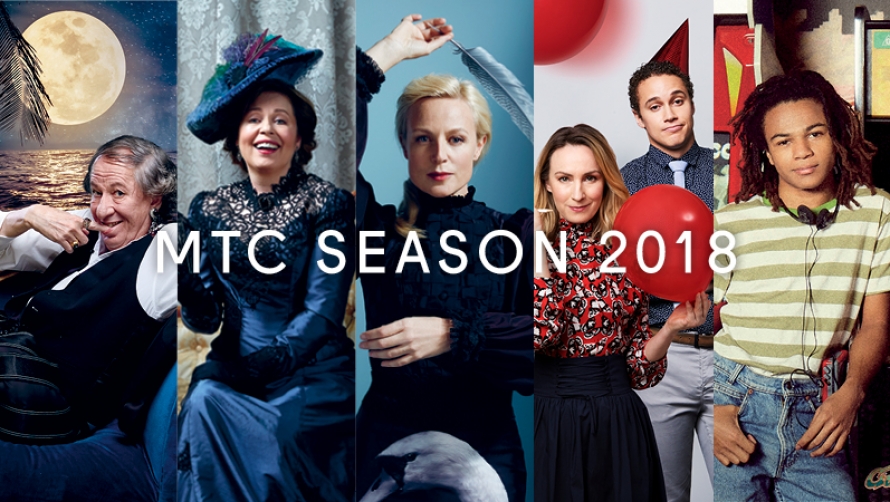 Bundle 3 or more plays to enjoy savings of up to 30% and receive a range of exclusive benefits.

Please note: packages must be paid for using a single credit card. The Curious Incident of the Dog in the Night-Time is no longer available as part of a Season 2018 Subscription Package.
Subscribing online is easy and convenient. You can learn more about booking your subscription online in this short video.
Need more information?
Learn about the benefits of subscribing
View package and pricing options
Don't want to book online?
You can download and print a 7+ Play booking form or a 3-6 Play booking form and post it back to us at
PO BOX 918
South Melbourne
VIC 3205
RT @rharcross: "How delightful to be threatened, when the world is so fucking threatening" — my profile of the brilliant Patricia Cornelius…