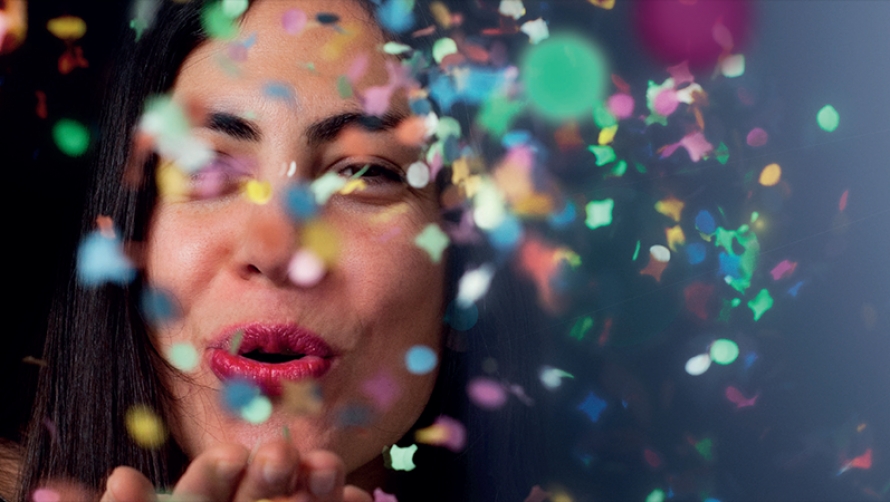 Each year, MTC's Education Program shines the light for thousands of young people from around the state through access to world-class productions and learning programs. We believe in giving young people the opportunity to experience exceptional theatre, and we hope this will inspire a passion that will last a lifetime.
In recent years, MTC Education productions have achieved critical acclaim, awards and sell-out seasons. All student tickets are subsidised and we offer special access iniatives for regional and disadvantaged schools.
For more information about our Education program, explore the links below.