'The crisp writing pulses with energy.'
'One of those rare combinations of great writing, great actors and a great sense of mise-en-scene.'
ABOUT THE SHOW
In the wake of their mother's death, a teenage girl is taken under the wing of her older brother. Trouble is, his gangster swagger is the real deal, and thug life doesn't come with a parenting manual.
Golden Blood takes us beneath the skyscrapers and shopping malls of Singapore into the seedy realm of violence, drugs and chaos that forms its underbelly. The aspirational world above finds its mirror below, as the orphaned siblings at this story's core envision a future glittering with Chanel and Miu Miu bling. At the same time they're reckoning with the ghosts of their own past and the half-remembered rituals they've inherited.
The Griffin Theatre Company premiere of this production was a Sydney sensation that signalled a major new talent. Merlynn Tong both wrote and stars in this intense two-hander, alongside the charismatic Charles Wu (Bernhardt/Hamlet, Torch The Place).
Unfolding with all the urgency and pace of a rollercoaster in a lightning storm, Golden Blood will set your pulse racing all the way to its inevitable, unstoppable and ultimately heart-rending climax.


---
A Griffin Theatre Company Production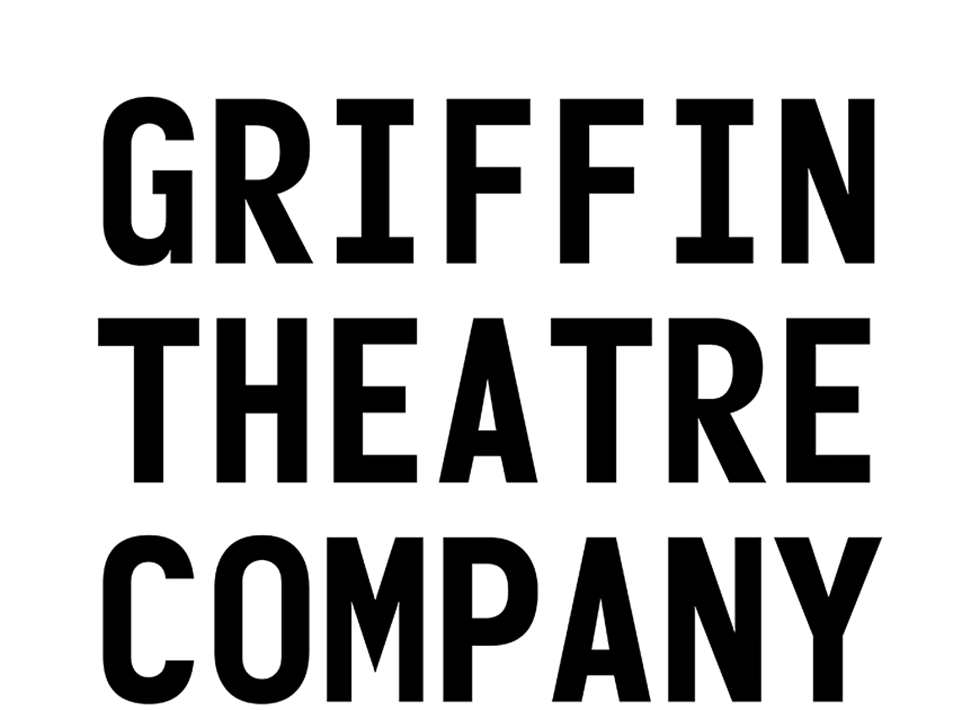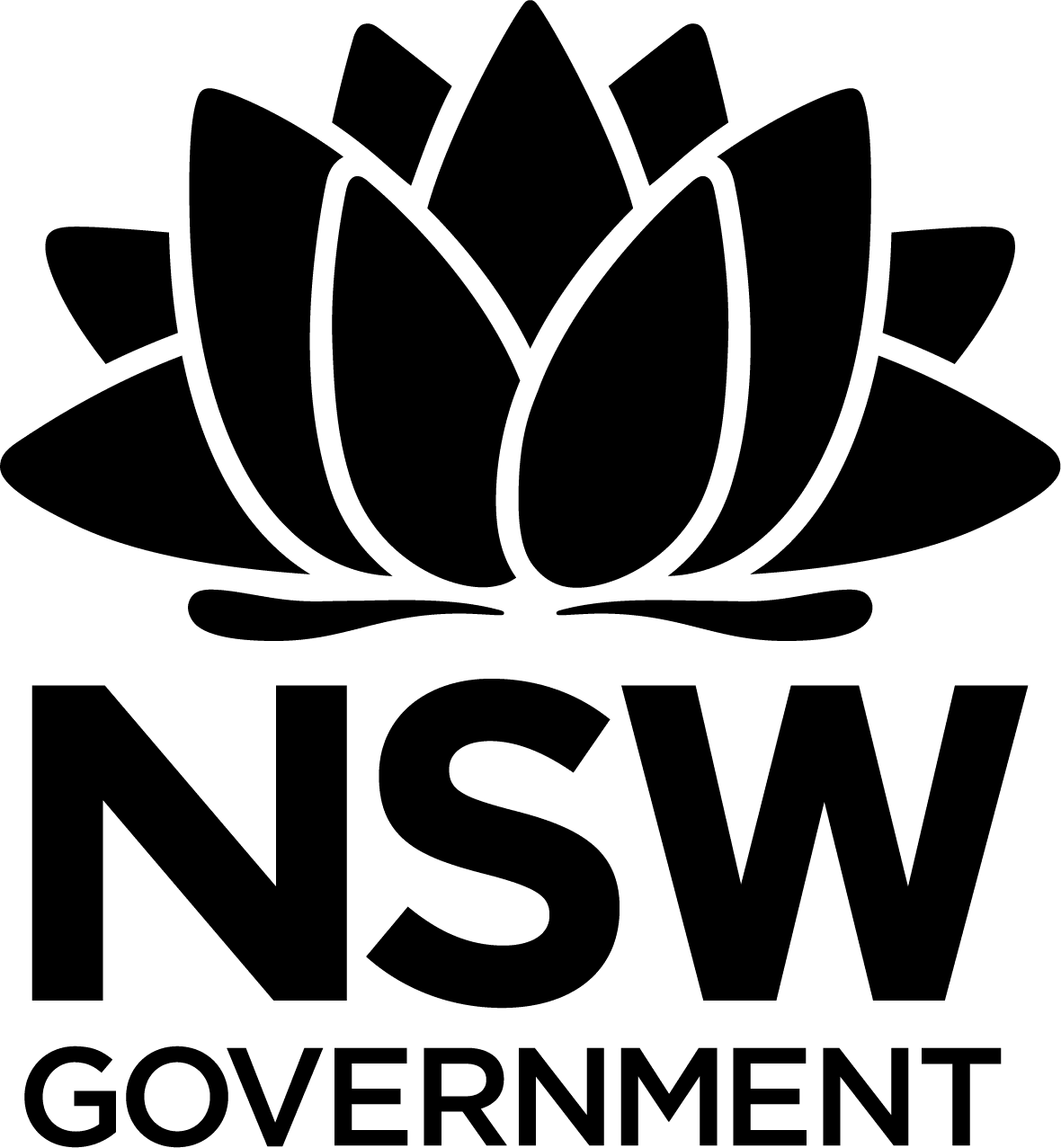 Commissioned through Melbourne Theatre Company's NEXT STAGE Writers' Program with the support of our Current and Inaugural Playwrights Giving Circles. Developed through the NEXT STAGE Writers' Program, Cybec Electric Play Reading Series and Griffin Theatre Company.
Current Playwrights Giving Circle
Paul and Wendy Bonnici & Family, Tony and Janine Burgess, Kathleen Canfell, Fitzpatrick Sykes Family Foundation, Jane Hansen AO and Paul Little AO, Larry Kamener and Petra Kamener, The Margaret Lawrence Bequest, Helen Nicolay, Tania Seary and Chris Lynch, Craig Semple, Dr Richard Simmie


Inaugural Playwrights Giving Circle
Louise Myer and Martyn Myer AO, Maureen Wheeler AO and Tony Wheeler AO, Christine Brown Bequest, Allan Myers AC KC and Maria Myers AC, Tony Burgess and Janine Burgess, Dr Andrew McAliece and Dr Richard Simmie, Larry Kamener and Petra Kamener

Wheelchair Accessible

Hearing Assistance

Audio Described

Tactile Tour

Open Captioning

Closed Captioning

Auslan Interpreted
Performance Type
Performance Date(s)
Audio Described
by Vision Australia
Saturday 16 November at 2pm
Tuesday 19 November at 6.30pm
Tactile Tour
by Vision Australia
Saturday 16 November at 2pm (Tactile tour commences at 1pm)
Open Captioning
via screen
Saturday 23 November at 2pm
Closed Captioning
via GoTheatrical App
Saturday 23 November at 2pm
Auslan Interpreted
by Auslan Stage Left
Tuesday 26 November at 6.30pm