'Nathan Maynard's brilliant, spring-loaded script is so ready to be told.'
'A star turn from Ngali Shaw.'
ABOUT THE SHOW
The local footy team of this small coastal town have spent so long at the bottom of the ladder they might as well be welded to it. This year a new hope arrives: the Marngrook cousins are named after the Aboriginal game that inspired AFL, and they're match fit to bring home the team's first flag in forever.
This powerhouse new production manifests the physical and psychological demands that a football team faces under the Friday night lights. Set within the era of Adam Goodes's war cry – and named for the number he immortalised – 37 asks ten actors to throw themselves into this world of blood and sweat to get at the values that drive a national obsession. Community, identity, the price of winning and the meaning of a goal: they're all up for grabs.
Penned by Nathan Maynard – twice named Tasmanian Aboriginal Artist of the Year – and directed by Isaac Drandic (The Birthday Party, ABC's Cleverman), 37 also sees Ngali Shaw return to the stage after his winning turn in Jacky.
Packed with explosive energy and irreverent laughs, 37 is a reminder that honest conversations are more than a ball toss. It matters where you stand.


---
Co-producer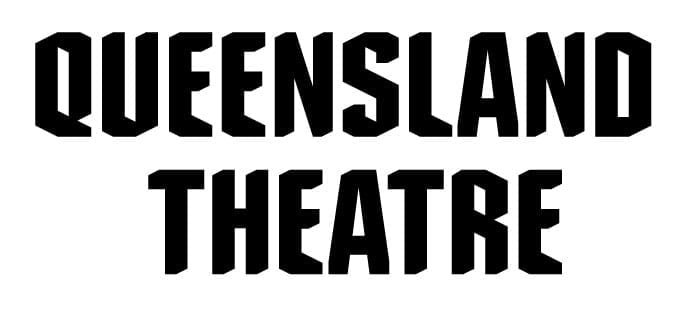 Commissioned and developed through Melbourne Theatre Company's NEXT STAGE Writers' Program with the support of our Current and Inaugural Playwrights Giving Circles.
Current Playwrights Giving Circle
Paul and Wendy Bonnici & Family, Tony and Janine Burgess, Kathleen Canfell, Fitzpatrick Sykes Family Foundation, Jane Hansen AO and Paul Little AO, Larry Kamener and Petra Kamener, The Margaret Lawrence Bequest, Helen Nicolay, Tania Seary and Chris Lynch, Craig Semple, Dr Richard Simmie


Inaugural Playwrights Giving Circle
Louise Myer and Martyn Myer AO, Maureen Wheeler AO and Tony Wheeler AO, Christine Brown Bequest, Allan Myers AC KC and Maria Myers AC, Tony Burgess and Janine Burgess, Dr Andrew McAliece and Dr Richard Simmie, Larry Kamener and Petra Kamener

Wheelchair Accessible

Hearing Assistance

Audio Described

Tactile Tour

Open Captioning

Closed Captioning

Auslan Interpreted
Performance Type
Performance Date(s)
Audio Described
by Vision Australia
Saturday 16 March at 2pm
Tuesday 19 March at 6.30pm

Tactile Tour
by Vision Australia
Saturday 16 March at 2pm (Tactile tour commences at 1pm)
Open Captioning
via screen
Saturday 23 March at 2pm
Closed Captioning
via GoTheatrical App
Saturday 23 March at 2pm
Auslan Interpreted
by Auslan Stage Left
Tuesday 26 March at 6.30pm