'the hilarity in this warm-hearted, swift-witted comedy doesn't stop until the curtain falls.'
'The whip-smart script, elegant staging and glorious cast come together in a Christmas comedy that's very much a story of our times'
'it's hard not to admire this distinctively Australian play, with all its daring intelligence and mischievous humour.'
More Information
Charlotte Gibson is a lawyer with a brilliant career ahead of her. As her father Ray says, she could be the next female Indigenous Waleed Aly. But she has other ideas. First of all, it's Christmas. Second of all, she's in love. The thing is, her fiancé, Francis Smith, is not what her family expected – he's unemployed, he's an experimental composer… and he's white! When the families come together at the Gibson's ritzy holiday home, the stage is set for a riotously funny struggle for dominance where insults fly, secrets come flooding out and sacred cows of all descriptions are mercilessly skewered.
It's Guess Who's Coming to Dinner, crossed with Meet the Fockers. Following two sell-out seasons at Sydney Theatre Company, Black is the New White is the hit new Australian comedy set to delight Melbourne audiences. Award-winning writer and TV personality Nakkiah Lui shows why she is one of this country's most incisive comedy writers, with a home-grown satire that is both subversive and thoroughly entertaining.
STC Associate Director Paige Rattray directs an array of brilliant, eccentric, loveable characters in this laugh-out-loud romantic comedy.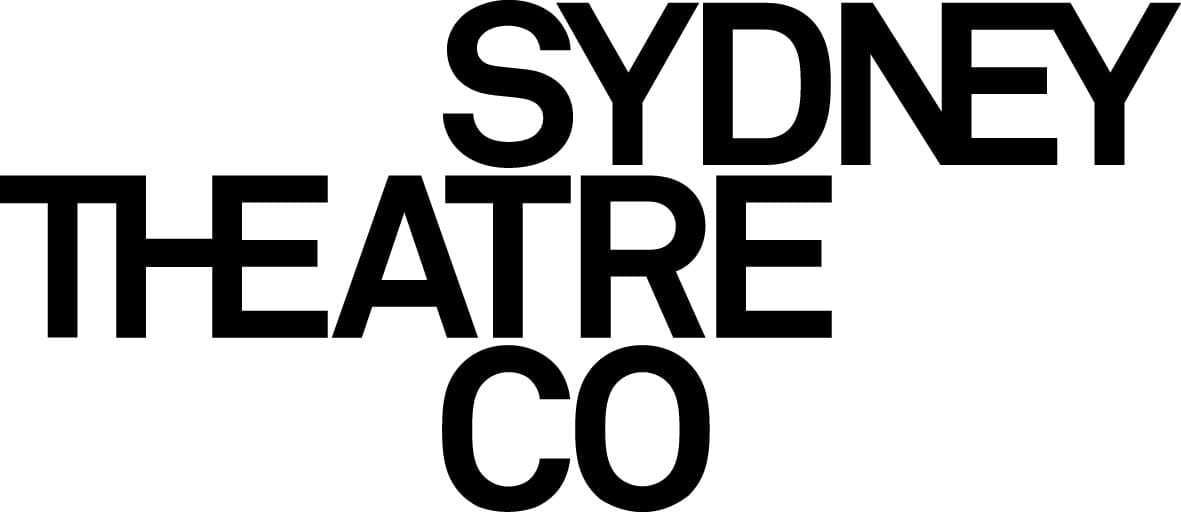 A Sydney Theatre Company production, presented in association with Melbourne International Arts Festival

Commissioned by STC with the support of the Malcolm Robertson Foundation. Original production supported by the STC Donor Syndicate and Presenting Partner Allens.

Melbourne Theatre Company acknowledges the First Peoples of Country of the lands on which Black Is The New White is created, performed and shared. We pay our respects to their ancestors and Elders, and to our shared future.
Wheelchair Accessible

Hearing Assistance

Audio Described

Tactile Tour

Open Captioning
Performance Type
Performance Date(s)
Audio Described
Saturday 19 October at 2pm
Tuesday 22 October at 6.30pm
Tactile Tour
Prior to the Saturday 19 October performance at 1pm
Open Captioning
via screen
Saturday 26 October at 2pm