World War II has just ended and junkyard tycoon Harry Brock is settling into his swank hotel in Washington DC, ready to grease the palms of crooked US Senators. He's set to win over Congress, but soon realises his girlfriend, Billie Dawn, may not fit in with the socially and politically elite. Enter Paul Verrall, a charming young reporter who is hired as Billie's tutor. As the lessons begin, so does a burgeoning romance and a plot to foil Harry's dodgy dealings.
Meet the cast and creative team behind the first production of Season 2017, Born Yesterday.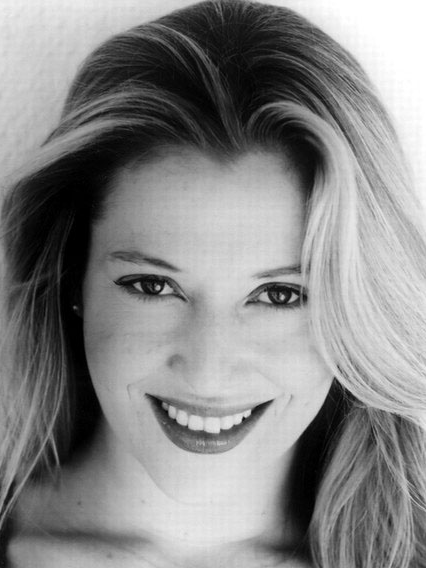 Heidi Arena has appeared for Melbourne Theatre Company in The Other Place, The Drowsy Chaperone and August: Osage County. A graduate of NIDA in 2001, her other stage credits include All My Sons (Ensemble Theatre), The Taming of the Shrew (Bell Shakespeare), and more recently a national tour of Eddie Perfect's The Beast. On television, Heidi is best known for her portrayal of Dawn in The Librarians (ABC), Audrey Gordon in Working Dog's Audrey's Kitchen (ABC) and as an ensemble member in Thank God You're Here (Channel 10). More recently Heidi has appeared as Mrs Gonsha in Little Lunch (Gristmill/ABC), Nowhere Boys, Upper Middle Bogan and The Doctor Blake Mysteries (all ABC). Heidi's other TV credits include Fat Tony & Co., It's A Date, Offspring, Last Man Standing, Worst Year Of My Life – Again, Blue Heelers and The Secret Life of Us. Heidi's recent film credits include The Spirit of the Game, Emo the Musical, Now Add Honey and Nowhere Boys: The Book of Shadows.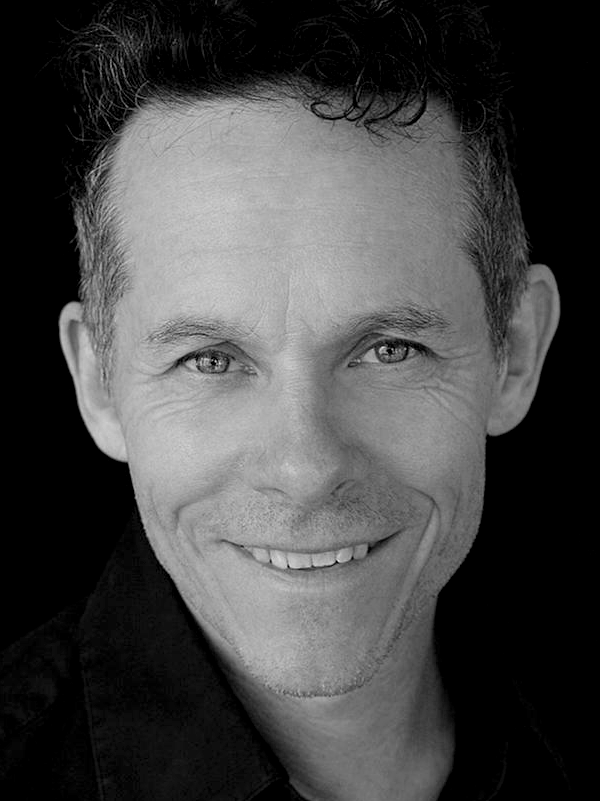 Tyler Coppin has appeared at Melbourne Theatre Company in His Girl Friday, A Behanding in Spokane, Ruby Moon (MTC Education), and The 25th Annual Putnam County Spelling Bee (Helpmann Award for Best Supporting Actor in a Musical). Recent stage productions include Little Shop of Horrors, Dusty, Strictly Ballroom the Musical, and as The Child Catcher in Chitty Chitty Bang Bang (Green Room Award). He has performed in many productions over the years at Belvoir Theatre, Sydney Theatre Company, and Ensemble Theatre; and as Puck for Opera Australia's acclaimed production of A Midsummer Night's Dream directed by Baz Luhrmann. Tyler's self written solo show, LyreBird – Tales of Helpmann, has played throughout Australia and overseas winning a Scotsman Fringe First at the Edinburgh Fringe Festival. Recent film credits include Hacksaw Ridge, The Death and Life of Otto Bloom, Predestination, and The Tender Hook.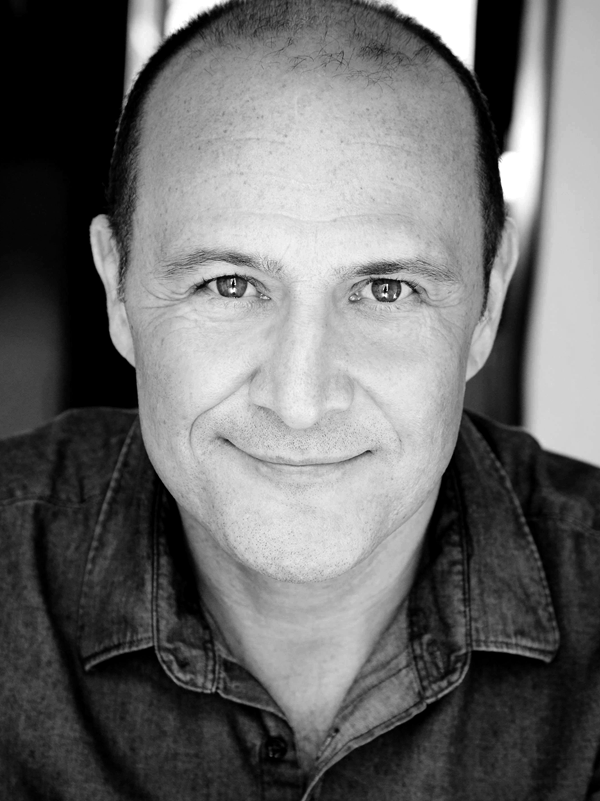 Russell Dykstra has had a successful career in film, television and theatre spanning over 20 years. He made his feature film debut in the critically acclaimed Soft Fruit, for which he received an AFI Award for Best Actor in a Leading Role and was nominated for a Film Critics' Circle of Australia Award. He has since appeared in Romulus My Father, which also saw him nominated for an AFI for Best Supporting Actor. Other film credits include Oranges and Sunshine, Clubland, Lantana, Garage Days, Ned Kelly and Hey Hey It's Esther Blueburger. Russell was recently nominated for an AACTA award for his performance as Barney in the successful ABC television series Rake. Russell's theatre credits include God of Carnage, Wonderful World of Dissocia and The Unlikely Prospect of Happiness (STC), as well as Stuff Happens and Toy Symphony (Company B). Russell won a Helpmann Award in 2013 for his role as Uncle Fester in The Addams Family. He makes his Melbourne Theatre Company debut as Harry Brock in Born Yesterday.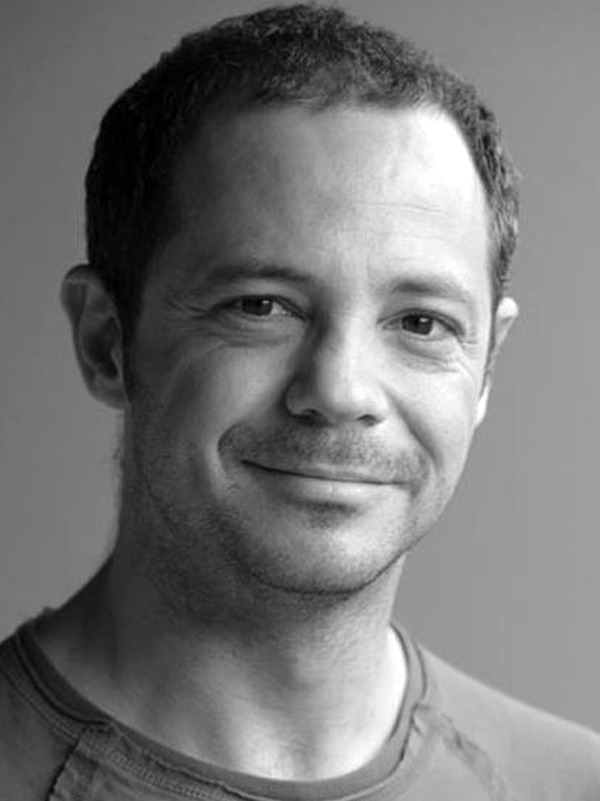 Chris Fortuna is a veteran of the Australian stand-up scene and makes his MTC debut in Born Yesterday. He has appeared on iconic comedy programs such as Utopia, Hamish and Andy, You're Skitting Me and Kinne. Chris made his television debut playing a nerdy ventriloquist on Neighbours followed by a variety of Australian dramas such as House Husbands, Stingers and Blue Heelers. He recently starred as the lead in the black humour feature The Heckler directed by Ben Plazzer. Chris has hosted an eight-part web series called Comedians in Bars Drinking Beer and can currently be seen in Tim Ferguson & Marc Gracie's romcom Spin Out.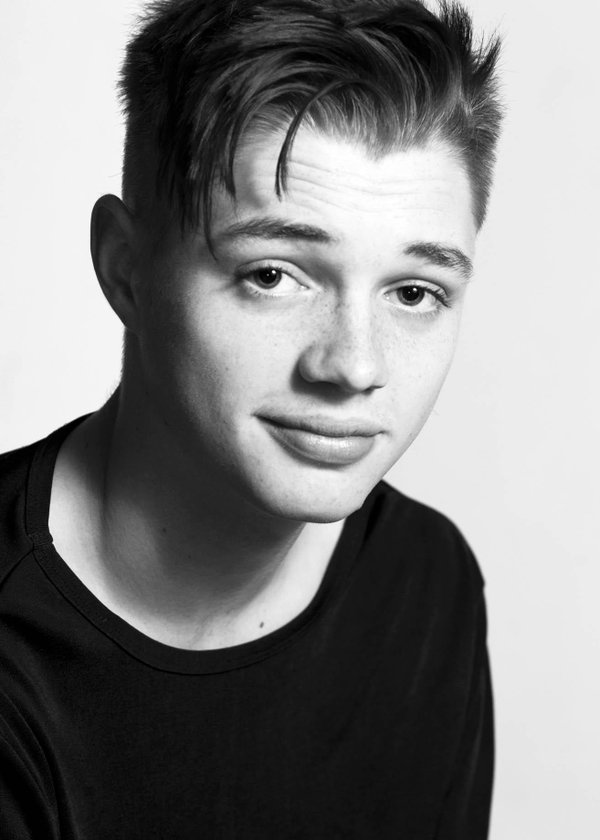 Performing for the first time at Melbourne Theatre Company, Josh Gates comes from a musical theatre background. After understudying for the stage role of a young Peter Allen in Hugh Jackman's The Boy From Oz, Josh went on to play Billy Elliot in Billy Elliot the Musical in both Melbourne and Sydney. His portrayal of Billy won him a Green Room Award for Best Actor in a Musical and an Australian Dance Award. After graduating from Patrick Studios Australia, Josh performed in La Cage Aux Folles (The Production Company), and appeared as Purser in the Australian tour of Anything Goes. He then went to perform in the 60th Anniversary production of My Fair Lady directed by Julie Andrews at the Sydney Opera House.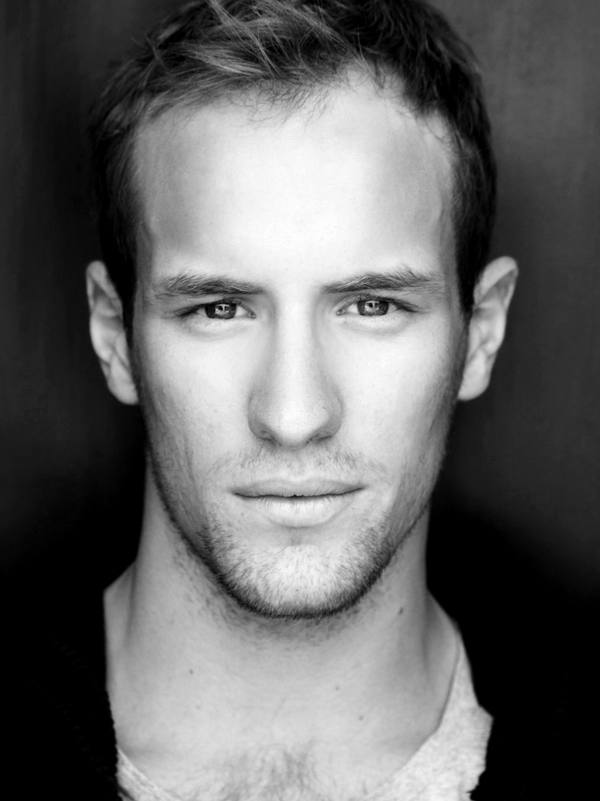 Joel Jackson is best known for his AACTA and Logie Award winning performance as Peter Allen in Peter Allen: Not The Boy Next Door (Seven Network) and his AACTA nominated performance as Charles Bean in Deadline Gallipoli (Matchbox Pictures). Joel will appear in Greg Mclean's highly anticipated new film Jungle in 2017, alongside Daniel Radcliffe. Joel started his performing career as a musician in north-western Australia, supporting Birds of Tokyo, Ian Moss, The Beautiful Girls, Diesel, Regurgitator and Daryl Braithwaite all before the age of 17. Joel graduated from the National Institute of Dramatic Art in 2013 and makes his professional stage debut in Born Yesterday.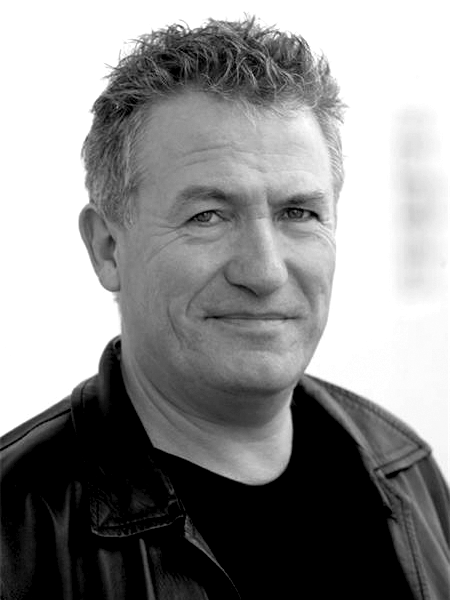 Most recently for Melbourne Theatre Company, Richard Piper appeared in Double Indemnity, Ghosts, Queen Lear, The Gift, The Drowsy Chaperone, Rockabye, Entertaining Mr Sloane, The Give and Take and Dumb Show. His other work for the Company includes Great Expectations, Betrayal, Man the Balloon, Comedy of Errors, The Importance of Being Earnest, Someone Who'll Watch Over Me, Romeo and Juliet, As You Like It, and the title role in Hannie Rayson's Life After George. He has toured frequently throughout Australia with The Secret River, The Rocky Horror Show and Moby Dick. Between 2007 and 2009, Richard played Dad in the hit musical Billy Elliot. He toured Europe with the STC's Gross und Klein and Belvoir's The Wild Duck. Richard trained at the Central School of Speech and Drama in London and worked as an actor, musician, and composer for twelve years in Europe. Richard received the 2005 Green Room Award for Best Actor in a Leading Role for The Daylight Atheist.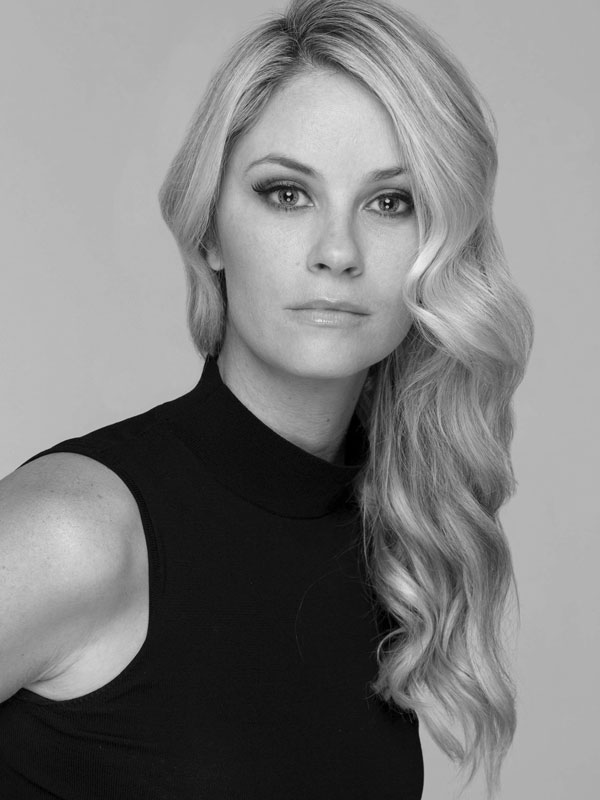 Christie Whelan Browne returns to Melbourne Theatre Company after appearing in The Odd Couple, The Importance Of Being Earnest and The Drowsy Chaperone (Helpmann Award nomination). Recently she has been seen in the national tour of Eddie Perfect's The Beast, Channel 10's The Wrong Girl and in the feature film Spin Out. Her career began in Grease the Arena Spectacular playing the role of Patti Simcox, which she went on to reprise in London. On returning to Australia she received the Sydney Theatre Award for her performance as April in Company. Other musical credits include starring roles in Xanadu, The Producers, Anything Goes, The Rocky Horror Show, Singin' in the Rain (Green Room Award nomination), A Funny Thing Happened on the Way to the Forum (Green Room Award nomination), Nice Work If You Can Get It, Jerry's Girls and Once We Lived Here (Green Room Award nomination). Christie has been seen on the small screen in Offspring, Wonderland, Paper Giants, INXS: Never Tear Us Apart, Miss Fisher's Murder Mysteries and House Husbands.
Read more about Christie Whelan Browne's career across stage and screen.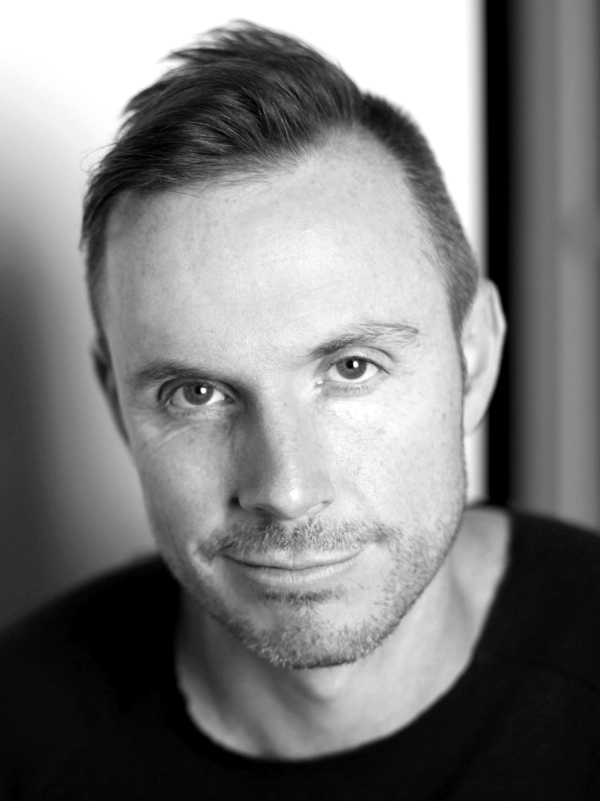 Newly appointed as MTC's Associate Director, Dean Bryant has previously directed Skylight, I'll Eat You Last and Next to Normal for the Company. He also worked on The Drowsy Chaperone, Hitchcock Blonde and the MTC and STC seasons of The 25th Annual Putnam County Spelling Bee and Urinetown. Other directing credits include Sweet Charity (Helpmann Award, Best Director of a Musical) and Little Shop of Horrors for Hayes Theatre Company, Anything Goes (Opera Australia/GFO), Once We Lived Here (London season), DreamSong (TheatreWorks), Straight (Red Stitch), The Last Five Years, Prodigal and Virgins: A Musical Threesome. With composer Mathew Frank, he wrote Green Room Award-winning musicals Prodigal and Once We Lived Here, as well as Virgins: A Musical Threesome, The Silver Donkey and an Amy Winehouse musical for Channel 10's Mr & Mrs Murder. Dean created verbatim piece Gaybies (Midsumma, Darlinghurst Theatre Company). Dean is Worldwide Associate Director of Priscilla, Queen of the Desert – The Musical and is a graduate of WAAPA.
Read Dean Bryant's Director's Note about his inspirations and apprehensions behind directing Born Yesterday.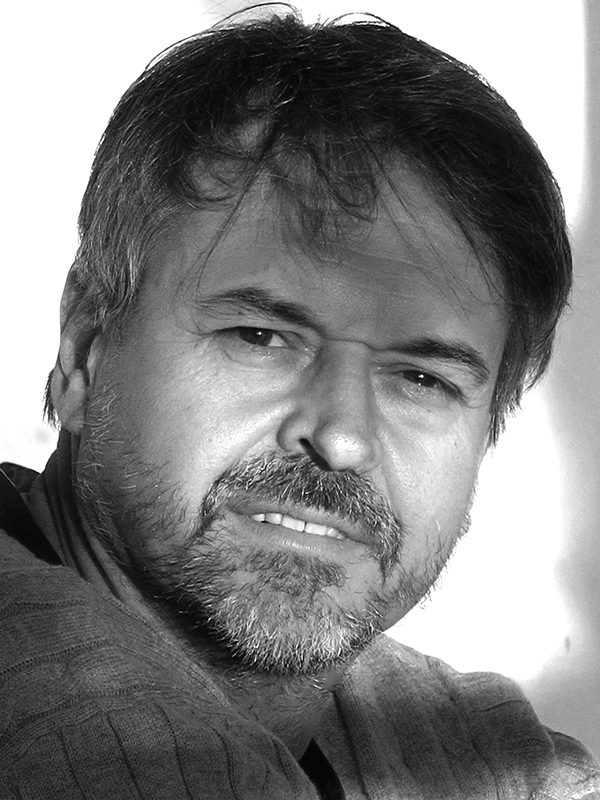 Dale Ferguson's designs have been a regular feature of MTC productions, most recently in Skylight, The Weir, The Speechmaker, Neighbourhood Watch, The Crucible, Top Girls, Summer of the Seventeenth Doll, Life Without Me, The Drowsy Chaperone, August: Osage County, The 25th Annual Putman County Spelling Bee, and The History Boys. Dale has worked for Australia's leading theatre companies, including Bell Shakespeare (King Lear), Gordon Frost Organisation (Anything Goes), Belvoir (The Blind Giant is Dancing), Malthouse (Dance of Death) and Sydney Theatre Company (Les Liaisons Dangereuses). He recently returned from designing Lyric Opera of Chicago's production of The Magic Flute. Dale has received four Green Room Awards, most recently for Night on Bald Mountain, and the 2010 Helpmann Award for MTC's August: Osage County. His set and costume designs for Company B/Malthouse's production of Exit the King earned him Tony and Drama Desk Award nominations when the production transferred to Broadway in 2009.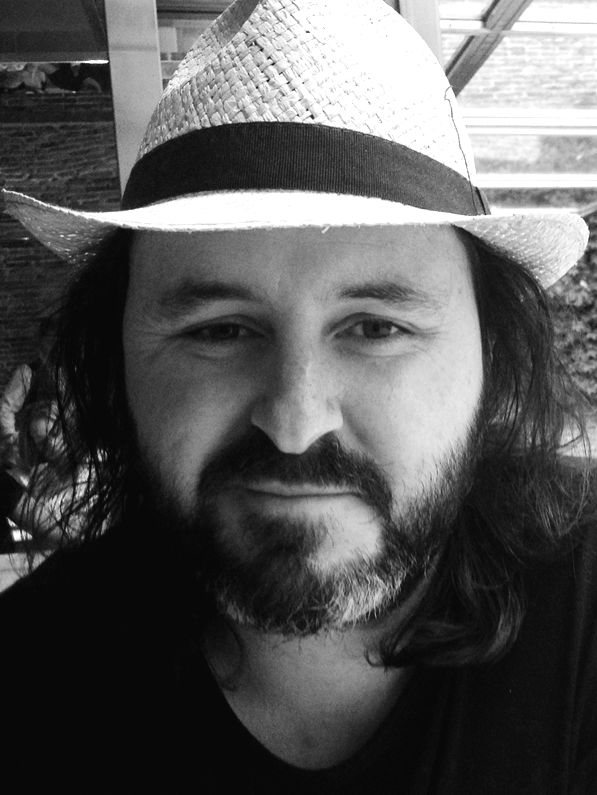 Matt Scott has lit more than fifty MTC productions, most recently The Odd Couple, Jasper Jones, Skylight, The Last Man Standing, The Weir, Jumpy, The Mountaintop, Elling, His Girl Friday, Red, The Seed, Tribes, The Importance of Being Earnest, Clybourne Park, The Joy of Text, Next to Normal, A Behanding in Spokane, Don Parties On, Life Without Me, All About My Mother, Boston Marriage, The Swimming Club,
The Drowsy Chaperone and August: Osage County. Matt has worked extensively in Australia and overseas and has designed for all of Australia's major performing arts companies, lighting over two hundred productions. His most recent other work includes The Pearlfishers and The Marriage of Figaro for Opera Australia; La Traviata and Madame Butterfly for NZ Opera; Anything Goes for Opera Australia/Gordon Frost Organisation; Jasper Jones for Belvoir; Angels in America for Black Swan State Theatre Company; Banquet of Secrets and Voyage to the Moon for Victorian Opera, and The Riders for West Australian Opera. He has won two Helpmann Awards.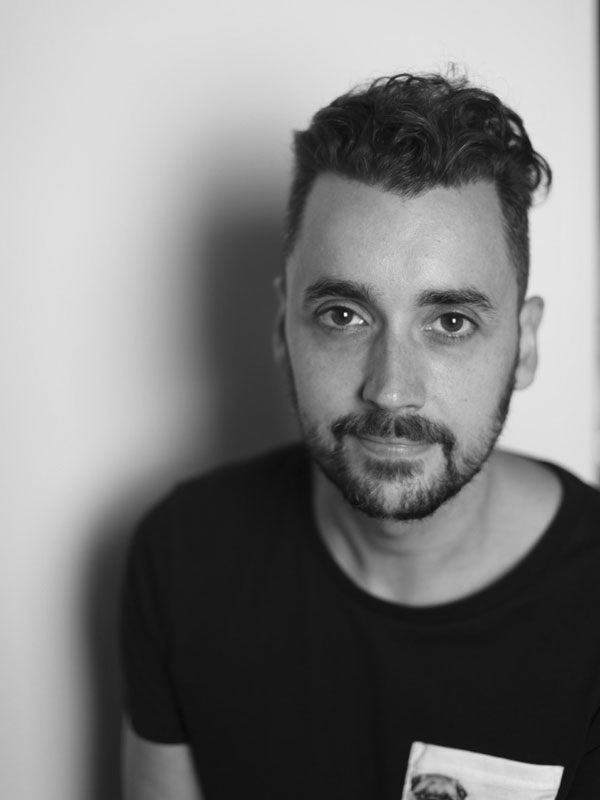 Mathew Frank was recently the composer of Skylight and Private Lives for MTC and was the musical director of Jerry's Girls, La Cage Aux Folles and The Pirates of Penzance for The Production Company. Other shows include A Funny Thing Happened on the Way to the Forum with Geoffrey Rush at Her Majesty's Theatre and Next to Normal and The Drowsy Chaperone for Melbourne Theatre Company. Mathew was also the Associate Musical Director on the Company's productions of Poor Boy, The 25th Annual Putnam County Spelling Bee (and STC season), and Urinetown (and STC season), and the Assistant Musical Director on The Sapphires. Cabaret works include Britney Spears the Cabaret, Show People and Vinyl Viagra. With writing partner Dean Bryant, he composed the musical Prodigal, which became the first Australian musical produced in New York City, with its Off-Broadway debut at the York Theatre Company in 2002. Other original musicals include Virgins: A Musical Threesome, Once We Lived Here and The Silver Donkey.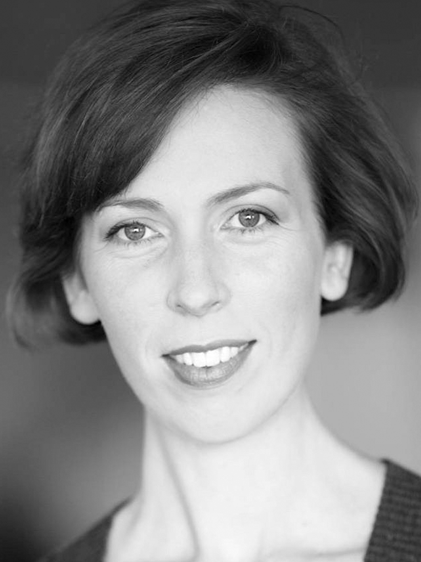 Leith McPherson has previously worked as Voice and Dialect Coach on MTC's productions of Jasper Jones, Skylight, Double Indemnity, Peddling (MTC Education), North by Northwest, Jumpy, I'll Eat You Last, Private Lives, Other Desert Cities, All About My Mother, Dead Man's Cell Phone, Boston Marriage, Madagascar, The Swimming Club, The Drowsy Chaperone, August: Osage County, Explorations: A Streetcar Named Desire (MTC Education), Rockabye, Songs for Nobodies, Ninety, and The Dame on the Ten Dollar Note, and as Assistant Director on Hamlet and Richard III. Other recent stage work includes Matilda: The Musical (Royal Shakespeare Company), Fiddler on the Roof (TML
Enterprises), Little Shop of Horrors (Luckiest Enterprises), Anything Goes (Opera Australia/ Gordon Frost Productions), Once: The Musical (GFP), and Hello, Beautiful! (Malthouse). Her screen work includes Ghost in the Shell, The Hobbit trilogy, Childhood's End, Gods of Egypt, The Eye of the Storm, and The Lovers. Leith is Head of Voice and Movement for the Theatre Department at the VCA.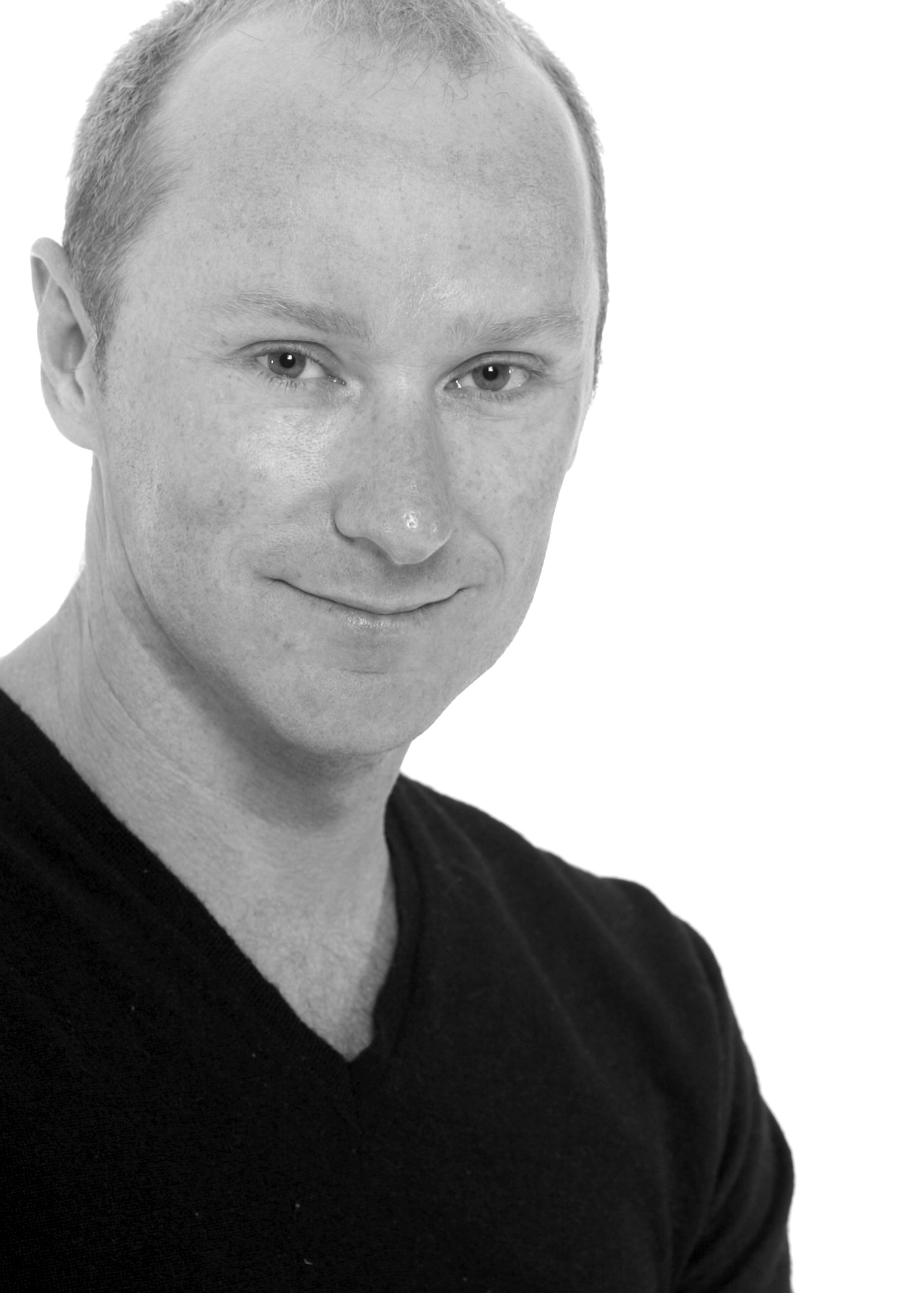 Andrew Hallsworth returns to MTC having choreographed Egg, Ladies in Black, Private Lives, Rupert, Hamlet, Next to Normal, and The Drowsy Chaperone. He won Helpmann Awards for Best Choreography for Sweet Charity (Luckiest Productions/Neil Gooding/Tinderbox) and Anything Goes (Opera Australia/GFO). Other choreographic credits are Dream Lover, Sydney Opera House – The Opera (the Eighth Wonder), A Funny Thing Happened on the Way to the Forum, Dream Song, Shane Warne – the Musical in Concert, An Officer and a Gentleman, Eurobeat – Almost Eurovision, Leader of the Pack – The Ellie Greenwich Musical (Green Room Award for Best Choreography); Menopause the Musical; The Merry Widow, Sideshow Alley, Prodigal Son, and Wombat Stew. For The Production Company he has co-directed and choreographed The Producers and Anything Goes and choreographed Jerry's Girls, La Cage Aux Folles, The Pirates of Penzance, Gypsy, The Boy from Oz, Carousel, Mame and The Boy Friend. He co-choreographed the international production of Priscilla Queen of the Desert for Broadway and its other international seasons.
Published on 8 January 2017