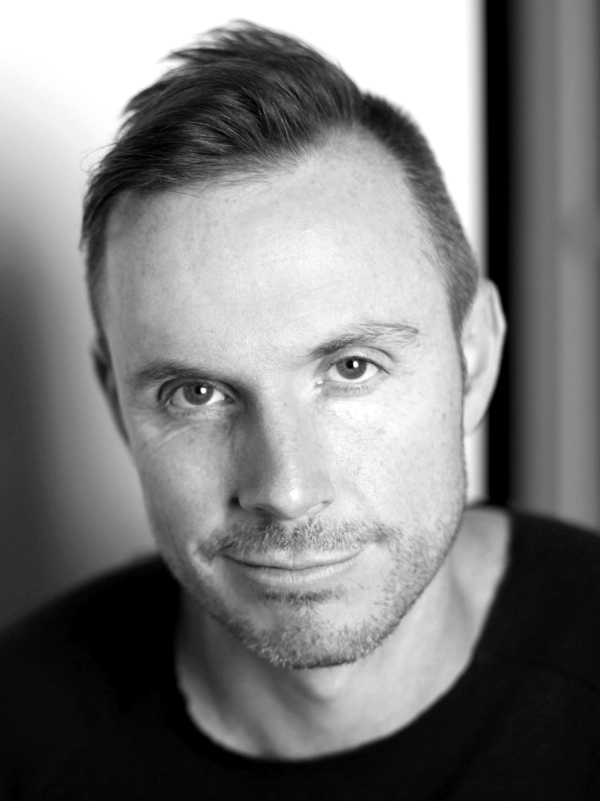 When Brett and I were talking about a bright, dazzling comedy to kickstart 2017, I threw Born Yesterday into the ring as a chance to see a brilliant female actor tackle this Joan of Arc of comedic roles.
When we programmed it, I thought it'd be a timely riff on the state of the world – set in the heart of politics, Washington DC, it concerns a woman who takes the power from the male bullies surrounding her. A perfect choice with Hillary Clinton as leader of the free world, right? What a difference a few months makes. When Trump got elected, I despaired – for the state of the world, civilised discourse, and that most selfish of reasons – will my production still work?!
So I read the script again. And it moved me, much more strongly than before. The journey that Billie Dawn goes on – from uninformed ex-showgirl with no voice of her own, to a canny, powerful strategist – speaks to our duty as citizens in a democracy. We have to speak up and hold to account those who claim to represent us. To read a play written seventy years ago with ideas as hot as those in the op-ed pages now is incredible. To channel them through the beauty that is Billie's brain, is art.
The role of Billie is such a gift for a gorgeous, funny actor. Christie Whelan Browne has always been that actor for me. Like Goldie Hawn, Madeline Kahn, and the original Billie Dawn, one-of-a-kind Judy Holliday, Christie is funny, smart and full of heart – just like the play itself.
It's been a treat to spend the festive season rehearsing with Christie and her equally charming castmates.
Dean Bryant's production of Born Yesterday plays at Southbank Theatre from 14 January.
Published on 9 January 2017