In the second week of the spring school holidays, 25 young theatre-lovers from across Victoria gathered in The Lawler, Southbank Theatre, to participate in the Betty Amsden Youth Scholarship Course.
The course is aimed at students who would not otherwise have access to extra-curricular drama programs due to economic, educational, geographic or personal barriers. Aged between 13 and 17, this year's participants travelled from regional towns including Portland, Warrnambool, Nalangil, Traralgon and Swan Hill, as well as outer-metro and Melbourne city suburbs. Accommodation was provided for nine families at City Tempo apartments in Southbank.
This year, students were guided through a series of workshops exploring techniques used to devise ensemble drama, with their own experiences and ideas driving the theatre-making process. Through theatre practice, the teaching artists provided the participants with tools for understanding their lives and the human experience.
The program included presentations by guest artists who worked on MTC's Education productions Hungry Ghosts in 2018 and The Violent Outburst That Drew Me to You in 2019. Students also toured MTC HQ, visiting the MTC production departments where the sets, props and costumes are made for all MTC productions.
The week culminated in an ensemble performance for family, teachers and friends fully staged in The Lawler, Southbank Theatre. Participants showcased their interpretation of contemporary social and political issues such as climate change, bullying and the use of technology through a series of devised scenes. The inspiring presentation demonstrated their unique perspectives as young people and the importance of listening to and using these perspectives to create world change.
An invaluable experience, the course builds friendships and a lifelong affinity for theatre , at no cost to the participants and their families, thanks to the generous support of the Betty Amsden Foundation.
Read testimonies from participants, teachers and parents below:
'Meeting a bunch of new people, and creating an amazing performance in only a few days, was what I enjoyed the most. Also meeting professionals in the industry was amazing!' – 2019 Participant
'Let the voices of the youth ring out! Vive la creativity. You have changed their worldview. Please continue this fantastic scholarship.' – Teacher
'My daughter got so much out of the whole MTC experience. Thank you so much as we could not have given her this experience without the scholarship funds.' – Parent
MTC gratefully acknowledges the generous support of the Betty Amsden Foundation.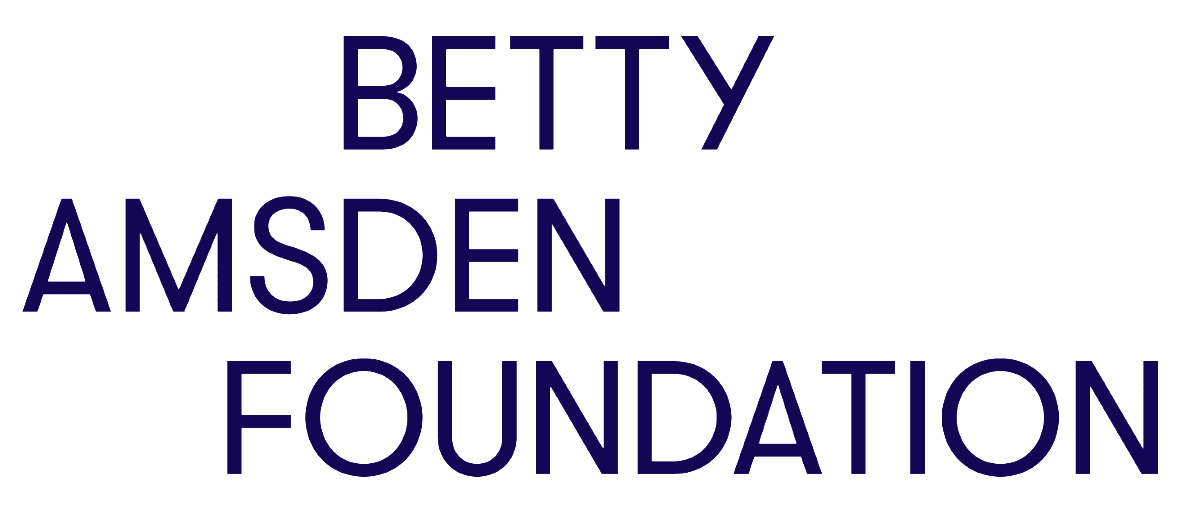 Accommodation Partner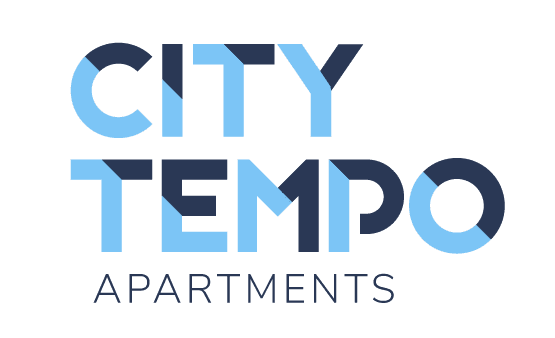 Published on 23 October 2019