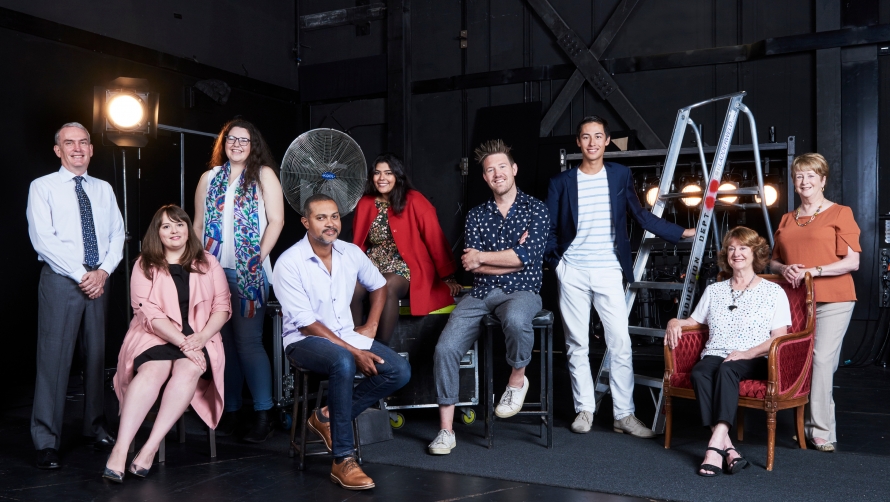 At MTC we are committed to sharing all kinds of stories on stage, and it's a thrill to see them develop into remarkable productions in the rehearsal room. There are so many dedicated and extraordinary people who work to make this happen, each with their own story and connection to this proud Company.
What is your MTC story? Did it begin as a special night out with a loved one, or an excursion to try something new? Perhaps it's the place you come for great discussion and debate with friends, or somewhere you can escape the world and let your imagination run wild. The joy is that there's a story for everyone at MTC – you are all an integral part of this great Melbourne institution.
To tell us your MTC story, click here. We would love to hear it!
'I started subscribing to the MTC when I turned 21. I am turning 58 later this year. What makes theatre so special? You are there amongst it – no retake. It is all live and those times when you are mesmerised by an acting performance or electrified when you hear a special line no other medium does it as well. And when you take someone with you and the feelings are mutual it becomes extra special. We intend to be one of those lovely elderly couples in the front row one day!' – Henry Gold
'We always look forward to attending MTC productions. We LOVE some and like others – and it's always interesting!' – Lynne Lumsden
blog comments powered by

Disqus