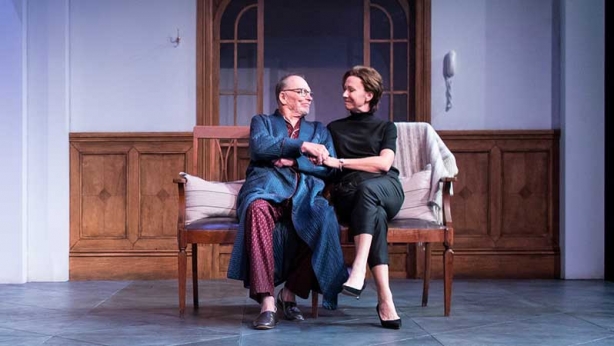 MTC Talks | John Bell on The Father
Theatre luminary John Bell talks to Sarah Corridon about his love of Shakespeare, his role in Australia's new wave theatre movement, and his upcoming performance in the powerful, funny and deeply moving play The Father.
You can see John Bell in The Father from 2 November at Arts Centre Melbourne. The Father is a co-production with Sydney Theatre Company.