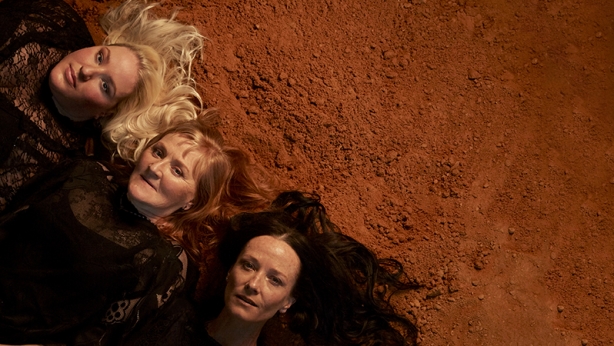 Meet the Cast | The House Of Bernarda Alba
With their mining-mogul father dead, the Alba household is in mourning. All four daughters have been called home to pay their respects by their mother, who is truly a force of nature. The future seems wildly uncertain for all but the eldest sister, who has inherited a fortune and is engaged to the local heartthrob. But as tensions rise and tempers flare, will any of them have the power to alter their own destinies?
Meet the actors who have been cast so far in the world premiere production The House Of Bernarda Alba adapted by Patricia Cornelius, after Federico García Lorca.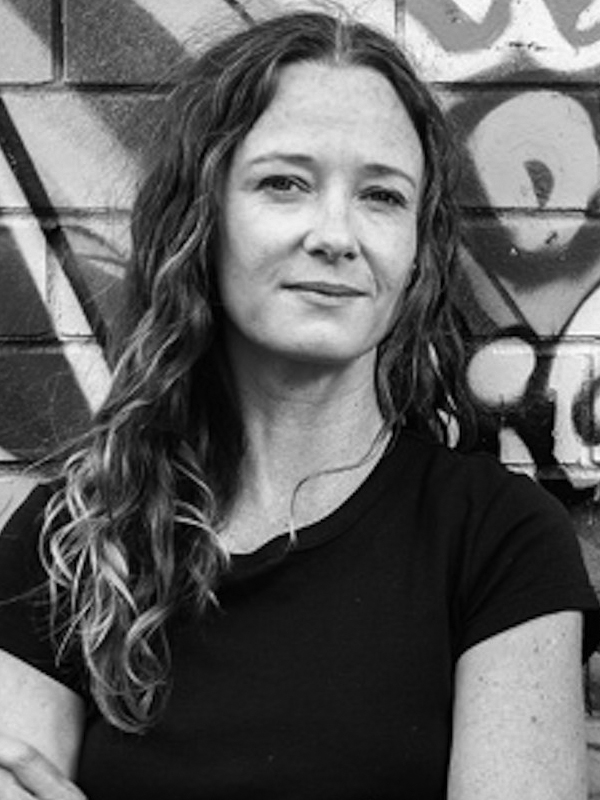 Peta Brady has performed in various TV shows such as It's a Date, Kath and Kim, House Husbands and Jack Irish. In film she is remembered for her role in Mullet and recently a film called Pawno. She has a yet to be released film called Incubator, which is coming out soon. She can also be remembered for her regular role as Cody in Neighbours. Theatre highlights include: The Call and Love both by Patricia Cornelius for which she received a 2005 Green Room Award for Love (Gerda Nicholson Award for Best Emerging Actor) and Save For Crying by Angus Cerini nominated for a 2011 Green Room Award for Best Actress in Independent Theatre. Peta wrote and performed in Strands and Status Update (Green Room Award nominations for Best Ensemble, Best Female Actor and Best New Writing in Independent Theatre). She also wrote and performed in Ugly Mugs for Malthouse and Griffin and was nominated twice for Best Actor and Best New Writing at the 2015 Green Room Awards. She has been performing Patricia Cornelius' award winning play SHIT in its fifth season and has just returned from Darwin festival. She also received the 2016 Green Room Award for Best Ensemble for this work. She is currently working on the feature film Some Happy Day. Last seen at Melbourne Theatre Company in productions of Diving for Pearls, Shark Fin Soup and The Rain Dancers.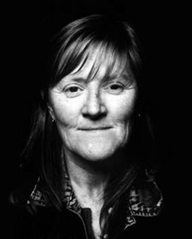 Most recently for Melbourne Theatre Company, Julie Forsyth appeared in Endgame, Private Lives, The Book of Everything, Return to Earth, The Visit, Great Expectations, The Tempest, The Chairs, The Comedy of Errors, A Cheery Soul, Man the Balloon, and The Marriage of Figaro. Her other theatre credits include, for Malthouse, The Real & Imagined History of The Elephant Man, Night on Bald Mountain, Babes in the Wood, and The Ham Funeral/Journal of the Plague Year; for Bell Shakespeare, The Dream and Phèdre; for Belvoir, The Small Poppies, The Ham Funeral, and Cloudstreet; and for Sydney Theatre Company, Romeo and Juliet, The Metamorphosis, The Miser, and The Misanthrope (also for Anthill). Julie was also a core member of Anthill Theatre, Melbourne, performing in more than thirty productions. Her film credits include Holding the Man, Romulus, My Father, Stan and George's New Life, and Feathers; recent television appearances include Wentworth, Miss Fisher's Murder Mysteries and Dead Gorgeous. Julie has been nominated for and awarded several Helpmann and Green Room Awards and has received the Individual Prize at the Sidney Myer Performing Arts Awards (2009).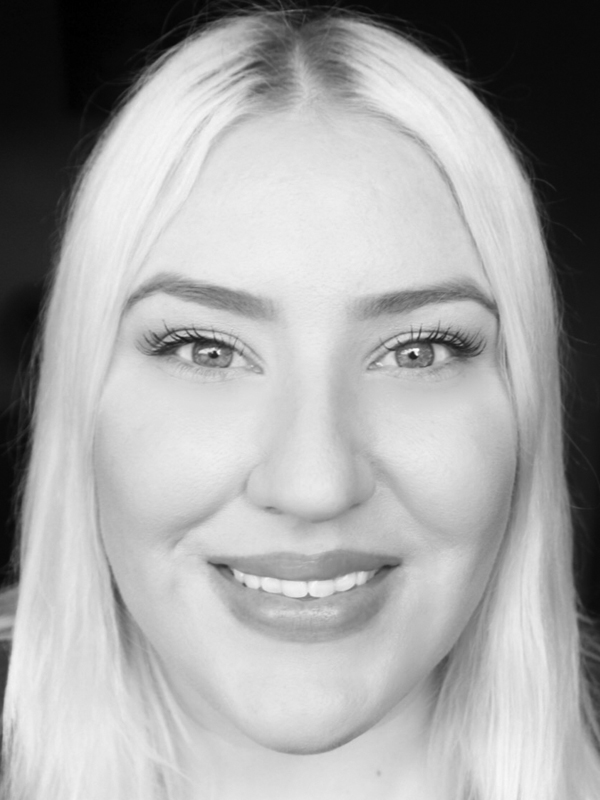 Bessie Holland makes her Melbourne Theatre Company main stage debut in The House of Bernarda Alba. Her theatre credits include the award winning The Sovereign Wife (MTC NEON / Sisters Grimm); Blaque Showgirls (Malthouse); Summer Time in the Garden of Eden (Sisters Grimm / Griffin Theatre); Cosi (national tour with HIT productions); The Lower Depths (Ariette Taylor / fortyfivedownstairs). Her TV credits include Wentworth series 2 – 6 (Fremantle Media) and The Beautiful Lie (ABC).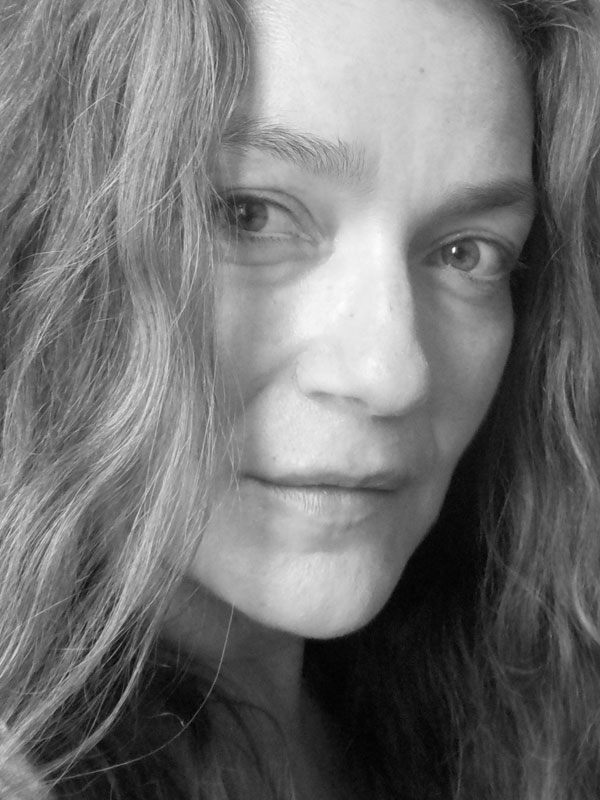 Melita Jurisic appeared most recently in MTC's production of John. She has an extensive career with many theatre credits in Australia including I am a Miracle, Night on Bald Mountain (Malthouse); The Wizard of Oz (Belvoir); Macbeth, Suddenly Last Summer, Women of Troy, Mourning Becomes Electra, Tartuffe (STC); Poppea (Sydney Opera House); The Lost Breath (Melbourne International Arts Festival) and King Lear (Bell Shakespeare). Melita's stage credits in Europe include Medea, Macbeth, Tales of Hoffman, Das Schloss (Vienna Schauspielhaus); Lysistrata, Kasimir & Karoline (Perchtoldsdorf); In the Jungle of the Cities (Landestheater Linz); The Caucasian Chalk Circle (Grand Theatre Luxembourgh); Purimspil (Linz: European Capital of Culture); Poppea (Berliner Ensemble/Edinburgh festival); The Family Table (Vienna festival); Middentity (Nitra festival, Slovakia); Wiener Laecheln (Komische Opera, Berlin) and Das Tortenstueck (Donau festival, Austria). Melita's film credits include Mad Max: Fury Road, Kotlovina, Transatlantic, The Sound of One Hand Clapping and The Tale of Ruby Rose for which she won the International Critic's prize for Best Actress at the Venice Film Festival.
blog comments powered by

Disqus