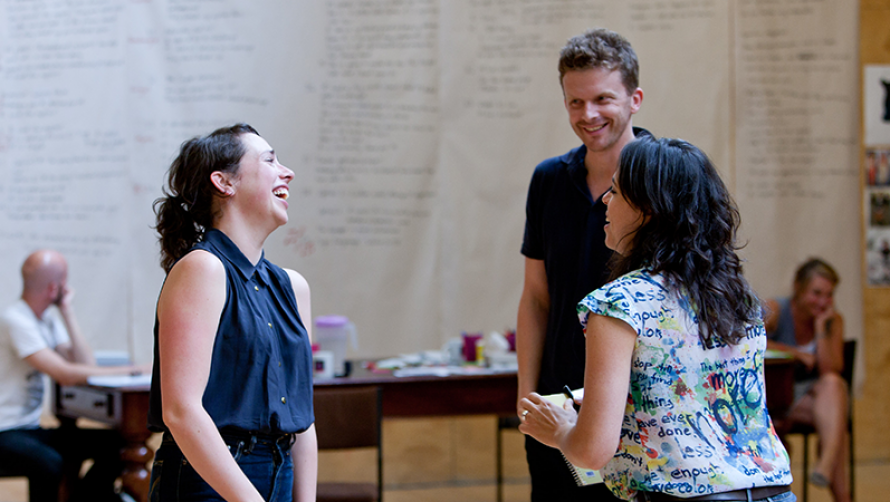 In 2017, MTC continues its industry-leading Women in Theatre Program to help create practical pathways for women pursuing careers in a range of disciplines from production to artistic and executive management.
MTC's Women in Theatre Program provides the opportunity for participants to be mentored by respected theatre practitioners; take part in intensive leadership training; access practical career advice and coaching across a wide range of business and commercial aspects of the theatre industry; and gain insights to the daily operation of a major performing arts organisation.
Applications for the 2018 program are now open. For information on how to apply, visit our careers page.