'Destined to become a legacy piece of Australian theatre.'
2021 Victorian Premier's Literary Award shortlist
ABOUT THE SHOW
Shortlisted for the 2021 Victorian Premier's Literary Award for Drama, this landmark Australian work written and directed by Andrea James (Dogged) tells the heartwarming story of Wiradjuri Australian tennis legend Evonne Goolagong Cawley. Sunshine Super Girl is a joyful celebration of spirit and passion over adversity, and a loving tribute to a woman whose sporting prowess continues to inspire the nation.
A young girl hits a ball against the tin wall of her family's home with a fruit-box bat. This is where it all began for Evonne Goolagong. Hers is a quintessentially Blak Australian story about a girl from the bush who dared to dream, and with the unlikely support of an outback farming town, rose to become the No. 1 tennis player in the world, and a household name by the age of 19.
Arriving in Melbourne following acclaimed seasons interstate, this unique production chronicles the emotional, physical and spiritual journey of Goolagong, and will see the Sumner theatre transformed into a 'tennis court' with onstage courtside seating to evoke the magic of Wimbledon. With its distinctive sensibility and humour, Sunshine Super Girl asks us to consider our nation's future and the part we can play for the next 'Goolagong' waiting in the wings.
---
A Performing Lines production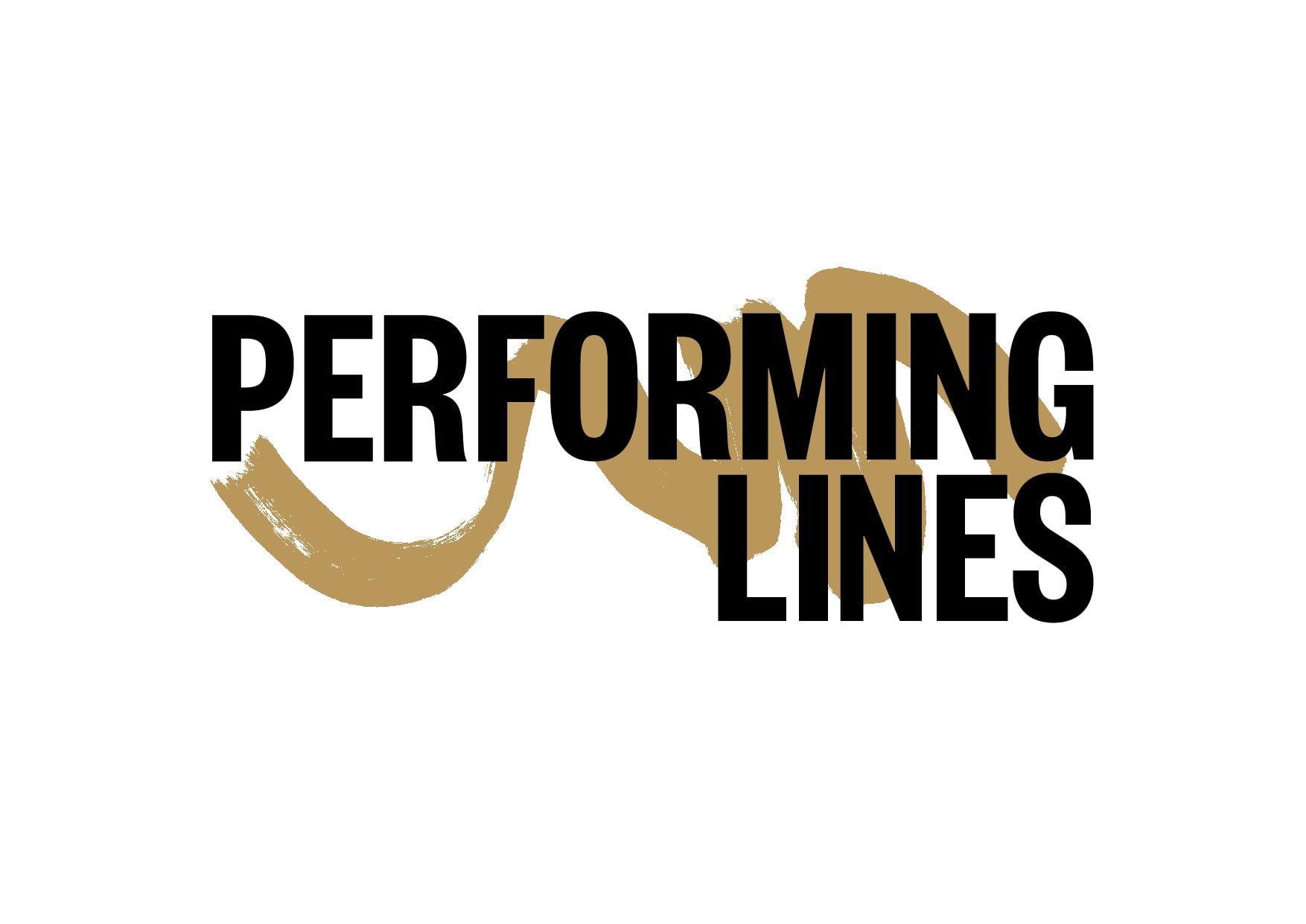 Sunshine Super Girl is produced by Performing Lines and supported by the Australian Government through the Australia Council for the Arts, its arts funding and advisory body; the NSW Government through Create NSW; the Seaborn Broughton & Walford Foundation; the Blake-Beckett Trust; Moogahlin Performing Arts; Australian Plays Transform through its Playwrights' Retreat Program; and Production Co-Commissioners Melbourne Theatre Company, Griffith Regional Theatre, QPAC, and seven regional venue partners.
Original Choreographic Concept & Initial Movement Direction by Vicki Van Hout
Wheelchair Accessible

Hearing Assistance

Audio Described

Tactile Tour

Open Captioning
Performance Type
Performance Date(s)
Audio Described
by Vision Australia
Saturday 26 November at 2pm
Tuesday 29 November at 6.30pm
Tactile Tour
by Vision Australia
Saturday 26 November, before the 2pm performance
Open Captioning
via screen
Saturday 3 December at 2pm