MTC hosts post-show ANZ Forum Nights for most productions, giving people the chance to hear first-hand from members of the cast and creative team of each show.
ANZ Forum Nights occur directly after the first two Monday night performances for most productions and are available to ticket holders attending these performances.
Please note that The Lady in the Van and Shakespeare in Love only have one ANZ Forum Night.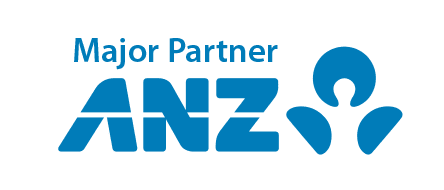 2019 ANZ Forum Nights
The Lady in the Van
Monday 11 February
Arbus & West
Monday 4 March
Monday 11 March
A View from the Bridge
Monday 18 March
Monday 25 March
Così
Monday 6 May
Monday 13 May
Heisenberg
Monday 27 May
Monday 3 June
Storm Boy
Monday 24 June
Monday 1 July
Shakespeare in Love
Monday 22 July
Golden Shield
Monday 19 August
Monday 26 August
Black is the New White
Monday 7 October
Monday 14 October
Photograph 51
Monday 11 November
Monday 18 November
Kiss of the Spider Woman
Monday 25 November
Monday 2 December