MTC hosts post-show ANZ Forum Nights for most productions, giving people the chance to hear first-hand from members of the cast and creative team of each show.
ANZ Forum Nights usually occur directly after the first two Monday night performances for most productions and are available to ticket holders attending these performances.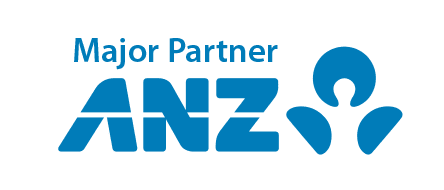 ANZ Forum Night dates for Season 2021 will be announced soon.