Details
★★★★
'A thought provoking,
joyously entertaining comedy.'
Daily Telegraph
A mix of Guess Who's Coming to Dinner and Meet the Fockers, Nakkiah Lui's smash hit comedy is set to delight Melbourne audiences.
Charlotte Gibson is a lawyer with a brilliant career ahead of her. As her father Ray says, she could be the next female Indigenous Waleed Aly. But she has other ideas. First of all, it's Christmas. Second of all, she's in love. The thing is, her fiancé, Francis Smith, is not what her family expected – he's unemployed, he's an experimental composer… and he's white! When the families come together at the Gibson's ritzy holiday home, the stage is set for a riotously funny struggle for dominance where insults fly, secrets come flooding out and sacred cows of all descriptions are mercilessly skewered.
It's Guess Who's Coming to Dinner, crossed with Meet the Fockers. Following two sell-out seasons at Sydney Theatre Company, Black is the New White is the hit new Australian comedy set to delight Melbourne audiences. Award-winning writer and TV personality Nakkiah Lui shows why she is one of this country's most incisive comedy writers, with a home-grown satire that is both subversive and thoroughly entertaining.
STC Associate Director Paige Rattray directs an array of brilliant, eccentric, loveable characters in this laugh-out-loud romantic comedy.


'This comedy deserves to become a classic.'
The Australian
Commissioned by STC with the support of the Malcolm Robertson Foundation. Original production supported by the STC Donor Syndicate and Presenting Partner Allens.
Cast & Crew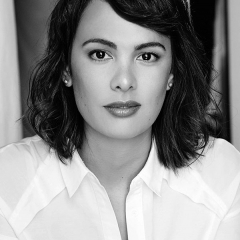 Kylie Bracknell [Kaarljilba Kaardn]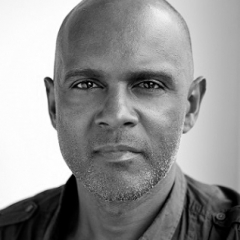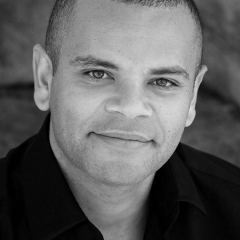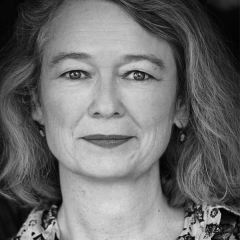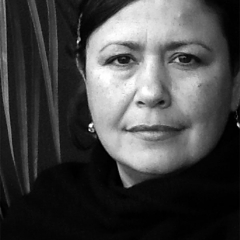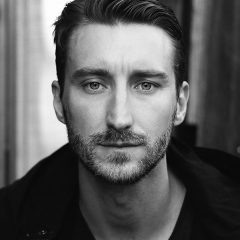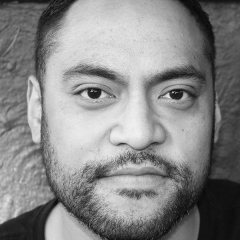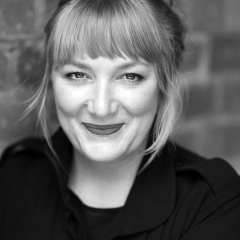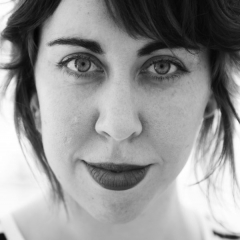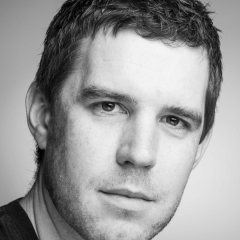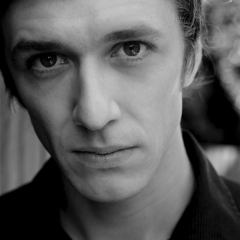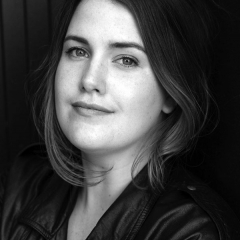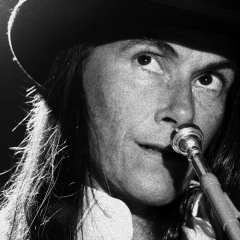 Attendance Information
This production contains coarse language, nudity and drug use. For detailed information about the production's content click here.

Further details regarding this production's content will be available closer to the season. Please call our box office on (03) 8688 0800 for more information.

Black is the New White will be Audio Described on Saturday 19 October, 2pm and Tuesday 22 October, 6.30pm, with a tactile tour at 1pm prior to the Saturday performance.

Captions are available via a screen for the 2pm performance on Saturday 26 October.
Until 7 March 2019, tickets to Black is the New White are only available with a Season 2019 subscription.


You can read our ticketing terms & conditions here.