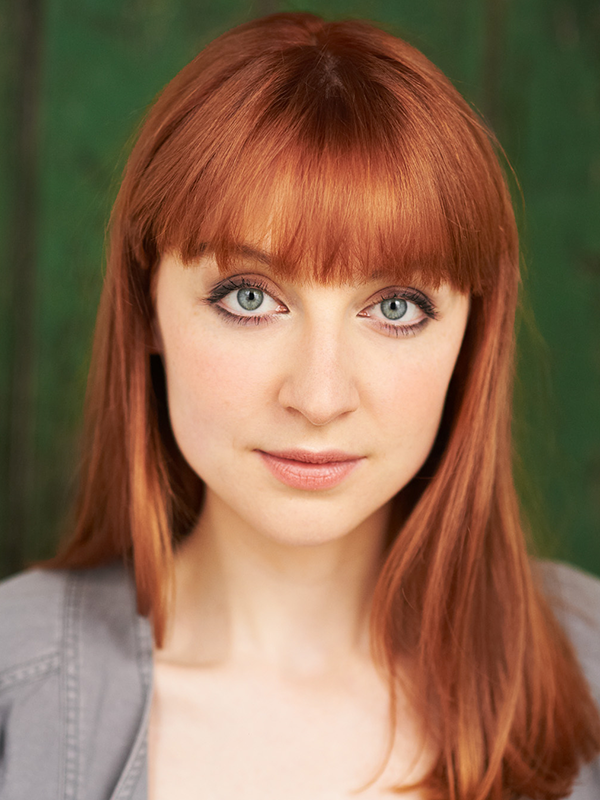 In this edition of "Have We Met?" we spoke to Syrie Payne, MTC's new Memberships Coordinator to see how she's settling in to her new role at MTC.
Q: How are you finding your new role as Memberships Coordinator?
So far, so good! Right now I'm about a month in, and I don't seem to have broken anything which is reassuring. It's been fantastic to make a start and get to know all the lovely people at MTC HQ and down at the Southbank Theatre. The next step is getting to know the Members, so I'm really looking forward to when the Qatar Airways MTC Lounge opens for Birdland from June 6.
Q: What were you doing prior to joining the MTC Team?
I was working at Melbourne Youth Music, which is a company that provides ensemble music training for musicians from 8 to 25 years old. It was really interesting to be involved with a music organization – I have a theatrical background and had never studied a musical instrument, so I learnt a lot.
Q: Do you consider yourself a 'theatre buff'? What is your favourite play?
I guess I would call myself a 'theatre buff'… either that or a 'theatre enthusiast'. I've been involved with theatre for most of my life, as a performer and behind the scenes. Picking a favourite play is tricky. I really enjoy works by a range of playwrights: Wilde, Coward, Chekov, Kane, Williams – the list goes on and on. If I had to pick one, it would probably be Miss Julie by Strindberg. It's such an intense, high-stakes play that relies so heavily on strong performances, it's exhilarating to watch.
Q: Who is your favourite actor that you've seen perform live?
That's a difficult question! A lot of my friends are actors, so I've been privileged to see a lot of amazing performances across the independent, profit-share landscape as well as at the more established companies. One real highlight of the last few years though, was seeing Geoffrey Rush as Lady Bracknell in The Importance of Being Earnest. His comic timing and on-stage presence was virtuosic. I was also lucky enough to see Maggie Smith perform in Alan Bennett's Bed Amongst the Lentils, and she was similarly stunning.
Q: What do you like to do in your time away from work?
Somewhat predictably, I like to go to the theatre – this weekend I went to see MKA's Double Feature as part of the NEON festival. I also spend a lot of time at the cinema, and browsing dusty shelves in second hand bookshops. These are all quite sedentary pursuits, so I should balance it out with some exercise… I'm not sure if walking from one bookshop to another counts?
Q: What's your favourite snack on offer at the Qatar Airways MTC Lounge?
I tend to get a bowl and have a bit of everything so I don't have to choose! If I had to pick a favourite… maybe the pretzels. They go so well with a glass of wine that it's kind of a perfect match. But the mixed nuts are good as well. And the licorice bullets.
Q: Do you have any quick tips for MTC Members regarding how they can best take advantage of their MTC Membership?
The MTC Qatar Airways Lounge is a great space to relax before a show, so I would definitely recommend coming up for a visit if you haven't already. Other than that I would say make sure you carry your MTC Members card everywhere – there are so many great discounts for Members around Southbank and further afield that I would keep it within easy reach at all times!