From classic roles to characters you're yet to meet on stage, we're excited to announce some of the talented actors who have recently been cast in our 2017 Season productions, including the classic comedy Noises Off, the heartwarming Di and Viv and Rose and glamorous season opener Born Yesterday.
MTC Associate Director Dean Bryant (Skylight) is preparing to open Season 2017 with the glamorous Broadway hit Born Yesterday, with Heidi Arena (The Beast), Tyler Coppin, Russell Dykstra and Chris Fortuna joining the team.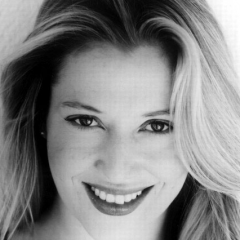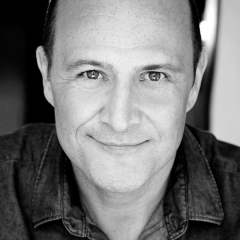 Lally Katz's riotous new play Minnie & Liraz will see MTC regular Rhys McConnochie (Endgame) and Aussie television favourite Georgina Naidu (Wentworth, Offspring) take to the stage in May.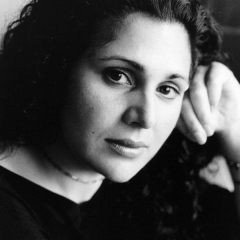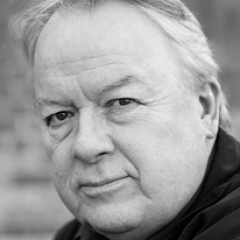 Johnny Carr (What Rhymes with Cars and Girls) joins the cast of John, directed by MTC Associate Director Sarah Goodes (Switzerland), and Katherine Tonkin (The Cherry Orchard) joins Catherine McClements in Joanna Murray-Smith's acerbic comedy of manners, Three Little Words.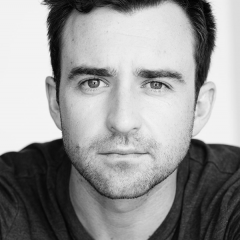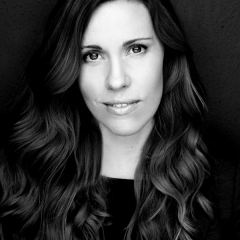 We welcome back the hilarious Nicki Wendt (The Last Man Standing) to join the ensemble cast of Noises Off, including Louise Siversen, Simon Burke and Libby Munro. Nadine Garner is joined by Belinda McClory (The Waiting Room) in Di and Viv and Rose and Gareth Davies (The Cherry Orchard) will be seen alongside Simon Gleeson and Marina Prior in Noël Coward's high society classic Hay Fever.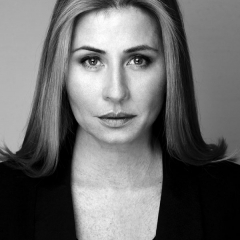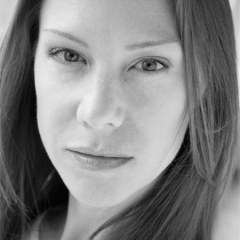 Stay up-to-date with all MTC news by following us on Facebook or Twitter, or signing up to our mailing list.
Published on 2 November 2016