With tickets to all Season 2017 productions now on sale, read more about the talented cast who have joined the season, and find out who will be playing Lady Macbeth alongside Jai Courtney in the title role.
We can't wait to bring the backstage farce Noises Off to the Playhouse stage in July, and joining the hilarious ensemble is Emily Goddard, James Saunders and Steven Tandy.
Australian screen and stage favourite Ben Mingay joins the Vivid White team and we welcome Peter Paltos to the Minnie & Liraz cast. You may recognise Peter from his performances in the NEON productions The Sovereign Wife (2013) and MKA's Double Feature (2015).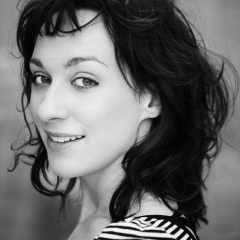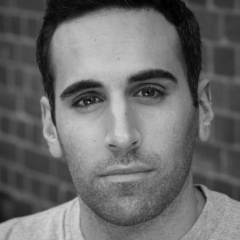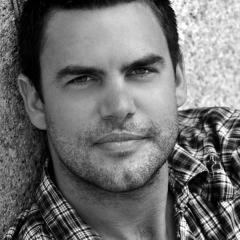 We're thrilled to announce that Geraldine Hakewill will play Lady Macbeth in Simon Phillps' fearsome new production of the Shakespeare classic, alongside international star Jai Courtney as Macbeth.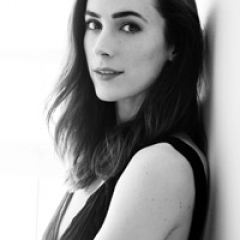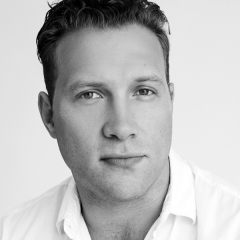 Jane Montgomery Griffiths, James Mackay, Tom Hobbs and Kamil Ellis all join the ensemble for this much anticipated production. Shareena Clanton and Dan Spielman are set to play Lady Macduff and Macduff respectively, with Robert Menzies returning to the Company as Duncan and Kevin Hofbauer joins the cast as Banquo.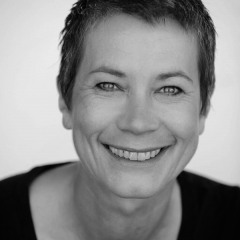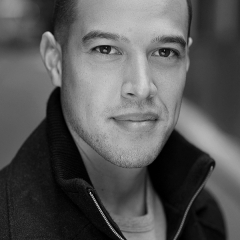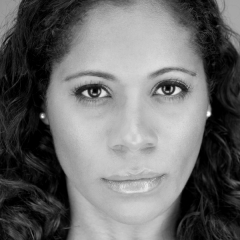 Stay up-to-date with all MTC news by following us on Facebook or Twitter, or signing up to our mailing list.
Published on 6 March 2017