With the first show of Season 2017 about to take to the stage, we're excited to announce some talented actors who have recently been cast in upcoming shows, including Jai Courtney as the Scottish King in Macbeth, a hilarious ensemble for Eddie Perfect's Vivid White and a some stage favourites join the cast of Three Little Words.
Since our Season 2017 launch, the question on everyone's lips has been 'Who will play Macbeth?' We're incredibly excited to announce that international screen sensation Jai Courtney will return to Australia exclusively for MTC to play the Scottish King in Simon Phillips' fearsome new production of Shakespeare's epic tragedy. Since training at the Western Australian Academy of Performing Arts, Jai Courtney has enjoyed massive international success including starring roles in recent blockbuster films Suicide Squad and the Divergent series.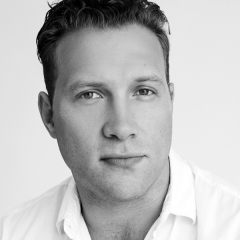 Kate Atkinson (Lungs), Peter Houghton (His Girl Friday) and Katherine Tonkin (The Cherry Orchard) will be seated with Catherine McClements for Joanna Murray-Smith's caustic dinner party in Three Little Words.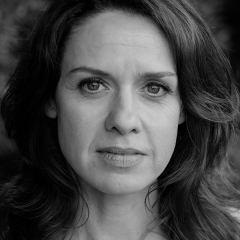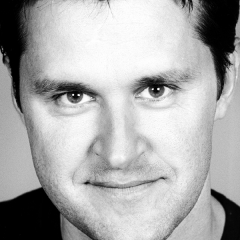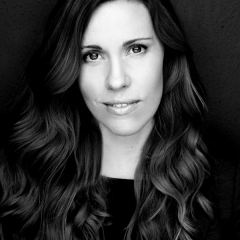 Rohan Mirchandaney (Hotel Mumbai), Sahil Saluja (The Colour of Darkness) and Sonya Suares (Watch This's Company) complete the cast of our vibrant MTC Education production, Melbourne Talam, which will tour regionally after its World Premiere at Southbank Theatre in May.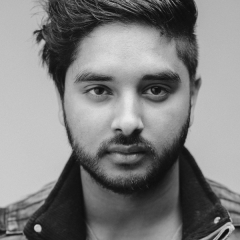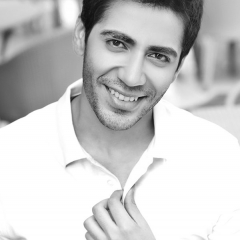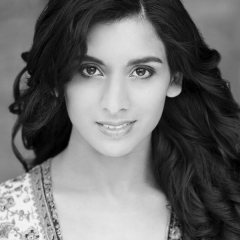 Our final production for 2017, Eddie Perfect's merciless new home-grown satire with songs, Vivid White, receives a brilliant ensemble cast. Alongside the previously announced Brent Hill and Verity Hunt-Ballard are comedian Gillian Cosgriff (Gillian Cosgriff is Whelmed), Keegan Joyce (ABC's Please Like Me) and Christina O'Neill (Victorian Opera's Into the Woods).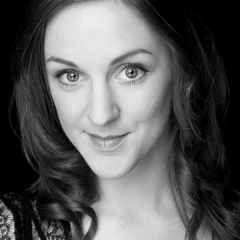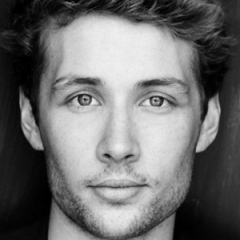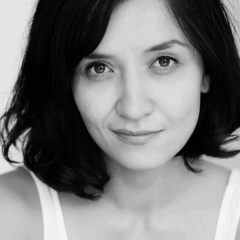 Stay up-to-date with all MTC news by following us on Facebook or Twitter, or signing up to our mailing list.
Published on 5 January 2017