From well-known characters to completely new creations, we're thrilled to announce some of the talented actors who have recently been cast in our Season 2016 productions.
Acclaimed director Sarah Giles is preparing to take on Young Jean Lee's subversive modern satire Straight White Men, with John Gaden (Other Desert Cities) and Luke Ryan (Yellow Moon) joining the team.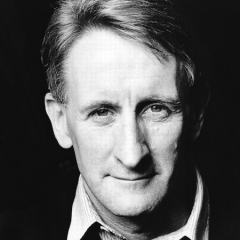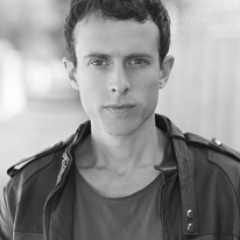 Bringing James M Cain's famous novel, Double Indemnity, to life on stage is a cast including Leon Ford (Private Lives), Peter Kowitz (The Weir), Richard Piper (Ghosts), Edwina Samuels (The Crucible) and, making her MTC stage debut, Jessica Tovey (Wonderland, Home and Away).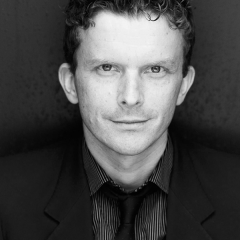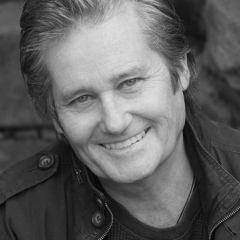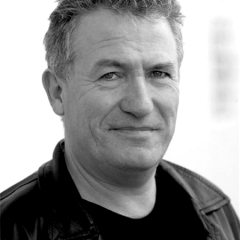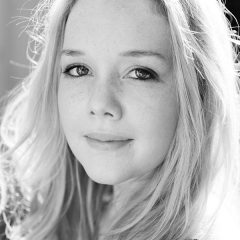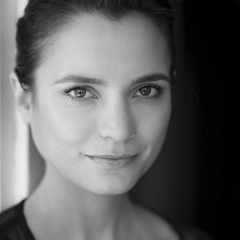 Ian Bliss, Nicholas Denton, Taylor Ferguson, Rachel Gordon, Guy Simon, Hayden Spencer and Harry Tseng join MTC for Sam Strong's production of Jasper Jones.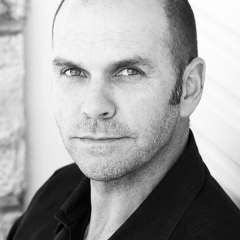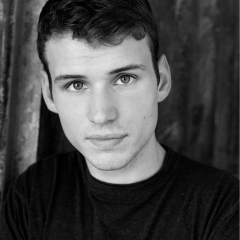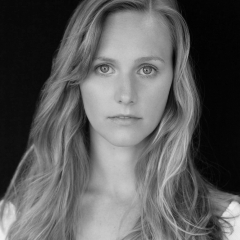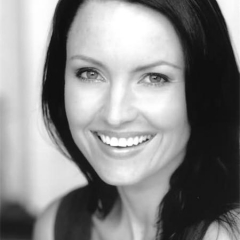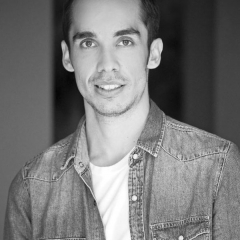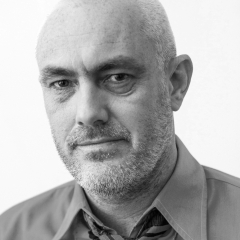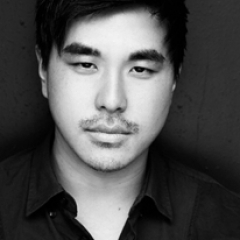 For NEON NEXT, Sisters Grimm's Ash Flanders is joined by Candy Bowers and Genevieve Giuffre in the hilariously irreverent Lilith: The Jungle Girl.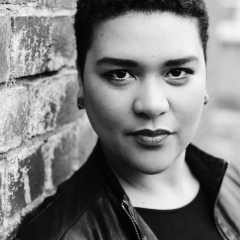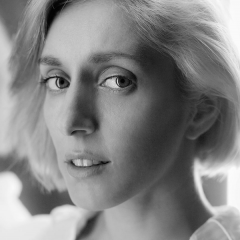 Kane Felsinger, Zindzi Okenyo and Hazem Shammas complete the cast of Pulitzer Prize-winning drama Disgraced, alongside Mitchell Butel and Kat Stewart.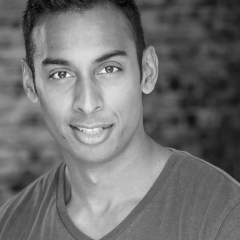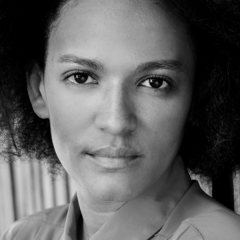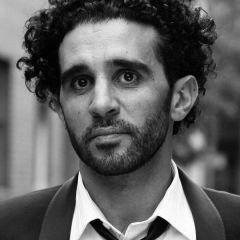 Stay up-to-date with all MTC news by following us on Facebook or Twitter, or signing up to our mailing list.
Published on 2 March 2016