Today we launched the third NEON Festival of Independent Theatre, celebrating Melbourne's dynamic independent theatre scene with companies presenting their work, their way.
From 14 May to 25 July: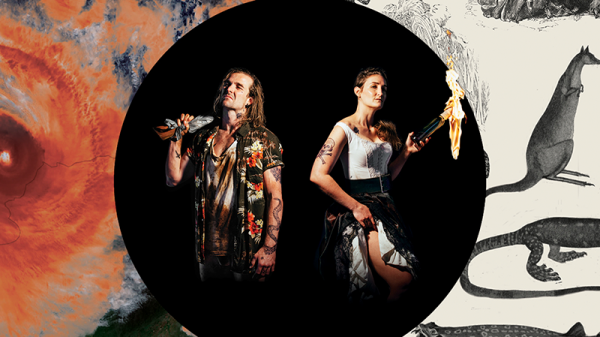 MKA: Theatre of New Writing presents a rioutious double feature – a 'post-punk prison fantasy' followed by a tale of carnivals and carnivores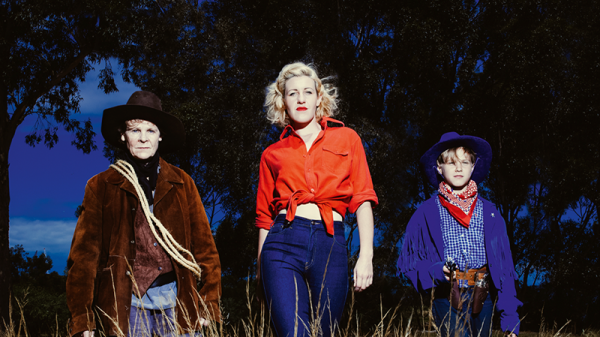 The Zoey Louise Moonbeam Dawson Shakespeare Company explores the legend of Calamity Jane, from gun-slinging, foul-mouthed cowgirl to Hollywood musical pin-up girl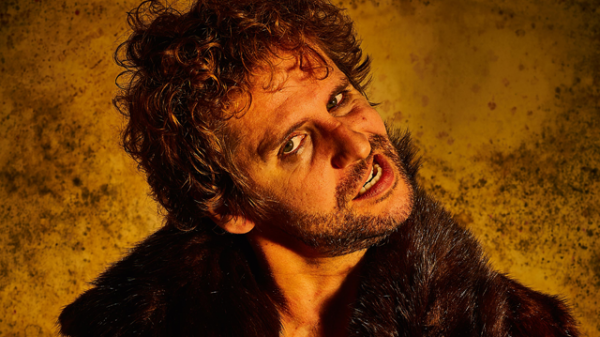 Dirty Pretty Theatre creates a dance theatre piece based on Hermann Hesse's novel Steppenwolf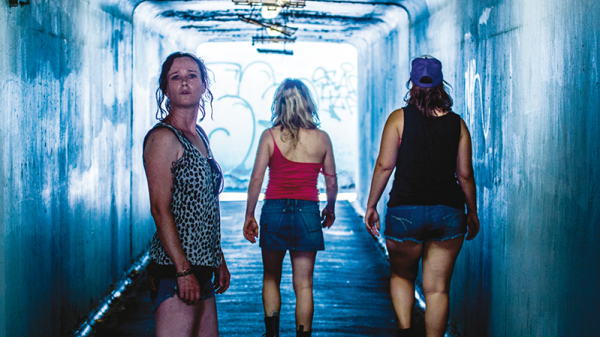 Long-time collaborators Susie Dee & Patricia Cornelius join forces to tell the gritty story of three women who defy gender demarcations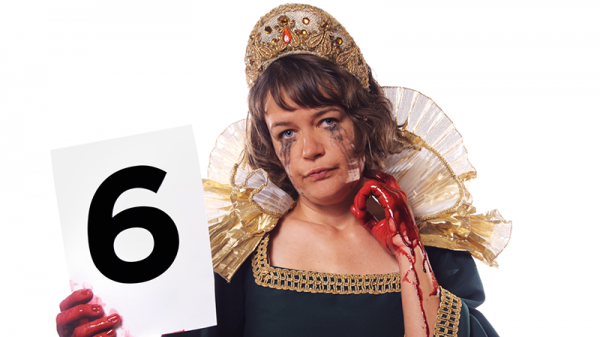 Elbow Room pitch iconic female characters against each other in a battle royale to ask 'have there ever been women in theatre?'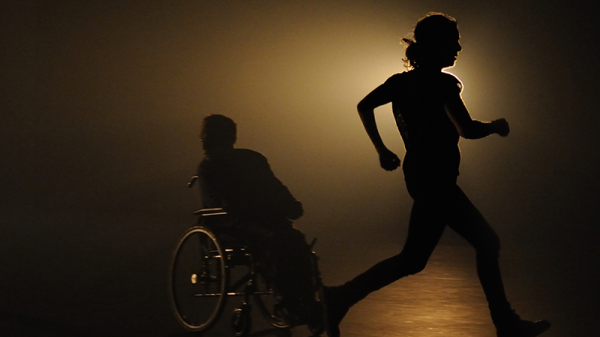 Following the premiere of their latest work Catalogue, Rawcus takes part in the inaugural NEON Residency, a week at MTC commencing the creative process for their next project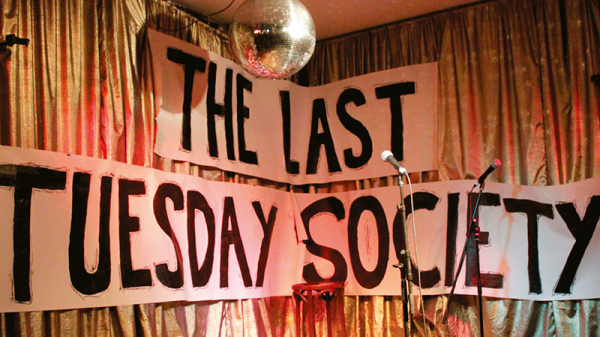 The Last Tuesday Society concludes the Festival with Pimp My Play, reworking a play from the canon that we all know and love … or one that we used to know and love.
Plus there are readings, workshops, talks and more! Tickets to the productions are only $25 each, or see all five for $100 with a NEON PASS. You can see the full season here.
Published on 26 February 2015