'I've always been fascinated by rock 'n' roll. It's the art form that was most inspired by sense of self, more than any other art form, more than theatre certainly.'
In this latest edition of MTC Talks, Birdland playwright Simon Stephens tells Fiona Gruber about hanging out with Nick Cave, being inspired by Bertolt Brecht and our fascination with fame.
You can listen to this great discussion by clicking the Play button below.
Simon's play, Birdland, is playing at Southbank Theatre, the Sumner from 6 to 27 June. Learn more and book tickets here.
In this podcast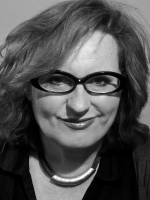 Fiona Gruber is a features writer and broadcaster on the arts for a range of publications including The Age, The Sydney Morning Herald, The Australian, The Guardian, The Australian Book Review, Opera Now and The Times Literary Supplement. She produces and presents features for ABC Radio National's Books and Arts Daily, formerly worked on ABCTV's Sunday Arts and hosted a weekly arts program, The Opening on PBSFM. She co-founded the fabled arts club, Gert's Sunday Salon, which won a Green Room Award for services to cabaret. You can receive updates from Fiona Gruber on Twitter.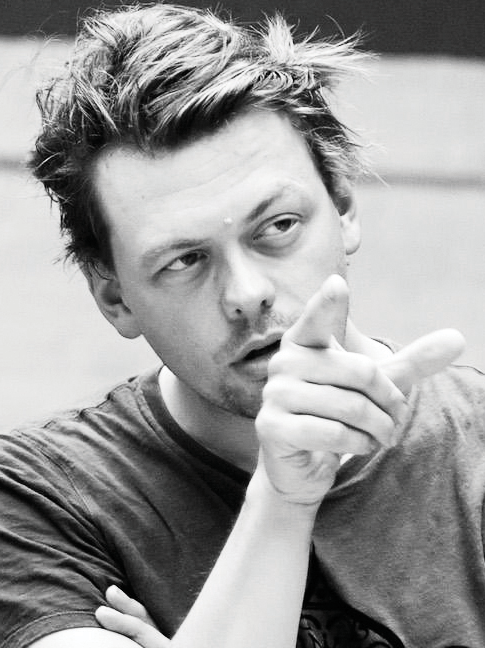 Simon Stephens is an award-winning playwright who began his theatrical career in the literary department of the Royal Court Theatre, as a tutor on the Young Writers' Programme. His early work at the Royal Court includes Bluebird (1998); Herons (2001), Country Music (2004) and Motortown (2006). In 2008 his play Harper Regan opened at the National Theatre, and Sea Wall, starring Andrew Scott, played at the Bush. Stephens then had success with his plays Pornography (Deutsches Schauspielhaus, Hanover, 2007 and Edinburgh Festival / Birmingham Rep, 2008 and Tricycle Theatre, 2009) and Punk Rock (Lyric Hammersmith / Manchester Royal Exchange, 2009) which won the 2009 Manchester Evening News Award for Best Production. 2012 saw Three Kingdoms performed in London, Tallinn and Munich, Morning at the Lyric Theatre, and a new version of Ibsen's A Doll's House at the Young Vic which subsequently transferred to the Duke of York's Theatre in 2013. His adaption of Mark Haddon's novel The Curious Incident of the Dog in the Night-Time won the Oliver Award for Best New Play (National Theatre, 2012; Apollo Theatre, 2013; Gielgud, 2014 – present; Barrymore Theatre on Broadway, 2014 – present). In 2014 Stephens premiered two new works to great critical acclaim: Carmen Disruption at Deutsches Schauspielhaus in Hamburg, which played at the Almeida Theatre in London in 2015, and Birdland at the Royal Court. Stephens' new play Songs from Faraway, directed by award-winning Belgian director Ivo van Hove, will receive its UK premiere at the Young Vic in September 2015. Also in 2015, Heisenberg opens on Broadway at Manhattan Theatre Club, and The Funfair, Simon's new version of Ödön von Horváth's Kasimir and Karoline, opens at Home Theatre in Manchester. Stephens is Artistic Associate at the Lyric Theatre and Associate Playwright at the Royal Court. He was also on the board for Paines Plough between 2009 and 2014. Stephens also writes for radio; plays include Five Letters Home to Elizabeth (2001) and Digging (2003), both BBC, Radio4. Simon's screenwriting includes a two-part serial Dive (with Dominic Savage) for Granada/BBC (2009), a short film adaptation of Pornography for Coming Up: Channel 4 (2009) and Cargese for Sprout Pictures (Sky Arts, 2013). Other awards include the 2001 Pearson Award for Best Play, for Port and the 2005 Olivier Award for Best New Play for On The Shore of the Wide World. Stephens has won the Theater Heute's Award for Motortown in 2007, Pornography in 2008 and Wastwater in 2011.
Published on 24 May 2015