Since it opened on the London stage in 1982, Noises Off, a farce about performing a farce has been staged in thousands of venues around the world, but it's creator, Michael Frayn, is still bemused by its success.
Fiona Gruber speaks to the celebrated playwright Michael Frayn about his classic comedy and its enduring appeal.
Noises Off plays at Arts Centre Melbourne from 8 July.
In this podcast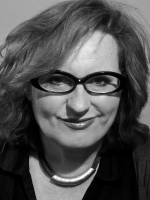 Fiona Gruber is a features writer and broadcaster on the arts for a range of publications including The Age, The Sydney Morning Herald, The Australian, The Guardian, The Australian Book Review, Opera Now and The Times Literary Supplement. She produces and presents features for ABC Radio National's Books and Arts Daily, formerly worked on ABCTV's Sunday Arts and hosted a weekly arts program, The Opening on PBSFM. She co-founded the fabled arts club, Gert's Sunday Salon, which won a Green Room Award for services to cabaret. You can receive updates from Fiona Gruber on Twitter.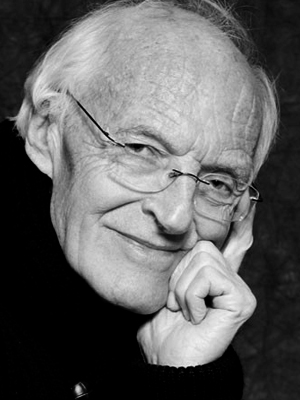 Michael Frayn has written sixteen plays, including Copenhagen, Afterlife, Benefactors, Donkeys' Years, and Democracy. He has also translated for the theatre, mostly Chekhov and other plays from Russian, and adapted Chekhov's first, untitled play as Wild Honey. He has written a number of screenplays, including Clockwise, starring John Cleese. His eleven novels include The Tin Men, Towards the End of the Morning, Headlong, Spies, and Skios. He has also published various collections of articles, including Collected Columns, Stage Directions, and Travels with a Typewriter; two works of philosophy, Constructions and The Human Touch; and a memoir, My Father's Fortune. His most recent book, Matchbox Theatre, a collection of thirty short entertainments, was produced on the stage by Hampstead Theatre in May 2015. Roundabout Theatre Company presented a revival of Noises Off on Broadway last year at the American Airlines Theatre and Wild Honey was presented at Hampstead Theatre, London that same year.
Published on 5 July 2017