'It's always a play that's terrified me somewhat.'
In this episode of MTC Talks, Fiona Gruber speaks to director Kip Williams about the process of adapting Strindberg's treatment of class, lust and power in Miss Julie.
You can listen to the interview by clicking the Play button below.
Miss Julie is playing at Southbank Theatre from 16 April.
You can learn more about the play, and book tickets, here.
In this podcast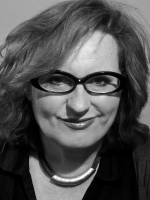 Fiona Gruber is a features writer and broadcaster on the arts for a range of publications including The Age, The Sydney Morning Herald, The Australian, The Guardian, The Australian Book Review, Opera Now and The Times Literary Supplement. She produces and presents features for ABC Radio National's Books and Arts Daily, formerly worked on ABCTV's Sunday Arts and hosted a weekly arts program, The Opening on PBSFM. She co-founded the fabled arts club, Gert's Sunday Salon, which won a Green Room Award for services to cabaret. You can receive updates from Fiona Gruber on Twitter.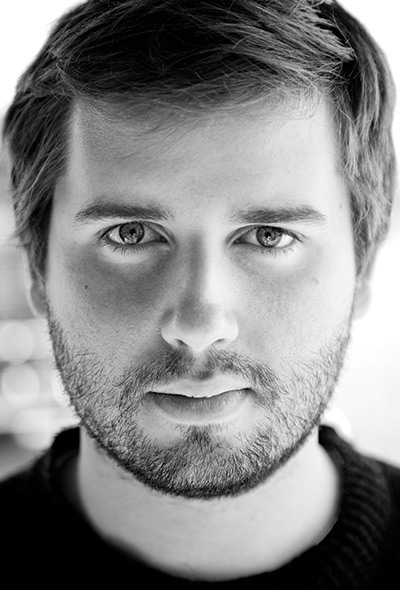 Kip Williams is one of Australia's most exciting young directors of theatre, opera and film, and is currently Resident Director at Sydney Theatre Company.
While at STC Kip directed Caryl Churchill's new play Love and Information, in a co-production with Malthouse Theatre. Kip's previous productions for STC include The Golden Age, Suddenly Last Summer, Macbeth, Children of the Sun, Romeo and Juliet, Under Milkwood and Cyrano de Bergerac, as Associate Director with Andrew Upton. During this time Kip has directed some of Australia's leading actors including Hugo Weaving, Jacqueline McKenzie, Richard Roxburgh, Justine Clark, Robyn Nevin and Jack Thompson.
For Malthouse Helium and US-A-UM, Kip directed an all-female production of Lord of the Flies; for Tamarama Rock Surfers he directed Fallout and for the Sydney Writers' Festival he directed 1001 Nights. For Princeton Theatre, New Jersey he directed Fifth of July; for National Theatre (Melbourne) he directed One for the Road and for NIDA he directed productions of Cloud 9, Lord of the Flies and Samuel Beckett's Not I.
Kip has directed several productions for Sydney Chamber Opera including the double bill Ich Habe Genug and Nunc Dimittis, the song cycle Through the Gates (also for the 18th Biennale of Sydney), and the acclaimed production of The Lighthouse. Most recently Kip directed a radical staging of Romitelli's An Index of Metals.
Kip has worked on a number of screen projects, including the short films B, Bee & Mee and Walk; and music videos Little Fingers and Botanist for the band Guineafowl, the latter of which was listed in ABC's RAGE top 50 music videos for 2009.
Published on 14 April 2016