'I've known Francis for a long time … and we've never done a proper play together.'
In this episode of MTC Talks, comedy duo Francis Greenslade and Shaun Micallef speak to Fiona Gruber about playing the iconic Odd Couple in Neil Simon's classic comedy.
You can listen to the interview by clicking the Play button below.
The Odd Couple is playing at Southbank Theatre from 5 November.
You can learn more about the play, and book tickets, here.
In this podcast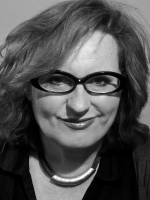 Fiona Gruber is a features writer and broadcaster on the arts for a range of publications including The Age, The Sydney Morning Herald, The Australian, The Guardian, The Australian Book Review, Opera Now and The Times Literary Supplement. She produces and presents features for ABC Radio National's Books and Arts Daily, formerly worked on ABCTV's Sunday Arts and hosted a weekly arts program, The Opening on PBSFM. She co-founded the fabled arts club, Gert's Sunday Salon, which won a Green Room Award for services to cabaret. You can receive updates from Fiona Gruber on Twitter.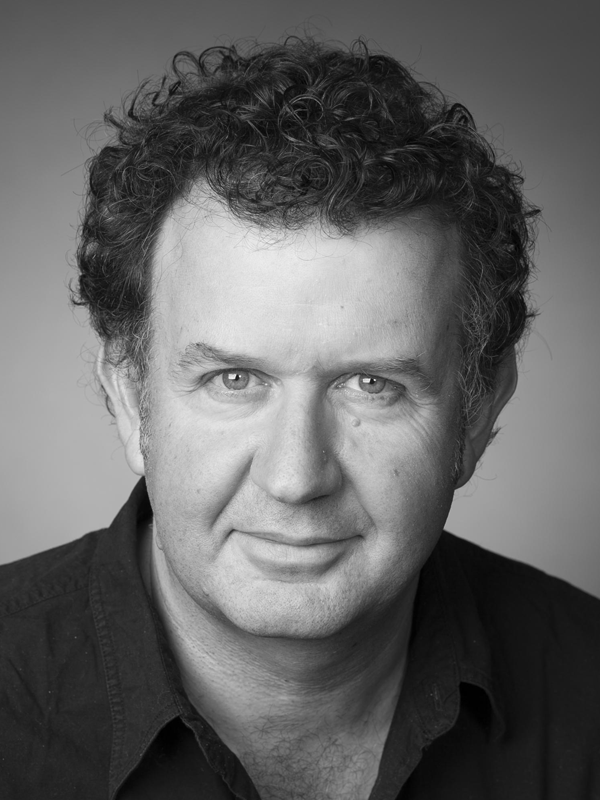 For MTC, Francis Greenslade appeared in The Madwoman of Chaillot, Things We Do for Love, Urinetown, Man the Balloon, and Blabbermouth and, for MTC Education, in Explorations: Macbeth. His theatre credits include Tartuffe, Optimism, The Odyssey, Babes in the Wood, Chilling and Killing My Annabel Lee, Competitive Tenderness, and Waking Eve for Playbox/Malthouse; Navigating for STC; You Got Older for Red Stitch; and The Club, School for Scandal, Cosi, The Tempest, The Comedy of Errors, Marat/Sade, and Accidental Death of an Anarchist for State Theatre Company of South Australia. As a member of Adelaide's Magpie Theatre Company, he featured in many productions for young people, including the Adelaide and Melbourne Festival seasons of Funerals and Circuses. Many might recognise him from his regular appearances with Shaun Micallef in Mad as Hell, The Ex-PM, Micallef Tonight, and The Micallef Program, and also in The Leftovers, Sammy J & Randy in Ricketts Lane, Winners & Losers, Schappelle, It's a Date, East of Everything, City Homicide, All Saints, Fergus McPhail, Welcher & Welcher, Marshall Law, Blue Heelers, SeaChange, Pig's Breakfast, Introducing Garry Petty, Water Rats, Full Frontal, Janus, and Critical Mass. He has been a member of Equity since 1989.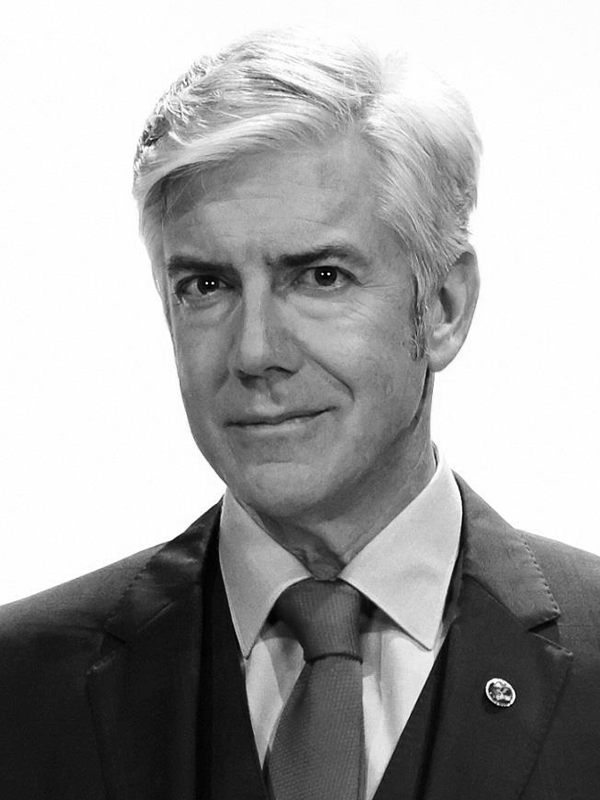 Making his MTC debut in The Odd Couple, Shaun Micallef's previous stage appearances include Good Evening, Boeing Boeing, and The Pleasure of Their Company. He is best known for headlining and writing television comedy shows such as Mad as Hell, The Micallef Program, Micallef Tonight, Talkin' 'Bout My Generation, and Newstopia. With a TV career that goes back twenty-five years to the sketch comedy Full Frontal, he has also appeared in The Ex-PM, Mr and Mrs Murder, the documentary series Shaun Micallef's Stairway to Heaven, It's a Date, Laid, Offspring, The King, Welcher & Welcher, SeaChange, Blue Heelers, and Jimeoin. His film credits include Sucker, Arrowhead, The Cup, The Extra, Aquamarine, and The Honourable Wally Norman. As well as co-writing many of the shows he has appeared in, Shaun has written newspaper columns and the books The President's Desk, Ahead of the Game, Preincarnate, and Smithereens – Small Pieces of Shaun Micallef. Shaun has won four Logies, two AFI Awards, and an ARIA, but admirably has not let it go to his head.
Published on 5 November 2016