Melbourne Theatre Company today announced the inaugural writers-in-residence as part of its $4.6 million NEXT STAGE Writers' Program.
Playwrights Dan Giovanonni, Natesha Somasundaram and Kylie Trounson will join the program, taking up residencies with MTC for up to three years.
MTC Artistic Director Brett Sheehy said, 'It is with great pleasure that we welcome Dan, Natesha and Kylie to our NEXT STAGE Writers' Program. The residencies are all about nurturing talented writers with the opportunity to embed themselves within the Company, helping to further their careers and knowledge of working with a major arts organisation.
'Without the pressure of having to write a play in the first year, the residents are afforded the freedom to explore and test their ideas, and gather knowledge from all areas of the Company,' Mr Sheehy said.
MTC received 122 applications for the NEXT STAGE Residencies from writers across Australia.
'The volume and high calibre of applications we received indicates the hunger and need for these sorts of opportunities and MTC is proud to be leading the way in supporting local playwrights. NEXT STAGE allows us to arm writers with time, resources and exposure to the workings of a major theatre company – all of which are key ingredients in producing the best possible work for Australia's main stages.' Mr Sheehy said.
MTC's NEXT STAGE Residencies are designed for writers who have a background in playwriting, show enormous promise and would benefit from specific experience of, and writing for, a major company's mainstage.
The writers are embedded in the company, receiving a generous annual stipend, office resources, company support, regular meetings with the Artistic team and integration with all aspects of MTC's operations including the programming and production decision-making processes. In the second year of residency, the writers will go on to be commissioned to write one full play.
The three new writers-in-residence join the seven commissioned writers – Angus Cerini, Patricia Cornelius, Michael Gow, Benjamin Law, Joanna Murray-Smith, Leah Purcell and Ellen van Neerven – as the inaugural group of Australian writers supported by NEXT STAGE.
As part of MTC's commitment to providing extra resources specifically focused on nurturing writers and their craft, the Company also announced today the appointment of Jenni Medway as MTC's Literary Associate.
Jenni joins MTC's Artistic Team following three years as Resident Dramaturg at the Australian Theatre for Young People where she worked nationally and internationally to develop playwriting programs for young Australians. Previously, she was an Associate Artist at Belvoir, Studio Artist at Griffin Theatre Company and Freelance Script Assessor and Dramaturg for Playwriting Australia.
Brett Sheehy said, 'Jenni's skills, experience and knowledge will be an invaluable addition to our team and we are thrilled to have her on board. She is also an alumnus of our Women in Theatre Program, so it is especially exciting to welcome her back to the Company.'
MTC's NEXT STAGE Writers' Program is a pivotal shift in the playwright development and commissioning landscape, and will provide a total of 50 opportunities for Australian writers, consisting of residencies and commissions across the five years of the program. This $4.6 million program has been co-funded by MTC's Playwrights Giving Circle and MTC.
For more information about MTC's NEXT STAGE Writers' Program visit mtc.com.au/NEXTSTAGE
————————————————
Meet the NEXT STAGE Residents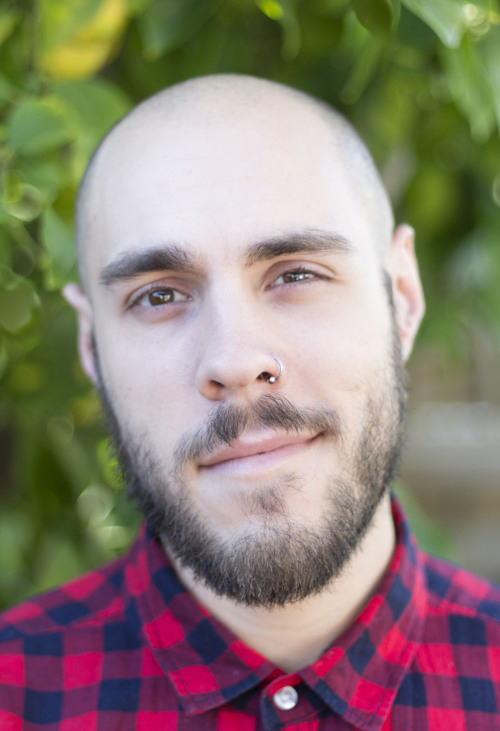 Dan Giovannoni has been writing plays for adults and children since his graduation from NIDA in 2010. Most recently his adaptation of Merciless Gods, based on the book by Christos Tsiolkas, played to critical acclaim in Melbourne and will go on to have a season at Griffin Theatre in Sydney later this year. His play Bambert's Book of Lost Stories won the Helpmann Award for Best Children's presentation in 2016 and was also nominated for Best New Australian work. His Red Stitch commission, Jurassica, played to sold out houses in 2015 and won him a Green Room Award for New Writing for the Australian Stage. He has also written for ensembles, such as with Cut Snake and The Myth Project: Twin for independent theatre company Arthur.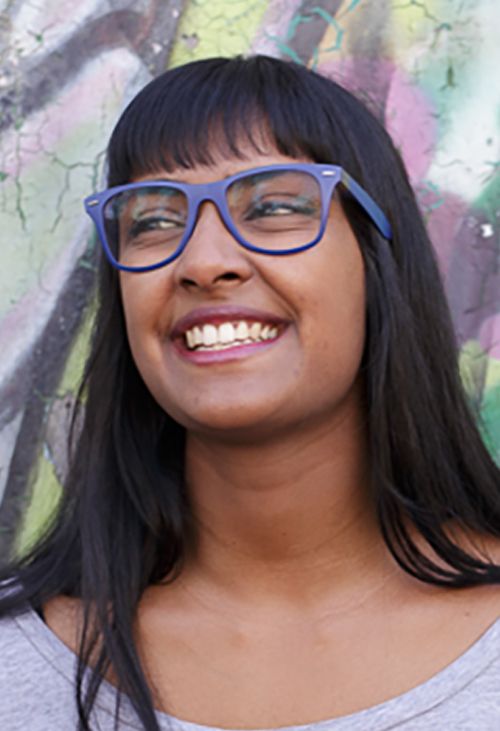 Natesha Somasundaram is an emerging writer inspired by popular culture, classical literature and a fixation with the utility of humour. Natesha was literary/dramaturg intern with Malthouse Theatre in 2015 and has previously been supported through the Playwriting Australia Lotus Playwrights Scheme. In 2017 her work Entomology was featured as part of MTC's 2017 Cybec Electric play reading series.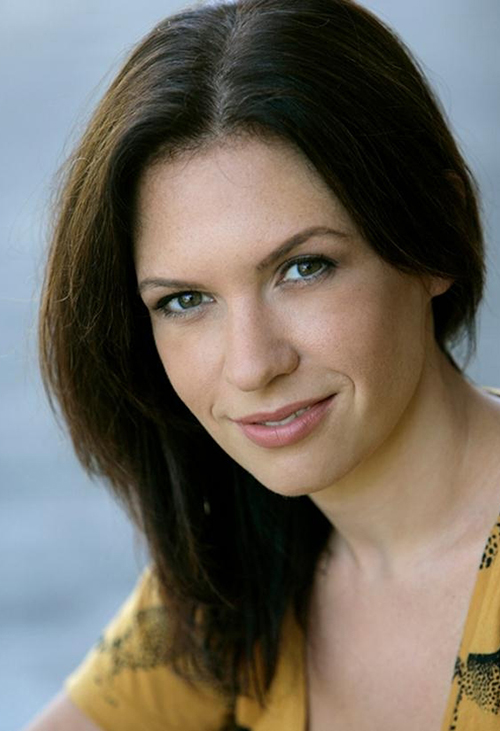 Kylie Trounson has worked as a playwright, actor and lawyer. Her work includes The Waiting Room which premiered at MTC in 2015 and was nominated for an Australian Writers Guild Award (AWGIE) for Best Play, The Man with the September Face produced at Arts Centre Melbourne in the Full Tilt Programme, Hotel and Uninvited Guests at the Melbourne Fringe Festival and The Hyacinth Project at La Mama. In 2011 her play Merman was shortlisted for the Patrick White Playwright's Award.
Published on 14 August 2017