Melbourne Theatre Company today announces that long-time partner Audi Australia Pty Ltd will be the official partner for MTC's Audi Forum Nights, a series of Q&A events with cast and creatives, set to take place after select performances in MTC's 2017 season.
The initiative will continue MTC's five year partnership with Audi, which has so far seen collaboration on more than 50 MTC Audi Opening Nights.
MTC's Forum Nights are engaging Q&A events for each play in MTC's season, created for audience members to extend their theatre experience and hear from members of the cast and creative teams directly after the show.
With Audi's support in 2017, MTC will now host two post-show Audi Forum Nights for most productions, giving more people the chance to hear first-hand from members of the cast and creative team of each show.
MTC Artistic Director Brett Sheehy AO said, 'We're delighted that our longstanding partnership with Audi has evolved into this exciting new collaboration.
'Audi continues to push creative boundaries and deliver exceptional experiences – so the Audi Forum Nights are the perfect fit. I'm very excited for us to work with Audi in this new capacity.'
Audi Australia's partnership with Melbourne Theatre Company was first launched in 2012, representing a significant step in the company's support of theatre in Australia.
'Over the past five years, Audi and Melbourne Theatre Company have enjoyed a strong and collaborative partnership, built upon a shared passion for pushing the limits of creativity and innovation,' said Audi Australia's Managing Director, Andrew Doyle.
'Supporting theatre in Australia enables us to engage with a sophisticated audience, and to create inspiring and unique experiences for our community of customers and dealers.'
The Audi Forum Nights will occur directly after the first two Monday night performers post Opening Night for most productions.
For information on dates and times for Audi Forum Night events, please visit the MTC website here.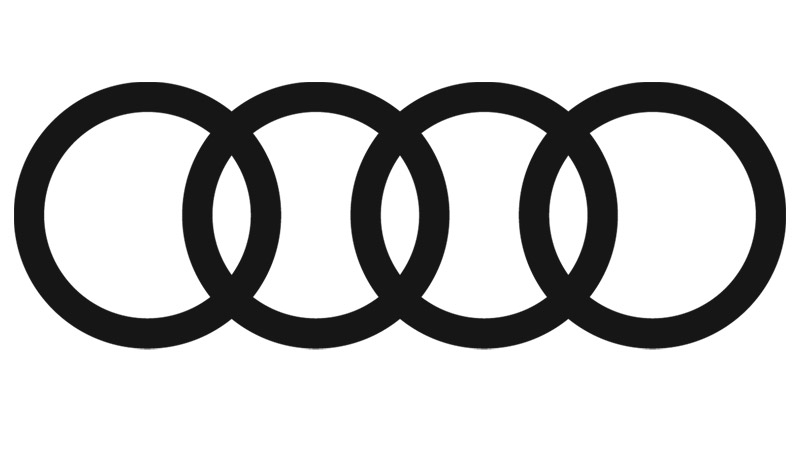 Published on 30 November 2016