You're invited to the suburban drinks party from hell. Desperate-to impress Beverly and her staid real estate agent husband Laurence are the hosts. The guests are their neighbours – eager-to-please nurse Angela with her bully-boy husband Tony, and divorcee Susan who's steering clear of her daughter Abigail's own party down the road. Over cheese and pineapple sticks, Donna Summer records and copious amounts of alcohol, we witness one disastrous evening of social awkwardness, outrageous flirting, cringeworthy one-upmanship and hilarious put-downs.
Meet the actors who have been cast so far in Abigail's Party by Mike Leigh.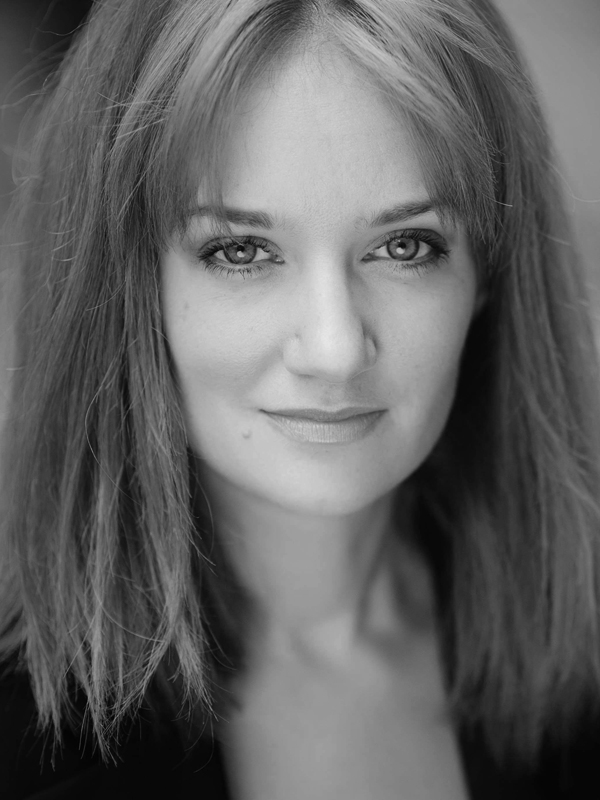 Zoe's theatre credits include PLAYlist 2017 (Red Stitch), The Moors (Red Stitch), Saving Spiders (Granite), Dracula (Little Ones Theatre), Dangerous Liaisons (Little Ones Theatre), Salome (Little Ones Theatre), Lord of the Flies (US-A-UM), Psycho Beach Party (Little Ones Theatre), Breaking (She Said), Sex. Violence. Blood. Gore (MKA), Shotgun Wedding (No Show), My Romantic History (Red Stitch), After All This (Elbow Room) and Girls Do Gertrude! (Black Apple Theatre). Film and TV credits include, Sisters (Network 10), That's Not Me (Storey Kids), Time of Our Lives (ABC TV), Offspring (Network 10), Romulus My Father (Arena Film), Hamish and Andy (7 Network LTD) and Real Stories (Network 10). Zoe completed a Bachelor of Dramatic Art at VCA in 2010 and a Bachelor of Performing Arts at Monash University in 2003.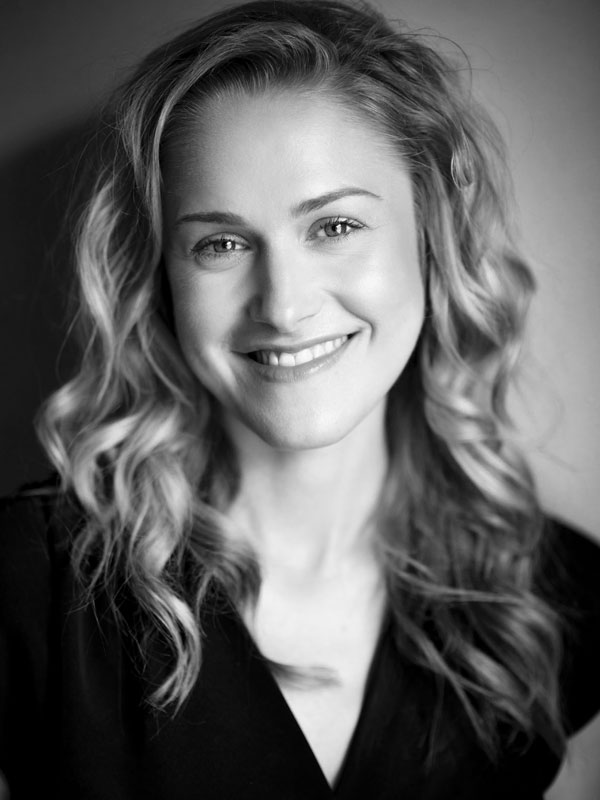 Pip graduated from NIDA in 2012, and Melbourne University (Creative Arts) in 2010, she has trained with Ivana Chubbuck and at the UCB Improvisation School in LA and in 2012 was the recipient of the 'Leslie Walford AM Award' for her work as a filmmaker. For Melbourne Theatre Company, Pip previously appeared in Ghosts. Other theatre credits include Cellblock Booty (Sisters Grimm) and Home Economics with Stephen Nicolazzo and Little Ones Theatre. Her television credits include Home and Away, Anzac Girls, Wonderland and Miss Fisher's Murder Mysteries. Her feature film credits include A Few Less Men written by Dean Craig and Little Black Dress. Pip is a proud member of MEAA.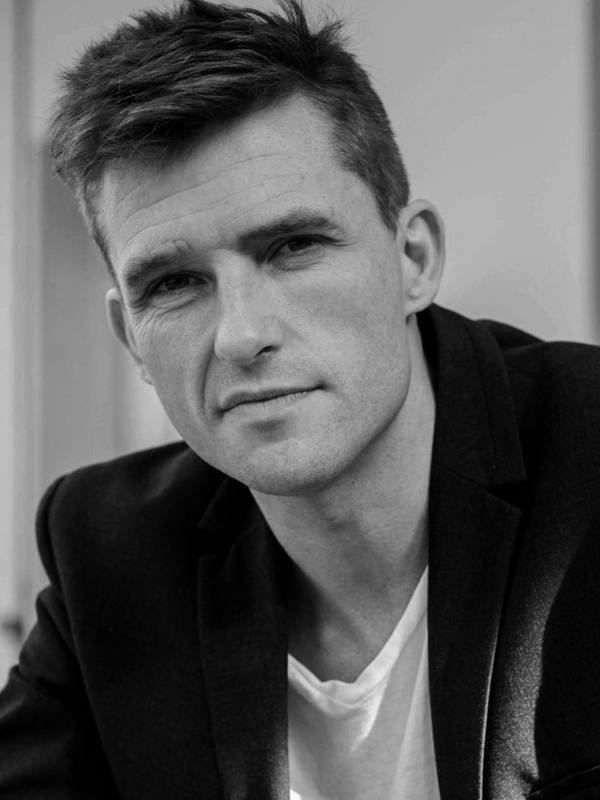 Logie and AFI nominated Daniel Frederiksen has had an extensive career across film, television and theatre, and most recently starred as Mr Wormwood in the critically acclaimed Matilda the Musical, for which he won a Helpmann Award. After studying at NIDA, he first achieved recognition in the television series Blue Heelers, followed by a series regular role in Stingers, for which he was nominated for a Logie Award for Best New Talent. Other TV credits include roles in telemovie Underground, Underbelly 6 " Squizzy Taylor", Redfern Now, and most recently in the ABC's Miss Fisher's Murder Mysteries. Daniel won an AFI nomination for Best Actor in a Television Drama for Bastard Boys. His feature film roles include a lead role in Ten Empty, Closed for Winter & the US telemovie Mermaids, as well as playing opposite Nicolas Cage in the action movie Ghost Rider. Other film credits include Summer Coda, Vessell and Pawno. Some of his stage performances include After Miss Julie, The Pain & The Itch, Leaves of Glass, Fat Boy, Ruben Guthrie, Robot vs. Art and Julius Caesar (Bell Shakespeare Company), The Good Person of Szechuan (Malthouse and The National Theatre of China co-production) and in Melbourne Theatre Company productions of Cheech, Don Juan in Soho, Rockabye, Betty Shaw and Dead Man's Cell Phone. Daniel is a founding member of Red Stitch, Melbourne's highly regarded independent theatre company.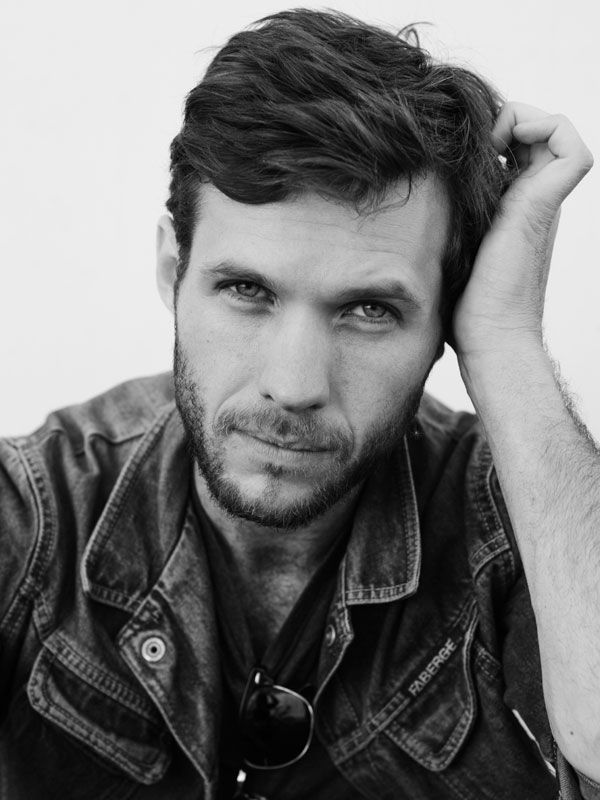 Benjamin Rigby is an actor and producer based in Melbourne, Australia. After graduating from the University of Southern Queensland with a Bachelor of Theatre arts (Acting), Ben has appeared in numerous film and television projects such as Neighbours (2011), Green Eyed (2012), Miss Fishers Murder Mysteries (2013), Plague (2014), The Secret River (2015), Rigor Mortis (2014) and most recently That's Not Me (2016), Lion (2016) and Ridley Scott's Alien: Covenant (2017). He wrote, co-produced and starred in short film Bridge, which made its world premiere at Palm Springs international shortfest in 2016. Co-founder of independent theatre company Exhibit A: Theatre, he has produced and appeared in stage productions Sight Unseen (2012), EIGHT (2012), SubUrbia (2012), Cowboy Mouth (2013), Flesh Wound (2013). After playing Marty in The House of Yes for Little Ones Theatre in 2014, Ben is thrilled to be working with Stephen Nicolazzo for his Melbourne Theatre Company debut.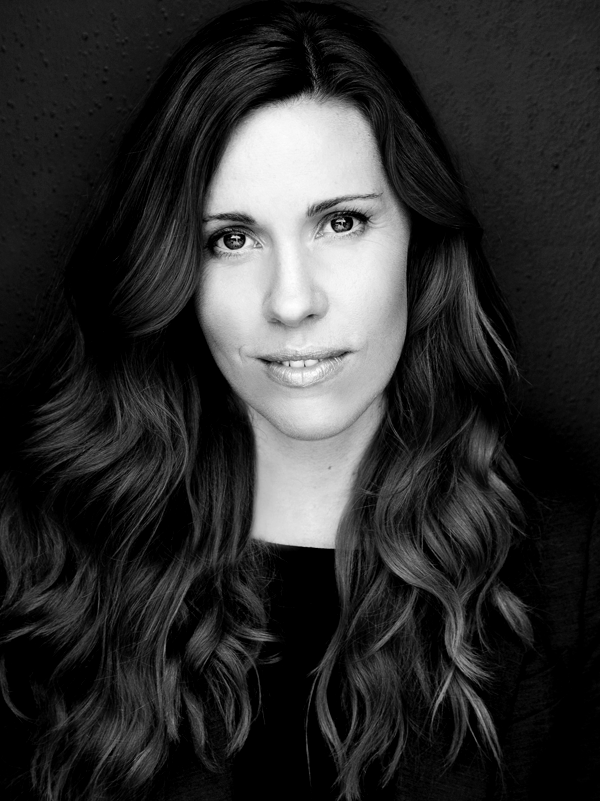 Katherine Tonkin has previously appeared for Melbourne Theatre Company in Three Little Words, The Cherry Orchard, Cloud Nine, The Apocalypse Bear Trilogy (co-produced with Stuck Pigs Squealing/MIAF), and, for MTC Education, Explorations: A Streetcar Named Desire. Her other stage appearances include Elektra/Orestes (Belvoir); The Wild Duck(Belvoir/PIAF); Conversation Piece (Belvoir/Lucy Guerin); You and Me and the Space Between (Terrapin/Malthouse/MIAF); Tame (Malthouse); The Histrionic and Baal (Malthouse/STC); OT: Chronicles of the Old Testament (Malthouse/Uncle Semolina); The Eisteddfod (Malthouse/Stuck Pigs Squealing/B Sharp Belvoir); I Heart John McEnroe (Uninvited Guests/Theatreworks); The Man with the September Face (Univited Guests/Arts Centre Melbourne); Smashed (Griffin Theatre), Star Chaser (Arena/Arts Centre Melbourne); Duets for Lovers and Dreamers (fortyfive downstairs/ Insite Arts), 3xSisters (The Hayloft Project); Gilgamesh (Uncle Semolina/MIAF/Sydney Opera House/Barbican, London); Jet of Blood (Ignite Productions/Adelaide Festival Centre); and Actors at Work (Bell Shakespeare). Screen credits include Winners and Losers, City Homicide, Neighbours, Snake Tales, Kick, Blue Heelers, and feature films The BBQ and Macbeth. Katherine is a proud member of Actors Equity.
Published on 28 August 2017