'I think I was interested in the person that she became, more than the person she was becoming.'
In this episode of MTC Talks, one of Australia's most popular playwrights, Joanna Murray-Smith speaks to Fiona Gruber about Switzerland and being inspired by best-selling author Patricia Highsmith.
You can listen to the interview by clicking the Play button below.
Switzerland is playing at Southbank Theatre from 17 September.
You can learn more about the play, and book tickets, here.
In this podcast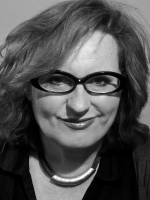 Fiona Gruber is a features writer and broadcaster on the arts for a range of publications including The Age, The Sydney Morning Herald, The Australian, The Guardian, The Australian Book Review, Opera Now and The Times Literary Supplement. She produces and presents features for ABC Radio National's Books and Arts Daily, formerly worked on ABCTV's Sunday Arts and hosted a weekly arts program, The Opening on PBSFM. She co-founded the fabled arts club, Gert's Sunday Salon, which won a Green Room Award for services to cabaret. You can receive updates from Fiona Gruber on Twitter.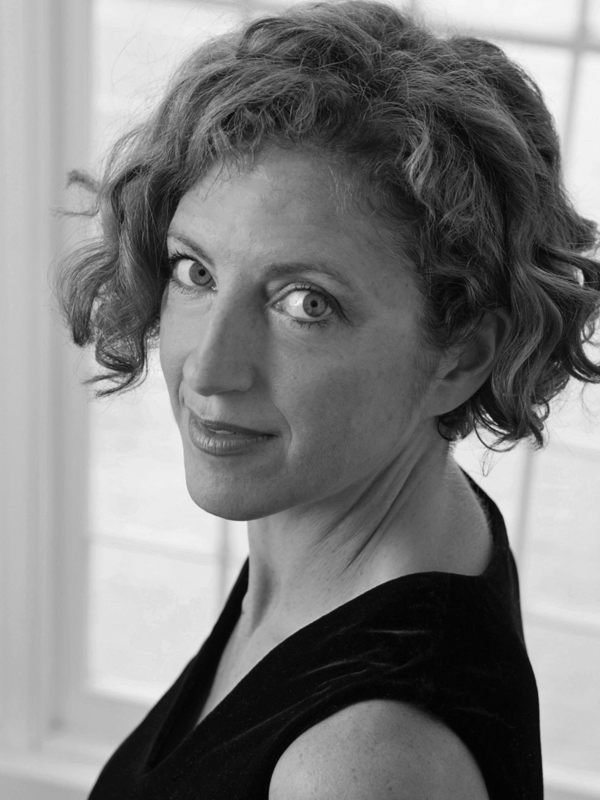 Joanna Murray-Smith is one of Australia's most nationally and internationally acclaimed playwrights. Her work has been nominated for many awards including the Olivier Award for Best Comedy for The Female of the Species. Her other plays include Switzerland; Pennsylvania Avenue; Fury; True Minds; Day One, A Hotel, Evening; The Gift; Rockabye; Ninety; Bombshells; Honour; Redemption; Love Child; and the smash-hit, Songs for Nobodies. She has been awarded two Victorian Premier's Literary Awards for Drama, the Braille Book of the Year Award, Edinburgh Fringe First Award and the London Theatregoers Choice Award. She was also a finalist for the 2006 Miles Franklin Award and was nominated for the 2004 International IMPAC Dublin Literary Award. Switzerland was awarded 2014 STA Best New Australian Work.
Published on 17 September 2016