Over the past three years, we've been thrilled to host some truly exceptional contemporary dance performances at Southbank Theatre. With the Melbourne premiere of Sydney Dance Company's critically acclaimed Frame of Mind just around the corner (6-16 May), we thought we'd look back at some of the other amazing contemporary dance performances we've witnessed so far.
Desh
by Akram Khan Company (2012)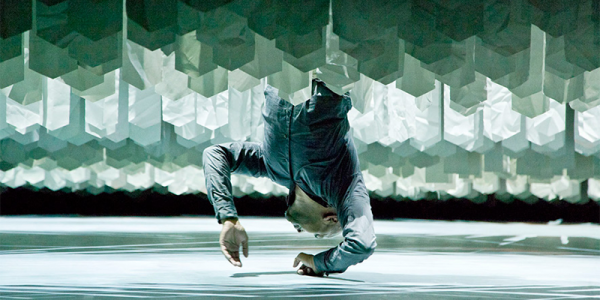 Weaving his way across an enchanting landscape created by Oscar-winning Set Designer Tim Yip (production designer for Crouching Tiger, Hidden Dragon), award-winning dancer Akram Khan explored the Bangladesh of his childhood imaginings with breathtaking projections that transported him to a chance encounter with an elephant or into a journey through the treetops and down the rivers of his father's childhood. This incredible production was part of the 2012 Melbourne Festival, which was Brett Sheehy's last as the festival's Artistic Director before he came to MTC. Watch the trailer.
———
And All Things Return to Nature Tomorrow
by Phillip Adams BalletLab (2013)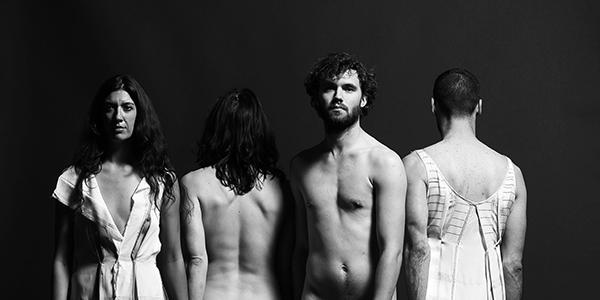 A double bill combining works by long time collaborators Brooke Stamp (And All Things Return to Nature) and Phillips Adams (Tomorrow), this mesmerising production drew together dance, sound, set design and fashion to create an immersive experience that explored everything from utopian impulses to alien abduction. The production was of the 2013 L'Oreal Melbourne Fashion Festival's Cultural Program. Watch the highlights.
———
Interplay
by Sydney Dance Company (2014)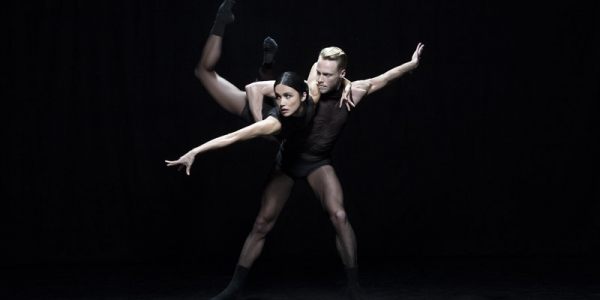 For their first performance at Southbank Theatre (their new Melbourne home) the talented Sydney Dance Company team presented a thrilling triple bill from Rafael Bonachela (2 in D Minor), Jacopo Godani (Raw Models) and Gideon Obarzanek (L'Chaim). These acclaimed, innovative works pushed at the possibilities of movement, and stood together as a glorious salute to the state of contemporary dance. Watch the trailer.
———
Coming in May 2015: Frame of Mind
by Sydney Dance Company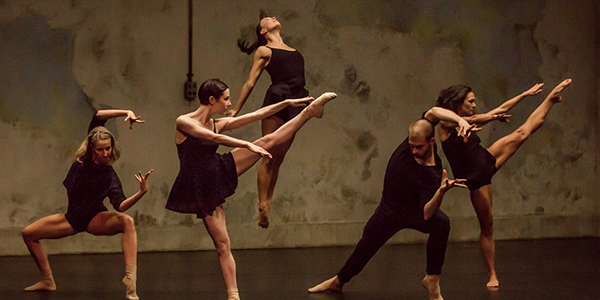 Next month Sydney Dance Company present the Australian premiere, of William Forsythe's Quintett, a beautiful tribute and glorious celebration of movement, light and life, alongslide Rafael Bonachela's brand new work Frame of Mind, which is shot through with shades of loss and uncertainty, yet brings a very different perspective to these eternal themes. Watch a preview of Quintett.
Tickets are now on sale, and start from just $30. Book now
Published on 22 April 2015