Richard Tulloch's adaptation of Guus Kuijer's much-loved children's novel The Book of Everything (originally Het boek van alle dingen), was a huge success for Belvoir and Kim Carpenter's Theatre of Image, with seasons in Sydney and New York. Now we're thrilled to announce the full cast for the Melbourne production, which features a mix of the original cast and new members, and begins at Southbank Theatre in just over a month!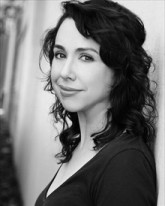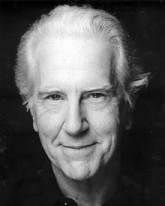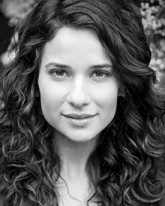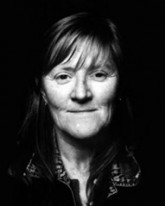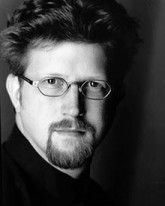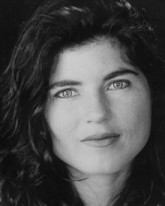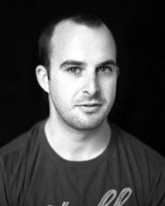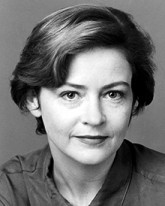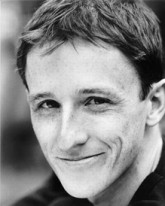 Pictured: Alison Bell (Margot), Peter Carroll (Father, Bumbiter), Andrea Demetriades (Eliza),
Julie Forsyth (Mrs Van Amersfoort), Iain Grandage (Musician), Claire Jones (Mother),
John Leary (Jesus), Genevieve Picot (Aunty Pie) and Matthew Whittet (Thomas)
With something for everyone ages 9 to 90, The Book of Everything is a perfect show to share with the family. In fact, we have family tickets available from $110 – simply call our Box Office on 8688 0800 to book.
The Book of Everything plays from 27 November at Southbank Theatre, The Sumner.
Published on 15 October 2013