In this self-guided workshop, students explore the work of a theatre director and learn more about the MTC production of Shakespeare's As You Like It.
The workshop is suitable for students in Years 9-12 and can be completed solo or in a group. It includes videos and activities to develop students' creativity, drama vocabulary and analysis skills.
We've created this workshop for students to complete at their own pace in their own time. We recommend allowing 90 minutes to watch all the videos and do the activities.
This workshop is part of the Victorian Challenge and Enrichment Series, supported by the Victorian Government.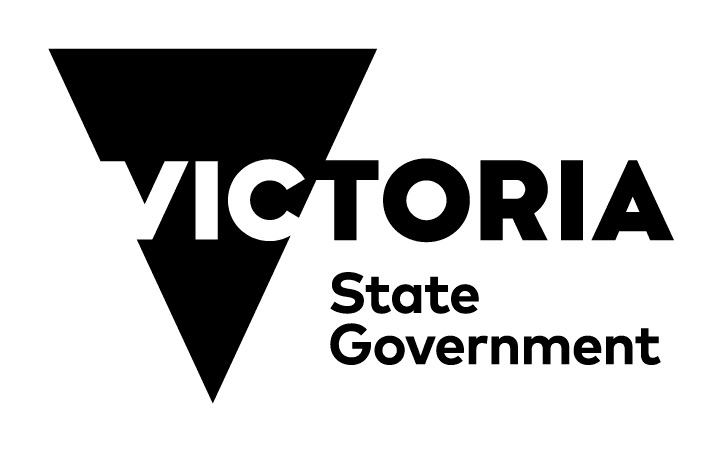 Registration
Teachers and parents/carers can register students using the form below. A link to the self-guided workshop will be sent soon after registering.