A one-of-a-kind creative learning and engagement initiative for young First Nations people, this program is made possible by the support of the John and Myriam Wylie Foundation and partnered by the Wilin Centre for Indigenous Arts and Cultural Development at VCA and YIRRAMBOI.
Applications for 2021 are now closed. For enquiries, please contact our Education Team at education@mtc.com.au or 03 8688 0936.
PROGRAM OUTLINE
Participants explore potential career pathways in the creative industries as well as develop their own ideas, skills and confidence through practical workshops and performance work.
The program will cover all aspects of making theatre – from finding a story through to how to best share it with an audience. Participants are guided and supported the whole way by teaching artists and industry professionals, and will also see a range of different productions to inspire their own work.
The program is made up of three blocks (all one week each) focusing on an area of theatre-making. Participants will be guided by teaching artists, meet with industry professionals, see a range of productions, and engage in cultural experiences throughout the three weeks to build their understanding and ideas:
Block 1 – Developing Story
Discover stories, write scripts, create dialogue and develop characters.
Mon 28 June – Fri 2 July: 10am-5pm.
Block 2 – Exploring Design
Learn about a designer's process and experiment with costume, set, sound and lighting in practical workshops.
Mon 27 Sept – Fri 1 Oct: 10am-5pm.
Block 3 – Directing and Performance
Develop performing and directing skills and build confidence.
Mon 29 Nov – Fri 3 Dec: 10am-5pm.
---
The First Peoples Young Artists Program is supported by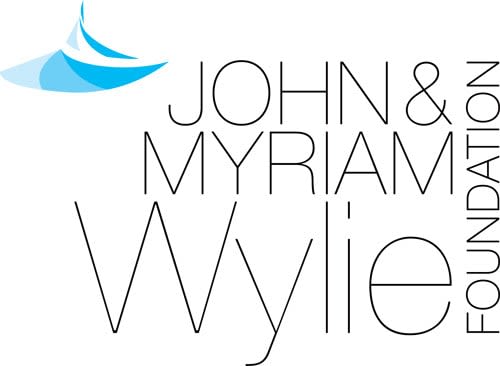 Program Partners