A one-of-a-kind creative learning and engagement initiative for young First Nations people, this program is made possible by the support of the John and Myriam Wylie Foundation and partnered by the Wilin Centre for Indigenous Arts and Cultural Development at VCA and YIRRAMBOI.
2023 PROGRAM
WHAT'S IT ALL ABOUT?
The First Peoples Young Artists Program is a free creative learning program for young First Nations people interested in the arts. Previous participants, teaching artists and new participants all work together to explore ways of telling stories for the stage and discover how theatre is made.
Participants in the program also get to see shows and meet with industry professionals to spark their own creative ideas and connections to the wider industry.
Applications are now closed.
For further information regarding the program please contact please contact Karin or Brodi at education@mtc.com.au
---
The First Peoples Young Artists Program is supported by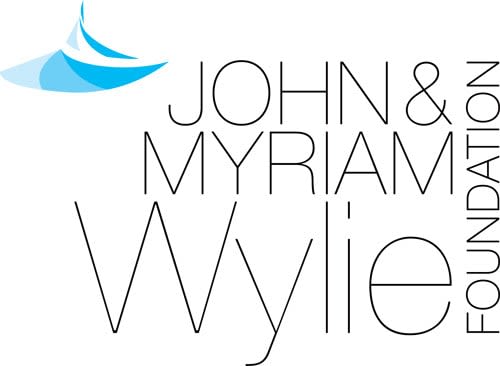 Program Partners