An intensive week of drama workshops for Victorian students with limited access to the arts.
We're looking for a group of young people from across Victoria for our annual Betty Amsden Youth Scholarship Course, a life-changing week of drama workshops at MTC. The course provides an opportunity for young people with limited access to the arts to learn and develop drama skills, gain confidence, self-awareness and self-expression whilst building friendships and a lifelong affinity for theatre. All meals are provided, and accommodation is available for a limited number of students from regional Victoria.
This program is offered free of charge to students who would not otherwise have access to an extra-curricular drama program due to economic, geographic or personal barriers.
When and where?
Monday 20 September - Friday 24 September 2021
Southbank Theatre, The Lawler
Who is eligible?
Young people who:
Are aged from 14 to 16 years at the time of the course
Are currently enrolled in secondary school in Victoria
Would not usually have the opportunity to participate in an intensive drama course due to disadvantage in one or more of the following areas: economic, educational, geographic and/or social/personal
We strongly encourage teachers to nominate students who identify as Aboriginal and/or Torres Strait Islander, those from culturally and linguistically diverse backgrounds, and those with disabilities.
How do I apply?
Applications for 2021 are now closed.
Enquiries: education@mtc.com.au
MTC gratefully acknowledges the generous support of the Betty Amsden Foundation.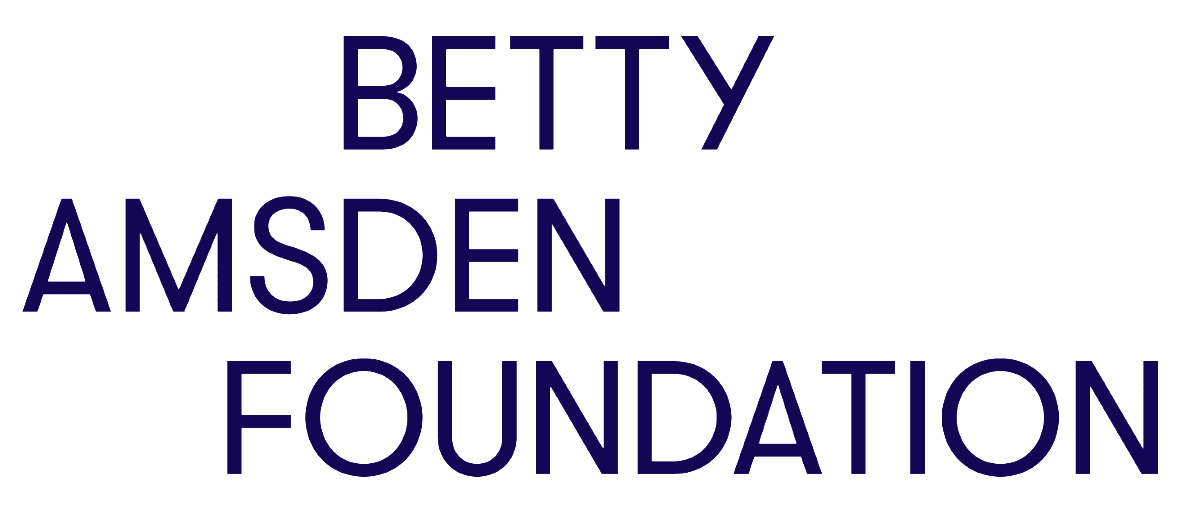 Accommodation Partner