Some of Australia's most exciting playwrights come together to present readings of their latest works, brought to life by a team of talented actors, directors and dramaturgs.
Meet the team behind Cybec Electric 2018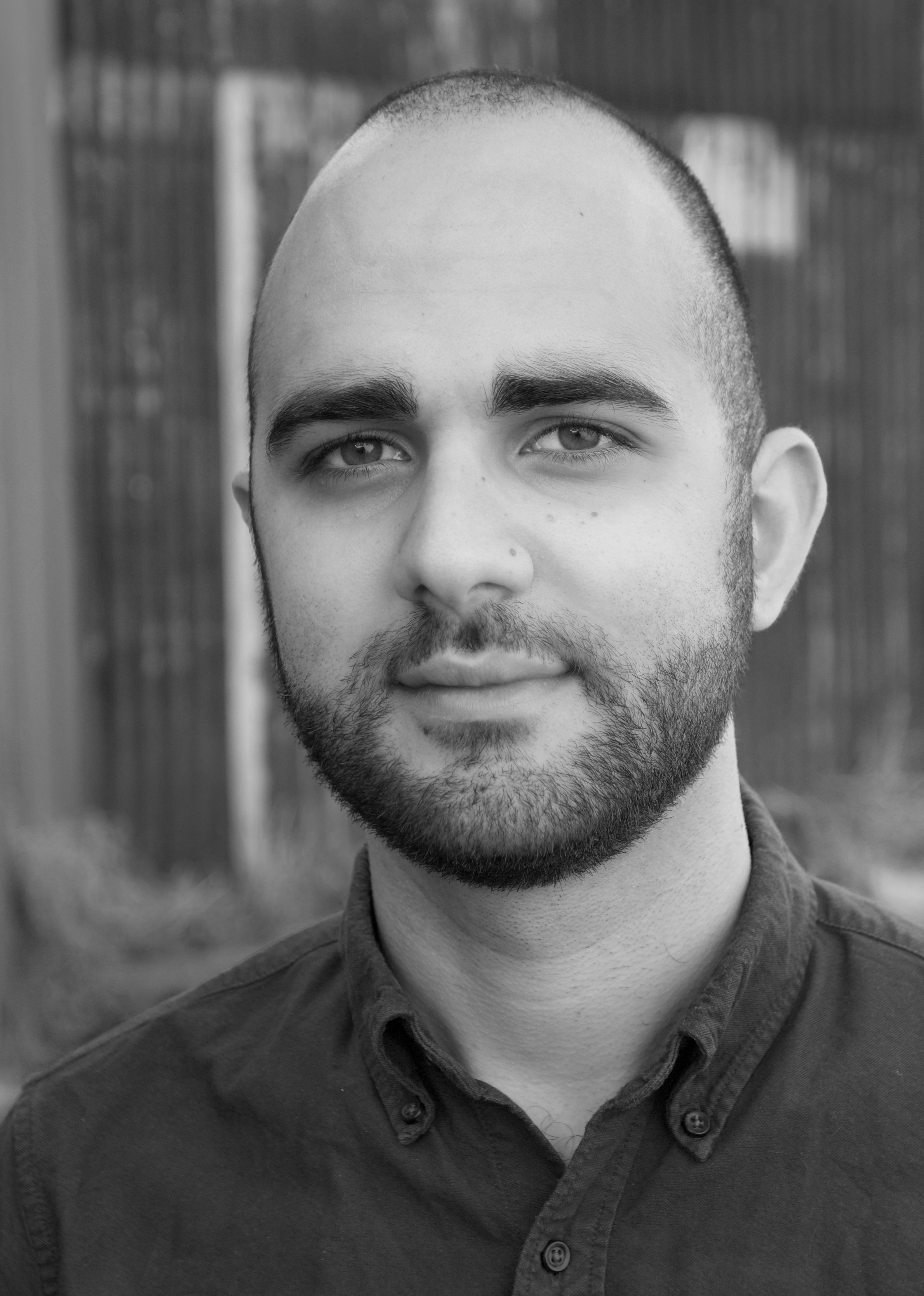 Alberto Di Troia is a Melbourne-based playwright and filmmaker and a graduate of the Bachelor of Fine Arts (Film & Television) and Master of Writing for Performance at the Victorian College of the Arts, where he was awarded the Lionel Gell Foundation Scholarship, The Orloff Family Charitable Trust Scholarship and the Erwin Rado Memorial Prize for Excellence. His short film Blood Trust has played festivals both nationally and internationally, as has his short-film editing work. As a playwright he has been produced independently in Melbourne and Adelaide, and in 2016 his short play Coast was produced as part of Australian Theatre for Young People's show All Good Things and later adapted for ABC Radio National. Alberto was a 2016 ATYP Fresh Ink mentee, and has been published by Currency Press and Voiceworks.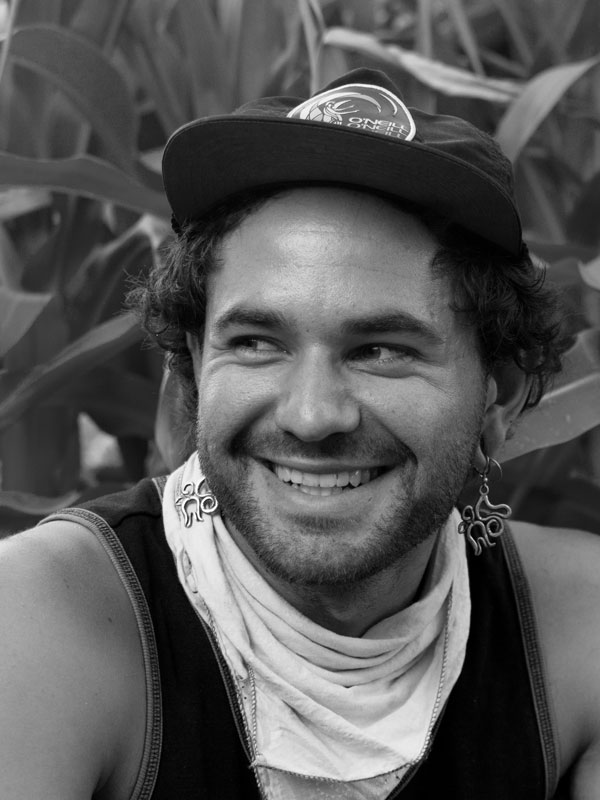 Declan Furber Gillick is an intercultural Arrernte (First Nations) writer, performance artist, story-teller and musician from Alice Springs. While studying Law and Philosophy he worked as a Cultural Competency Educator, an Aboriginal Legal Support Officer and an Outdoor Educator. Declan completed a draft of his first play, The Great Emu War, as part of the Victorian College of the Arts Masters of Writing for Performance in 2017. With an artistic grounding in hip hop, street theatre, activist-art and performance poetry, he delivers fierce and humorous work that interrogates race, class, culture and history, while striving to articulate and embody the complexities of mixed-race identities. His work is concerned with the strengths of First Nations communities, as well as the internal and intercultural political difficulties that these communities face the world over. Declan's other projects for 2018 include The Unspeakable War, an international collaborative spoken word show with poet and performance artist Arielle Cottingham, and Frankie Bedlam and The Wellness Cult, a soundscape and storytelling collaboration with Aboriginal Jaadwa musician/producer James Howard.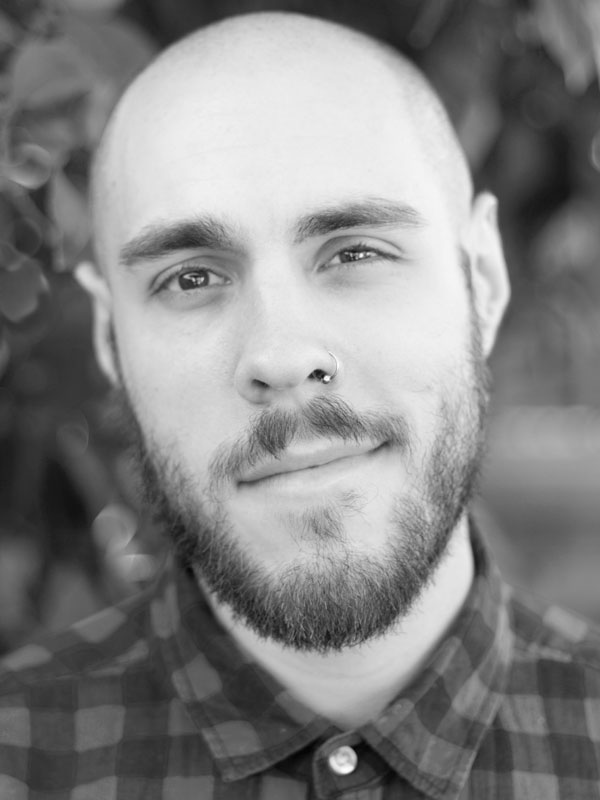 Dan Giovannoni lives and works in Narrm/Melbourne. His plays include Merciless Gods (adapted from the book by Christos Tsiolkas for Little Ones Theatre), Jurassica (Red Stitch), Bambert's Book of Lost Stories (Barking Gecko Theatre Company), Turbine (Malthouse Theatre) and Cut Snake (Arthur). In 2016, he was awarded a Green Room Award for Jurassica (New Writing for the Australian Stage) and a Helpmann Award for Bambert's Book of Lost Stories (Best Presentation for Children). Plays in development include House and Little Prince, Big Prince (further collaborations with Bambert director Luke Kerridge), and Mad as a Cute Snake with Amelia Evans. Dan is currently under commission from Arena Theatre Company (Air Race) and is a winner of a Mike Walsh Fellowship 2016. He is a Writer in Residence at Melbourne Theatre Company as part of the NEXT STAGE Writers' Program.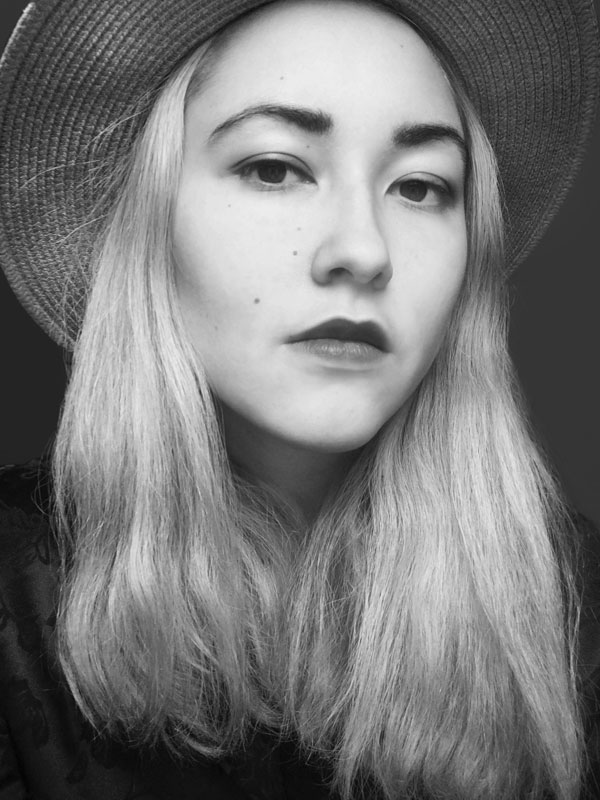 Anchuli Felicia King is a multidisciplinary artist of Thai-Australian descent who works primarily in live theatre. Her areas of interest include emerging technologies, 2D animation, VFX and projection design, music production and writing for performance. As a playwright, Felicia is interested in linguistic hybrids, digital cultures and issues of global urgency. She is a member of Ensemble Studio Theatre's Youngblood Group, Roundabout's Space Jam Program and Ars Nova's Play Group. Currently based in New York, Felicia has worked with a wide range of companies including Punchdrunk, The Builders Association, PlayCo, 3LD Arts & Technology Center, Roundabout Theater, 59E59, Ars Nova, the Obie Awards, Ensemble Studio Theater and Red Bull Theater. She continues to work globally, with companies such as Playwriting Australia (Sydney), Yellow Earth Theatre (London), House of North (Berlin) and SHIFT Festival (Shanghai). Awards include: Bridge Initiative Finalist, Red Bull Short Play Festival Finalist, PWA National Script Workshop Winner, Columbia @ Roundabout Winner. In 2018, Felicia is working as the Associate Artistic Director at 3LD Art & Technology Center.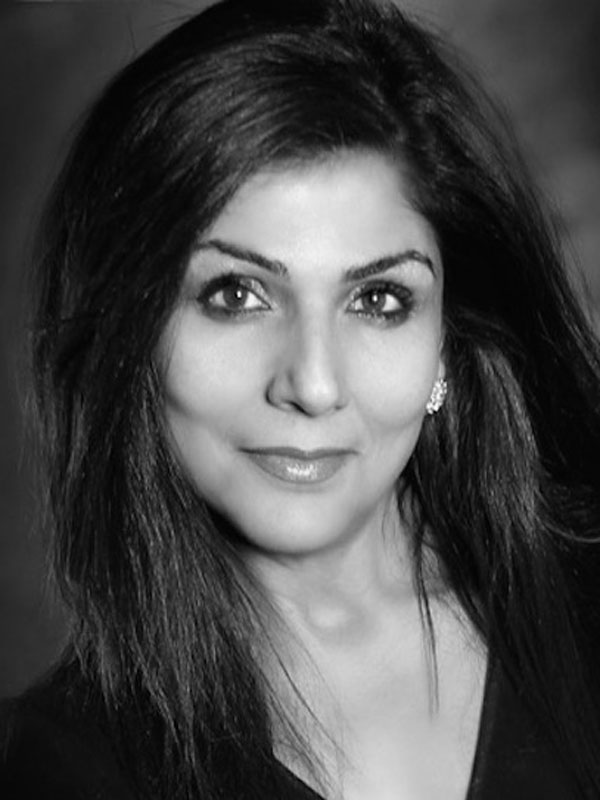 Samah Sabawi is an award-winning playwright, author and poet. Her critically acclaimed play Tales of a City by the Sea was selected for the 2016 VCE Drama Playlist, won two Drama Victoria awards for Best New Australian Publication and Best Performance for VCE and was nominated for Best Independent Production at the Green Room Awards. Samah co-edited the groundbreaking anthology Double Exposure: Plays of the Jewish and Palestinian Diasporas, winner of the Canadian 2017 biennial Patrick O'Neill Award for Best Play Anthology. She co-authored I Remember My Name: Poetry by Samah Sabawi, Ramzy Baroud, Jehan Bseiso, which won the prestigious 2016 Palestine Book Award. Samah Sabawi is an MTC Connect Cultural Ambassador and a PhD candidate at Victoria University, where she has been awarded an Australian Postgraduate Research Scholarship.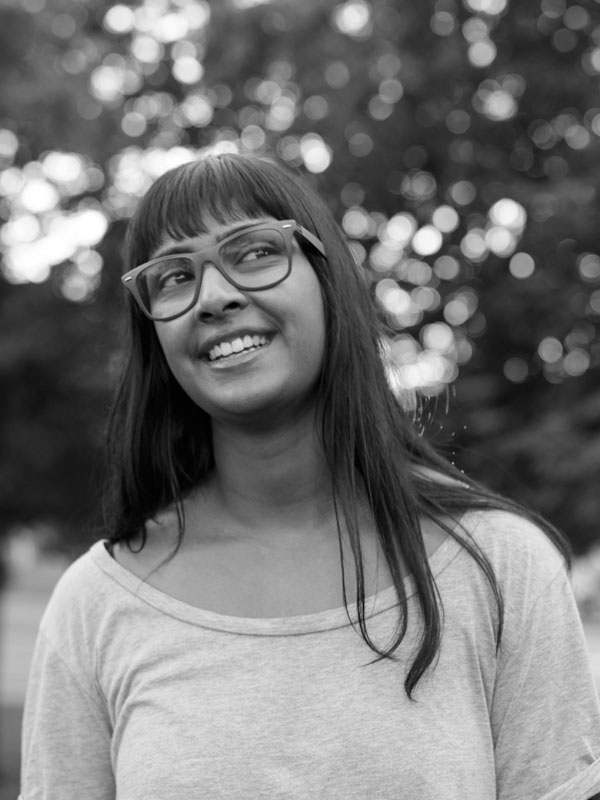 Described as 'puerile, offensive and mind-bendingly smart', Natesha Somasundaram writes viciously funny stories that are sometimes sad and often weird. Natesha has previously developed work with Playwriting Australia and has had work presented at the 2016 National Play Festival, 2016 Melbourne Fringe Festival, and has performed as an actor at the 2015 Melbourne International Comedy Festival. Her 2017 play Jeremy and Lucas buy a Fucking House sold out at La Mama Explorations and will be presented at the 2018 Melbourne International Comedy Festival. Natesha is a Writer in Residence at Melbourne Theatre Company as part of the NEXT STAGE Writers' Program.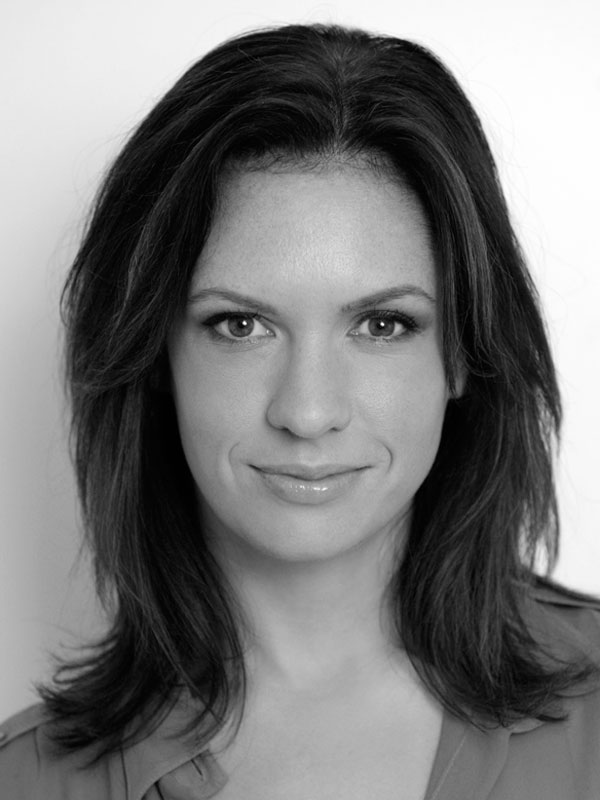 Kylie Trounson has worked as a playwright, actor and lawyer. She is currently a Writer in Residence at Melbourne Theatre Company as part of the NEXT STAGE Writers' Program. Kylie's plays have been developed through Playwriting Australia's National Script Workshop and National Play Festival, Sydney Theatre Company's Rough Drafts and Melbourne Theatre Company's Cybec Electric. Her work includes The Waiting Room, which premiered at MTC in 2015 and was nominated for an AWGIE award for Best Play. Other plays include The Man with the September Face (Arts Centre Victoria/Full Tilt), The Lost Story of the Magdalene Asylum (Green Room Award winner for Best Site Specific Work), Love Letters (Victorian Arts Centre), Hotel and Uninvited Guests at the Melbourne Fringe Festival. In 2010/11 she was Writer-in-Residence at Red Stitch and wrote Merman, which was shortlisted for the 2011 Patrick White Playwright's Award. Kylie is also developing new television dramas with Matchbox Pictures and Easy Tiger.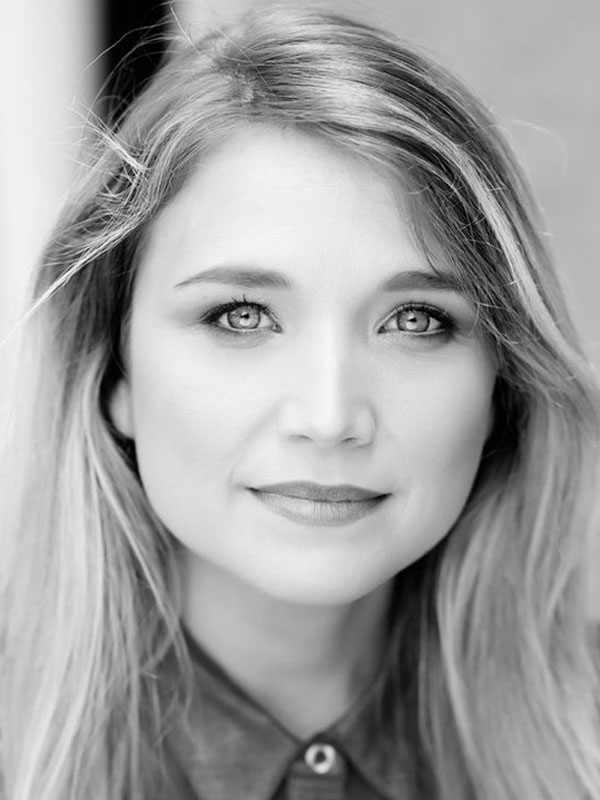 Katy Warner is a Melbourne-based playwright and graduate of the Victorian College of the Arts (Master of Writing for Performance). Her plays have been presented across Australia, New Zealand, and in Edinburgh as part of Festival Fringe. She is an AWGIE winner (Best Children's Theatre for Reasons to Stay Inside), recipient of the Melbourne Fringe Award for Best Emerging Writer (These are the isolate) and Green Room award nominee for New Writing (A Prudent Man). Her play, nest, recently made the long list of Theatre503's Playwriting Award and will have its debut at London's Vault Festival with Small Truth Theatre in early 2018. Other plays include Paper Doll, Spencer and Dropped. Katy is a part of the INK program with Red Stitch and is working on a new full-length play for the company. Katy is currently writing her debut novel, Regime, which will be published by Black Inc. Books in February 2019. She is a proud member of the Australian Writers' Guild.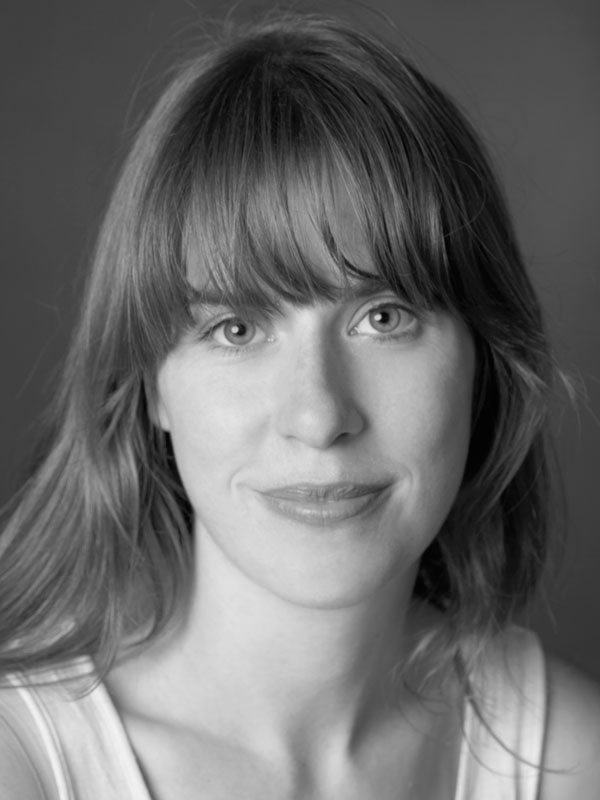 Prue Clark is a Melbourne-based theatre director with an interest in new writing. She completed a Postgraduate Diploma in Directing at the Victorian College of the Arts in 2012. Prue has received recognition for her work as a recipient of an Orloff Family Charitable Trust Scholarship, an ArtStart grant and as a participant in Melbourne's Directors Lab and MTC's Women in Theatre Program (2016). She has twice been nominated for a Green Room Award for Best Direction and won Best Director at Auckland Fringe last year. Prue was last at MTC as Assistant Director on MTC's Hay Fever (dir: Lee Lewis). Prue's directing credits include: Emma Hall's Ode to Man, Emma Hall's We may have to choose, Katy Warner's Reasons to Stay Inside, Katy Warner's Dropped, Matthew Ryan's Plays from the Top of the Stairs, and MKA's Group Show.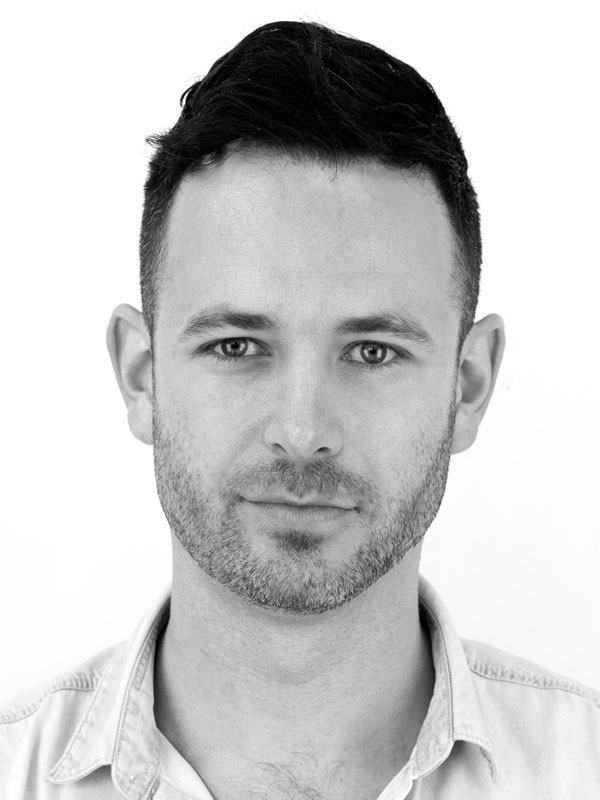 Luke Kerridge is an award winning theatre director. His most recent work, Bambert's Book of Lost Stories (Barking Gecko Theatre Company), won a Helpmann Award for Best Presentation for Children and was nominated for Best New Australian Work (2016). It has toured nationally (STCWA/AWESOME Arts/QPAC/Arts Centre Melbourne) and internationally (Edinburgh International Children's Festival/Gulbenkian Theatre, UK). Luke won a Green Room Award for his direction of Dream Home (Darebin Speakeasy) in 2015, with the production nominated for a further 6 Awards. Luke's other directing credits include: The Exact Dimensions of Hell (MTC Cybec Electric), Eurydice (Red Stitch Actors Theatre), The Wonderful World of Dissocia (VCA), Group Show (MKA) and Orlando (VCA). Works with young people include: Banjos, Boots & Beyoncé (St Martins/The SUBSTATION), Fitter. Faster. Better. (Tour Director, St Martins/Junction Arts Festival/Darwin Festival) and Tell it Like it Isn't (ATYP). Luke completed a Post-Graduate Diploma in Directing at the Victorian College of the Arts in 2012 where he was the recipient of Grace Marion Wilson Trust and the Jim Marks Postgraduate Scholarship. He is currently the Artistic Associate at St Martins Youth Arts Centre.
Published on 27 February 2018