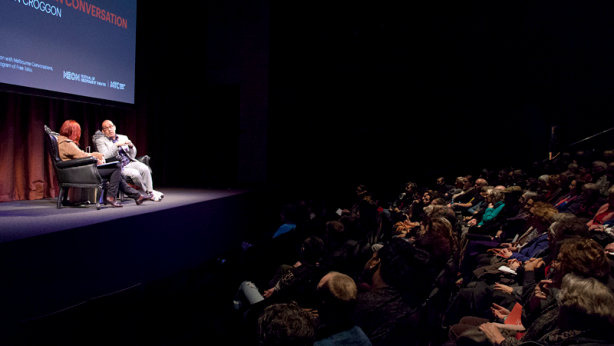 Neon 2014 | Kosky in Conversation
Coming off the back of his triumphant second season at Komische Oper Berlin, yesterday Barrie Kosky returned to Melbourne to join us for an interesting, frank and, as always, inspiring conversation as part of NEON Festival of Independent Theatre. During the two hour event he covered numerous discussion points including his career, moving from Melbourne to Berlin, arts funding, the importance of small-to-medium-sized companies and his point of view on the recent adaptation debate.
You can hear more from the MTC Talks series here.
blog comments powered by

Disqus