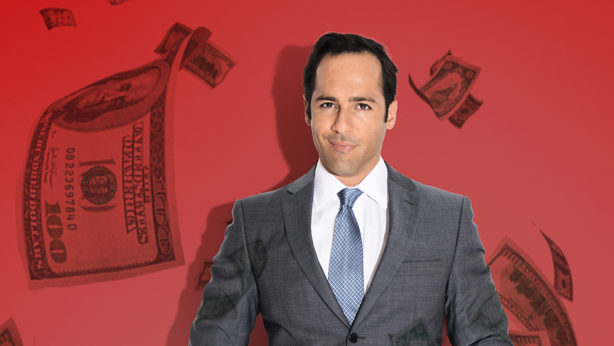 MTC Talks | Michael Coveney on Glengarry Glen Ross
In recent interviews, playwright David Mamet has repudiated his formerly liberal politics and embraced a far right ideology. It's interesting to ponder, when looking at Glengarry Glen Ross, whether he now sees his Pulitzer Prize-winning play as a blueprint for how the world is and ideally should be, or as he formerly did: a savage critique of the dog-eat-dog world of American style Capitalism and Darwinian survivalism.
In this episode of MTC Talks, Fiona Gruber chats to renowned British theatre critic Michael Coveney about what makes Glengarry Glen Ross such a landmark play; from the jazz-like rhythms of the dialogue, to the enduring themes of capitalism and male competitiveness.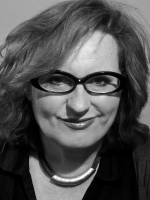 Fiona Gruber is a features writer and broadcaster on the arts for a range of publications including The Age, The Sydney Morning Herald, The Australian, The Guardian, The Australian Book Review, Opera Now and The Times Literary Supplement. She produces and presents features for ABC Radio National's Books and Arts Daily, formerly worked on ABCTV's Sunday Arts and hosted a weekly arts program, The Opening on PBSFM. She co-founded the fabled arts club, Gert's Sunday Salon, which won a Green Room Award for services to cabaret. You can receive updates from Fiona Gruber on "Twitter(follow Fiona Gruber on Twitter)":https://twitter.com/FionaGruber.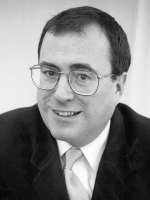 Michael Coveney is currently chief critic of WhatsOnStage.com, and was formerly the editor of Plays and Players magazine and a staff critic on the Financial Times, the Observer and the Daily Mail. His books include critical and biographical studies of Dame Maggie Smith, Mike Leigh, Sir Andrew Lloyd Webber and Ken Campbell.
You can hear more from the
MTC
Talks series
here
.
blog comments powered by

Disqus