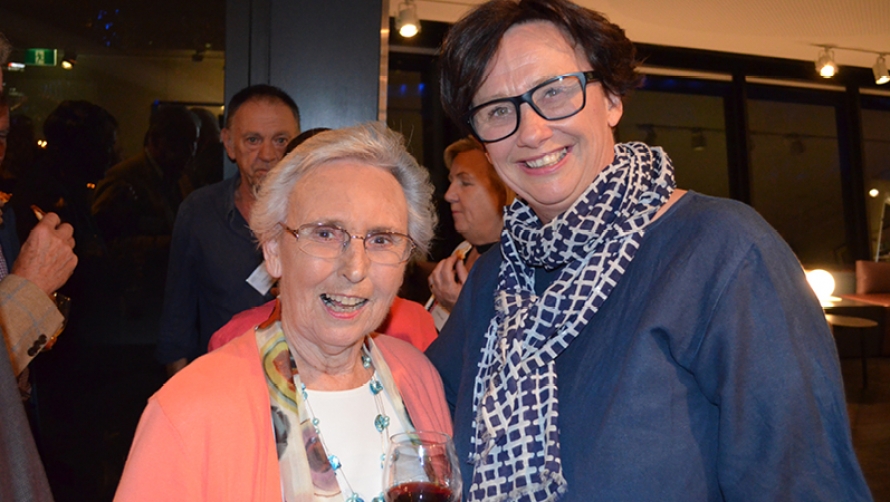 MTC hosts a variety of special events for our Donors throughout the year. Find out more about ways you can support MTC. You can view photos from past events via the links below.
Upcoming Events
Wild: Thursday, 24 May 2018
Pre and Post-show dinner
The House of Bernarda Alba: Tuesday, 12 June 2018
Post-show dinner
Gloria: Tuesday, 3 July 2018
Post-show cocktail party
An Ideal Husband: Monday, 30 July 2018
Post-show cocktail party
For all Donor event bookings please contact:
Sytske Hillenius, Philanthropy Coordinator on 03 8688 0953 or email donorticketing@mtc.com.au.