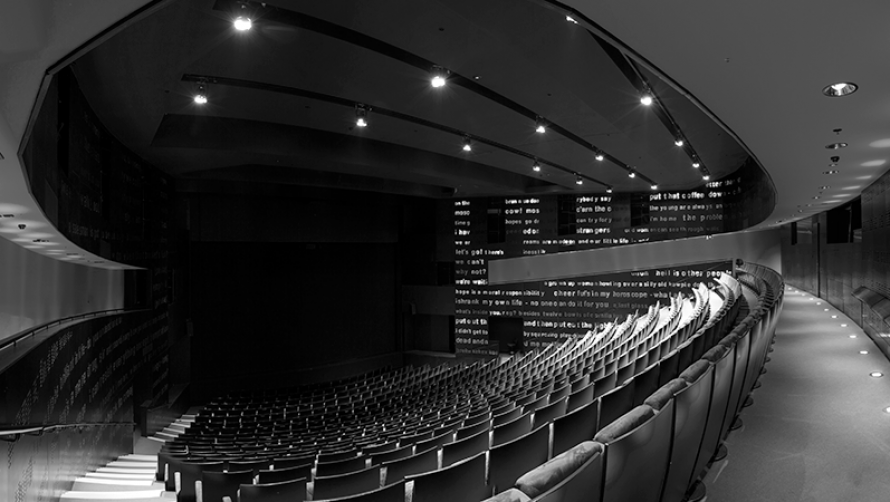 How and where a business entertains is becoming an integral part of corporate identity or branding, and theatre, art and other less brawny spectacles are a significant alternative for companies keen to show they do business in innovative ways
At MTC we offer truly bespoke events and creative partnerships. Click on the links below to learn more.
For more information contact our Corporate Partnerships Team on partnerships@mtc.com.au or 03 8688 0952.