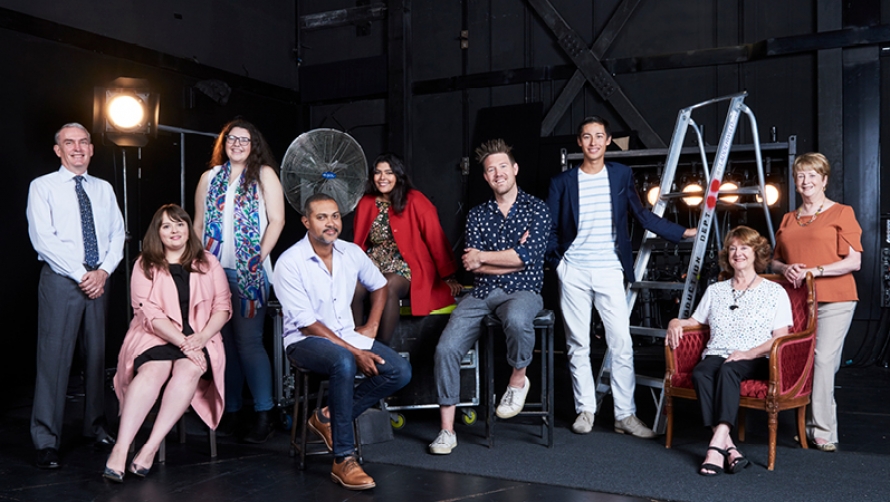 Our stories begin with you…
Everyone has a story at Melbourne Theatre Company. Since its founding in 1953, MTC has remained the home of theatrical storytelling in Melbourne. A place where people of all generations can understand the world they live in through the power of live performance.
With your support, we can ensure that MTC remains a vibrant and integral part of this great city. Help us continue MTC's story into the future.
Your generosity will benefit our community through vital activities such as developing new Australian works, commissioning and mentoring local artists, touring and engaging our young people through MTC's award-winning education program.
For more information or to donate over the phone, please call us on 03 8688 0938 and ask for Chris Walters, Annual Giving Manager.