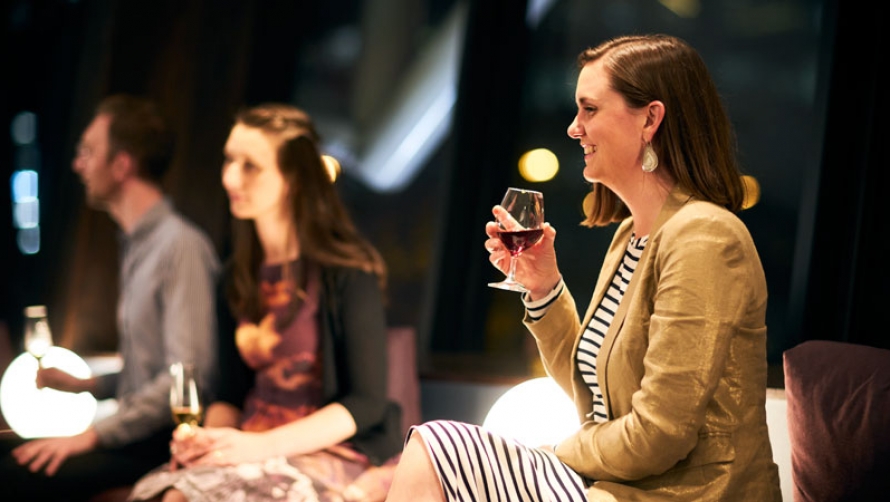 Love MTC? Join the Club! Add an MTC Club membership to enjoy exclusive benefits throughout the year.
Relax pre-show and at interval with complimentary drinks in the Qatar Airways MTC Lounge at Southbank Theatre. Book in for dinner and purchase delicious menu offerings from Script Bar & Bistro to enjoy in the comfort of the Lounge.
Around town enjoy exclusive discounts and special offers at our fantastic array of retail and dining partners.
Attend MTC Club Member events throughout the year, including private pre-show introductions from a member of MTC's Artistic Team at the MTC Club Member Nights.
MTC Club Fees (July to December 2017)
Individual: $150
Double: $200 (for two people living in the same household)
Full Season Subscriber Bonus
11 Play Full Season Subscribers receive two complimentary single-entry guest passes to the Qatar Airways MTC Lounge when joining the MTC Club.
Click below to learn more about the MTC Club.
Love MTC? Join the Club in 2017.