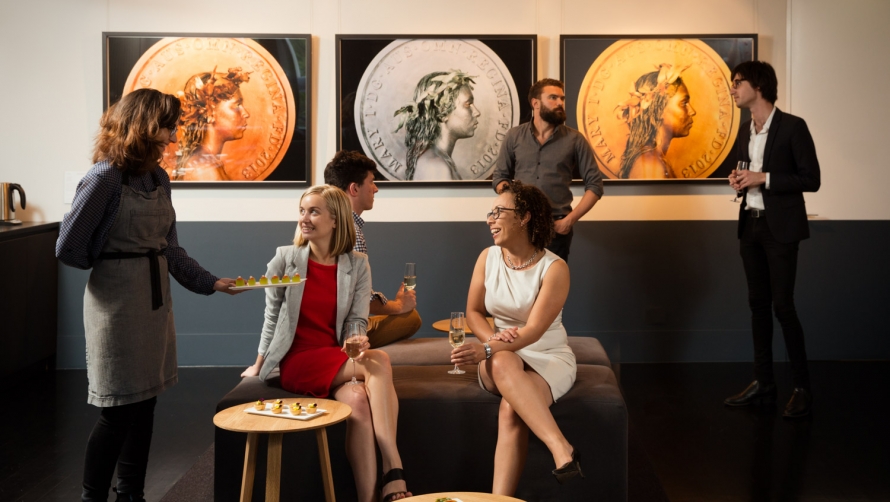 Add an MTC Club membership to fast-track your Season 2017 subscription and enjoy a range of other exclusive benefits including access to the Qatar Airways MTC Lounge at Southbank Theatre, discounted parking at Arts Centre Melbourne and special offers at dining and retail partners across the Arts Precinct and Southgate.
We also offer a Club especially for those who want to attend MTC Dress Rehearsals.
Click the links below to learn more about the MTC Club and Dress Rehearsal Club.