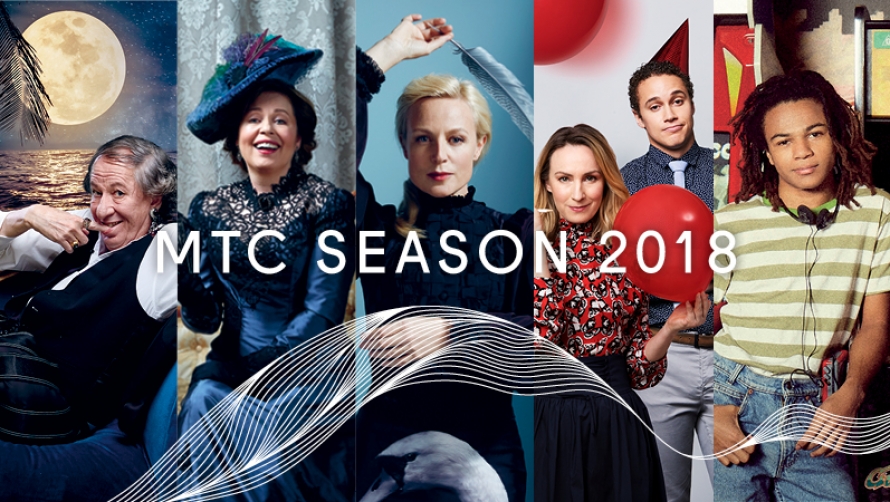 University of Melbourne staff
MTC is a Department of the University of Melbourne. As such, University of Melbourne staff and their guests can enjoy exclusive discounts on theatre subscriptions at MTC.
Pay by salary deduction
Deduct the cost of your subscription from your salary by filling out the payroll deduction form and posting it to the address on the right, along with your completed booking form. Simply leave the 'Method of Payment' section of the booking form blank.
Pay by a standard payment method
If you would like to pay using a standard payment method such as cheque or credit card, simply post your completed booking form back to MTC, nominating your chosen method of payment, OR book online now using the links above.
If you choose to pay by credit card, remember you have the option of paying in four easy instalments throughout the year.