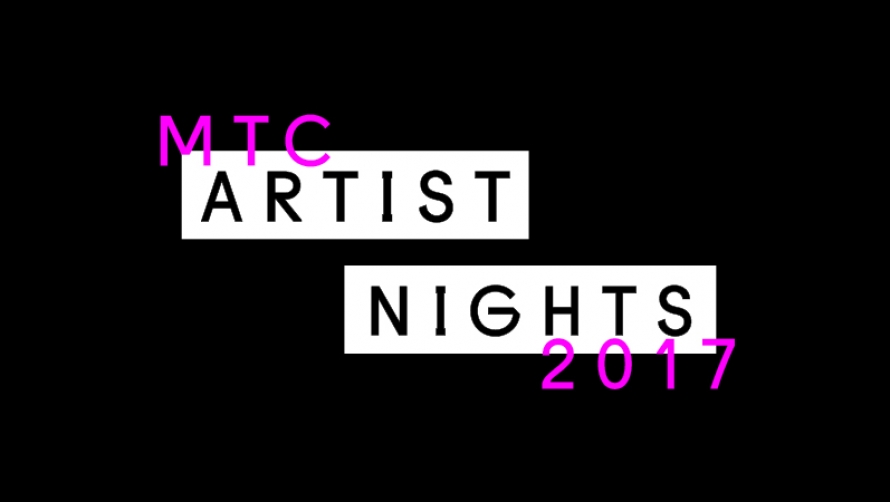 For a $10 membership fee, practising theatre artists can access $29 tickets to designated MTC productions in 2017. This exclusive discount represents a significant saving over other industry discounts and is designed to encourage and ensure accessibility for artists to see and experience the work of their peers.
Members are able to purchase one ticket to each mainstage production for the specified Artist Night Performance.
To apply for MTC's Season 2017 Artist Nights membership or renew your membership, please complete the application form and return to MTC by email or mail. If your application is successful, you will be contacted by phone to process your payment. Please see 'Who is eligible?' below to check you qualify before submitting your form.
MTC's Artist Night program is a membership program, open to a specific group (refer to 'Who is eligible?' below).
The membership period follows MTC's annual Main Season (typically a calendar year).
Cost of membership for 2017 is $10.
For each Mainstage production, MTC will nominate a specific performance as the Artist Night. Members will be eligible to purchase a single ticket to this performance for $29 in A-Reserve or B-Reserve (subject to availability). Should demand for a nominated performance exceed expectation, MTC may offer an overflow performance at its sole discretion.
The Artist Night ticket will be available for purchase at the box office or online (the account the membership was purchased with must be used to be recognised for this price). Online booking fees will be waived where the only ticket being purchased in the order relates to this program.
Tickets are not available for exchange or refund except in accordance with the LPA ticketing code of practice.
To be eligible for a season membership, theatre artists will need to provide proof of their being a practicing professional artist in the industry.
For this program, MTC defines Theatre Artist as the following roles: Playwright, Director, Dramaturg, Performer, Designer (Set, Costume, Lighting, Sound, AV), Composer, Choreographer
For this program, MTC defines Practising Professional as someone who has dedicated their career to the role of being an Artist, whilst understanding that other employment at times may be necessary to sustain a freelance career
As proof of being a practising professional artist, the applicant must provide a sufficient selection of the following:
Proof of valid

MEAA

membership showing relevant profession
Link to active Showcast entry or agents website
Proof of valid Theatre Network Australia membership (this will be verified with

TNA

)
Link to online folio
Or if none of the above can be verified, a link to a website of another company to corroborate the individuals work can be supplied
blog comments powered by

Disqus