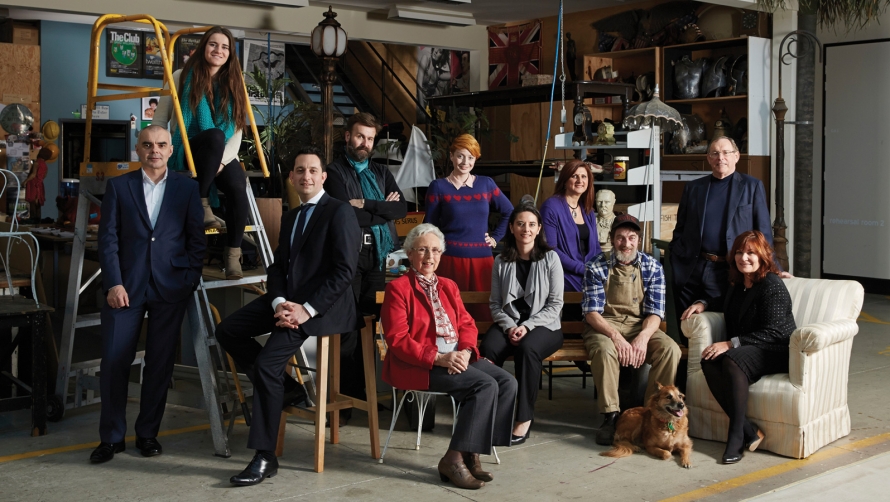 Great theatre is only possible with the support of our talented staff, experienced board, dedicated audiences and generous donors.
Next time you experience an MTC production, think about some of the people behind the scenes and the passion they bring to the roles they play. If you share that passion for theatre and are keen to ensure MTC remains the thriving company it is today then why not get more involved?
In our experience, there is nothing more rewarding than knowing your contribution has helped create something truly special for others to enjoy.