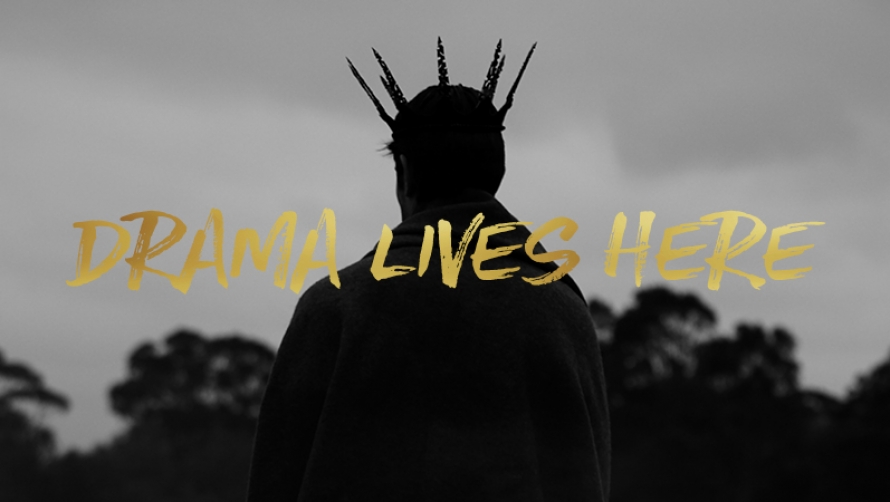 As part of Season 2017, MTC presents a variety of productions that will appeal to students and younger audiences.
MTC has three productions on the 2017 VCE Playlists:
Melbourne Talam – VCE Drama Unit 3
Faith Healer – VCE Theatre Studies Unit 3
Noises Off – VCE Theatre Studies Unit 4
Learn more about the plays by exploring the links below or download the MTC Education 2017 Brochure here. For information on how to book for your school group, click here.