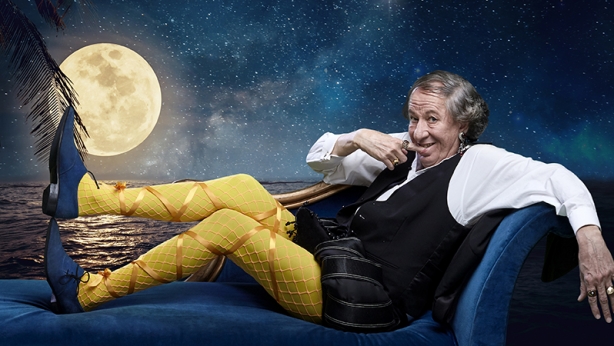 Meet the Cast | Twelfth Night
This exquisite comedy is a timeless masterpiece, bursting at the seams with passion and music. Yet it starts with a twin sister and brother shipwrecked, grief-stricken, both believing the other to be drowned. Shakespeare's lyrical fantasy slams poetry into melancholia, laced with drunkenness and misrule in bucketloads. Identity confusion abounds in a whirligig of capricious farce as everything spins out of control towards a sense of harmony.
Meet the actors who have been cast so far in Shakespeare's Twelfth Night.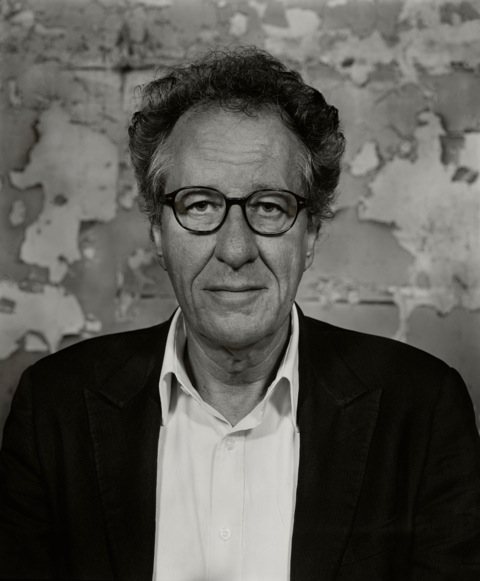 Geoffrey Rush most recently appeared for MTC as Lady Bracknell in The Importance of Being Earnest, The Drowsy Chaperone (Green Room Award for Best Male Actor in a Musical), Life x 3, Tristram Shandy – Gent, and The Dutch Courtesan. In 2008, he co-wrote and co-directed the MTC Gala to celebrate the opening of the Sumner at Southbank Theatre. He has been a proud member of Actors Equity (MEAA) since 1972 and his theatre highlights include, for Belvoir, Exit the King (also Malthouse and Broadway seasons), The Small Poppies, The Alchemist, Hamlet, and Diary of a Madman (for which he won the Sydney Critics Circle, Green Room and Helpmann awards for Best Actor); for STC, Oleanna, Uncle Vanya, The Government Inspector, King Lear; and for State Theatre Company of South Australia, Marat/Sade, The Comedy of Errors, King Lear, The Winter's Tale, Twelfth Night, The Blind Giant is Dancing, and A Midsummer Night's Dream. He was an ensemble member of Queensland Theatre (1971-74) and Jim Sharman's Lighthouse Theatre Company (1982-84). In 2013 he played Pseudolus in A Funny Thing Happened On The Way To The Forum (John Frost Productions). Recently he was Emmy-nominated for his performance as Albert Einstein in the National Geographic 10 Part Drama Series GENIUS. His films include Final Portrait, Gods Of Egypt, Minions, The Daughter, The Book Thief, The Best Offer, The Eye of the Storm, The King's Speech, Bran Nue Dae, Elizabeth: The Golden Age, Pirates of the Caribbean 1-5, Swimming Upstream, Frida, Munich, Candy, Finding Nemo, Harvie Krumpet, Lantana, Children of the Revolution, Ned Kelly, and On Our Selection. In 2003, he received the AFI Global Achievement Award. He has been nominated for an Academy Award four times: The King's Speech, Shakespeare in Love, Quills and Shine, which won him the Best Actor Award in 1997. He received an Emmy Award for The Life and Death of Peter Sellers in 2005. In 2009, he won Broadway's Tony Award for Best Actor for Exit the King. He was presented with the AFI Raymond Longford Award in 2009. In 2012 he was named as Australian Of The Year for his services to the Arts and Community and in 2013 was awarded as a Commander Of The Order Of Australia. He currently serves as President of the Australian Academy of Cinema and Television Arts (AACTA).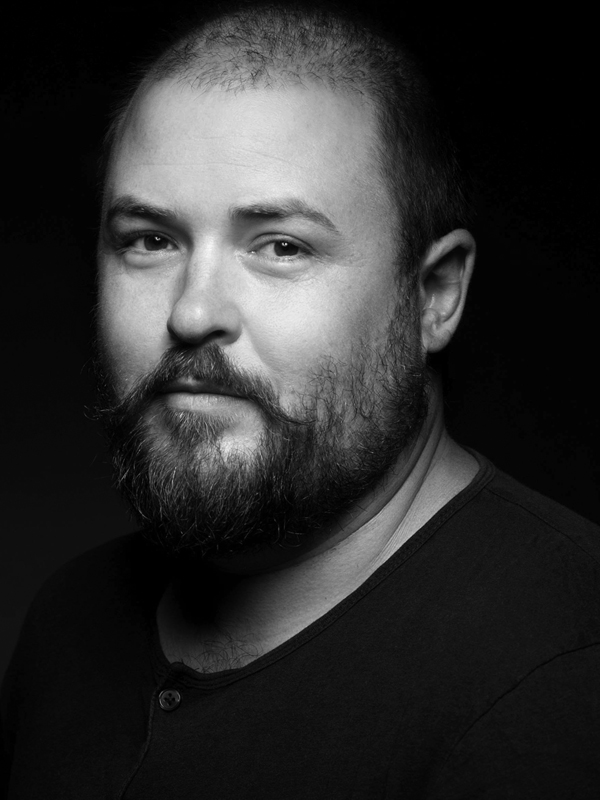 Brent made his Melbourne Theatre Company debut in Working Dog's The Speechmaker and will appear later this year in MTC's production of Vivid White. He has appeared on stage for Belvoir (Mr Burns), Sydney Theatre Company (Chimerica), Perth Theatre Company (A Number), Luckiest Productions and Tinderbox Productions (Little Shop of Horrors), Gordon Frost Organisation (Once, A Funny Thing Happened on the Way to the Forum), The Production Company (Jerry's Girls, The Producers, The Pirates of Penzance), New Theatricals (Rock of Ages), Bell Shakespeare Company (Twelfth Night), Griffin Theatre Company (The Distance from Here). Brent's television credits include Fresh Blood: Donnatelegrams, It's a Date and Laid for ABC. For his performance as Seymour/Audrey II in Little Shop of Horrors Brent was awarded the Sydney Theatre Award for Best Male Actor in a Musical. His performance was also nominated for a Helpmann and Green Room Award. Brent has won a Green Room Award and received multiple individual Helpmann Award nominations. He composed the score for Risky Lunar Love and The Happy Ending, and presently has four musicals in development. Brent earned a Bachelor of Arts (Performing Arts) from Curtin University, trained in France with mentor Philippe Gaulier, and is a National Theatresports Champion alumni and WAAPA Acting graduate.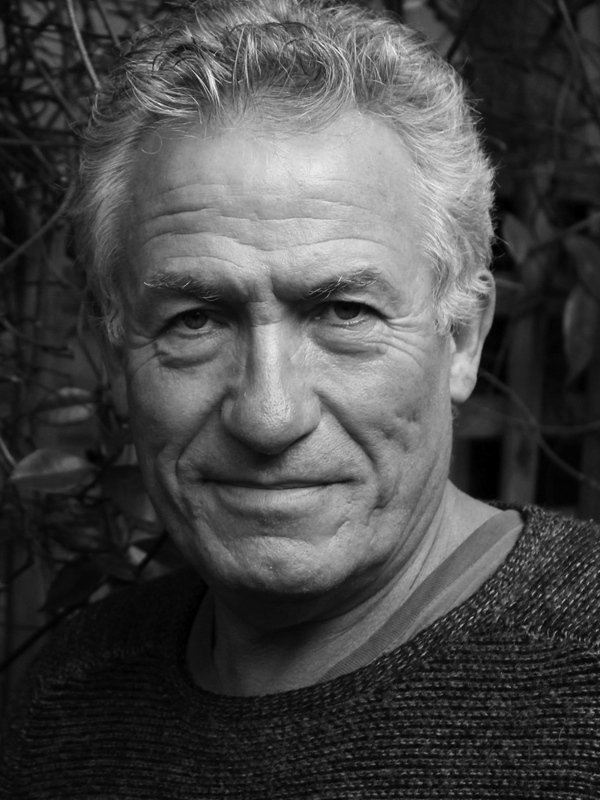 Most recently for Melbourne Theatre Company, Richard Piper appeared in Born Yesterday, Double Indemnity, Ghosts, Queen Lear, The Gift, The Drowsy Chaperone, Rockabye, Entertaining Mr Sloane, The Give and Take and Dumb Show. His other work for the Company includes Great Expectations, Betrayal, Man the Balloon, Comedy of Errors, The Importance of Being Earnest, Someone Who'll Watch Over Me, Romeo and Juliet, As You Like It, and the title role in Hannie Rayson's Life After George. He has toured frequently throughout Australia with The Secret River, The Rocky Horror Show and Moby Dick. Between 2007 and 2009, Richard played Dad in the hit musical Billy Elliot. He toured Europe with the STC's Gross und Klein and Belvoir's The Wild Duck. Richard trained at the Central School of Speech and Drama in London and worked as an actor, musician, and composer for twelve years in Europe. Richard received the 2005 Green Room Award for Best Actor in a Leading Role for The Daylight Atheist.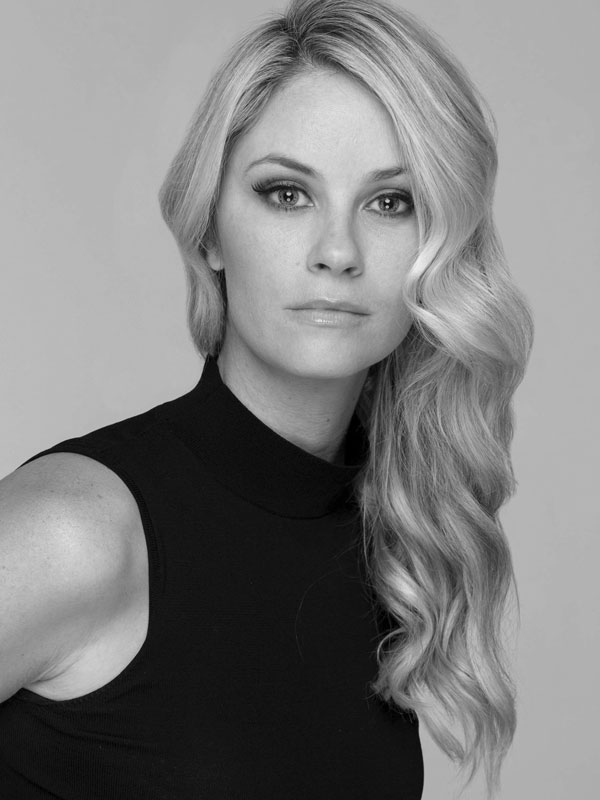 Christie Whelan Browne returns to Melbourne Theatre Company after appearing in Born Yesterday, The Odd Couple, The Importance Of Being Earnest and The Drowsy Chaperone (Helpmann Award nomination). Recently she has been seen in the national tour of Eddie Perfect's The Beast, Channel 10's The Wrong Girl and in the feature film Spin Out. Her career began in Grease the Arena Spectacular playing the role of Patti Simcox, which she went on to reprise in London. On returning to Australia she received the Sydney Theatre Award for her performance as April in Company. Other musical credits include starring roles in Xanadu, The Producers, Anything Goes, The Rocky Horror Show, Singin' in the Rain (Green Room Award nomination), A Funny Thing Happened on the Way to the Forum (Green Room Award nomination), Nice Work If You Can Get It, Jerry's Girls and Once We Lived Here (Green Room Award nomination). Christie has been seen on the small screen in Offspring, Wonderland, Paper Giants, INXS: Never Tear Us Apart, Miss Fisher's Murder Mysteries and House Husbands.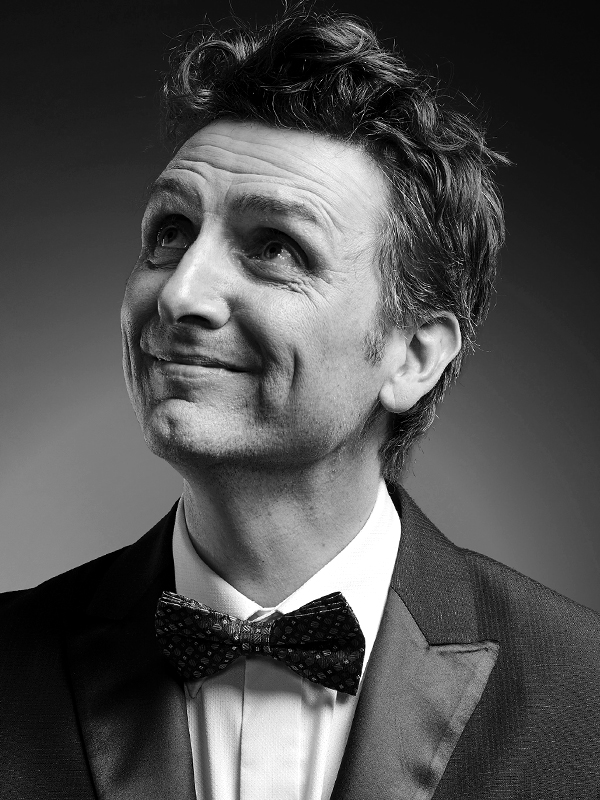 Frank Woodley is built from funny – it's in his bones. Whether he's being a comedian, clown, actor or acrobat, he is constantly creating characters and worlds to engage audiences of all ages. Frank is Australia's most-loved professional show-off, and his special brand of nonsense-genius has seen him create numerous stage shows – Possessed, Inside, and Extra Ordinary amongst others – as well as his own ABC TV series, Woodley. Since emerging from the Perrier Award-winning duo Lano and Woodley in 2006, Frank has toured around Australia and every major comedy festival. He has also extensively toured his children's show Noodlenut, including an upcoming season at the Sydney Opera House. Frank has performed numerous stage shows including Spamalot (Harvest Rain/QPAC); The Composer is Dead! (Sydney Youth Orchestra; Adelaide Cabaret Festival); Complete Works of William Shakespeare (Abridged) (QPAC); and Optimism (Malthouse Theatre), for which he won the coveted Herald Angel Award at the Edinburgh Fringe. This is Frank's Melbourne Theatre Company debut.
blog comments powered by

Disqus